Posted by Alyssa on August 6, 2019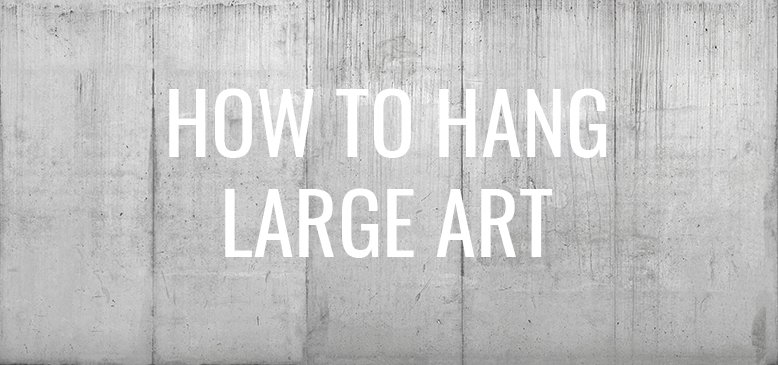 Hanging art can be intimidating, especially if it's an especially large work of art. What do you use to anchor it to the wall? How do you center it correctly on the wall? How do you get the frame to be level and not crooked? If you've got a large piece of art just leaning against the wall because you're secretly afraid to hang it, have no fear! We're here to show you how to hang large art.
How to Hang Large Art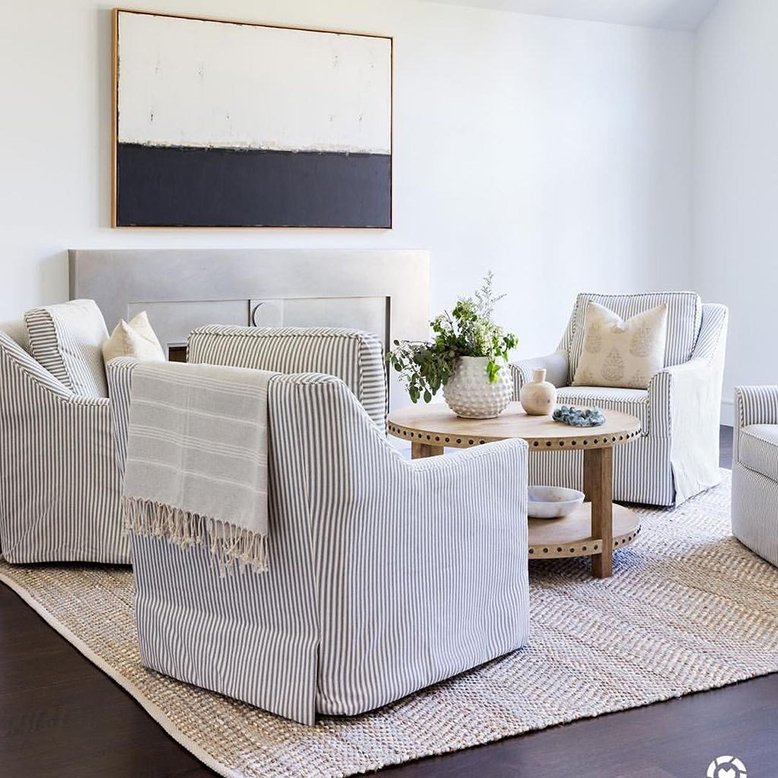 via Decoomo
First, this will be much easier if you have two people. Have one person hold the piece of art up to the wall where you want it. Mark where you want it with a light pencil mark, making sure you have centered it correctly on the wall.
Measure where the hanging hardware is on the back of your art. If there are two pieces of hanging hardware you'll need to measure how far apart they are as well as the distance from the top of the frame to the hardware. If your art has a wire, make sure you pull it tight to get a correct measurement.
Using your initial pencil mark of where you want your painting to go and the measurements you've taken, tap in the hardware you'll be using to hang the art. Depending on the weight of the art piece you're using you may need to use different anchors for safety.
Hang your artwork! If needed, use a level to make sure your art is perfectly straight.
Empty wall in your home? Check out all the wall art at RC Willey and get started hanging your next piece of art!
Popular Posts
Subscribe to the The RC Willey Blog Blog
Subscribe to the The RC Willey Blog Blog
Unsubscribe from the The RC Willey Blog Blog