Posted by
Alyssa
on August 12, 2019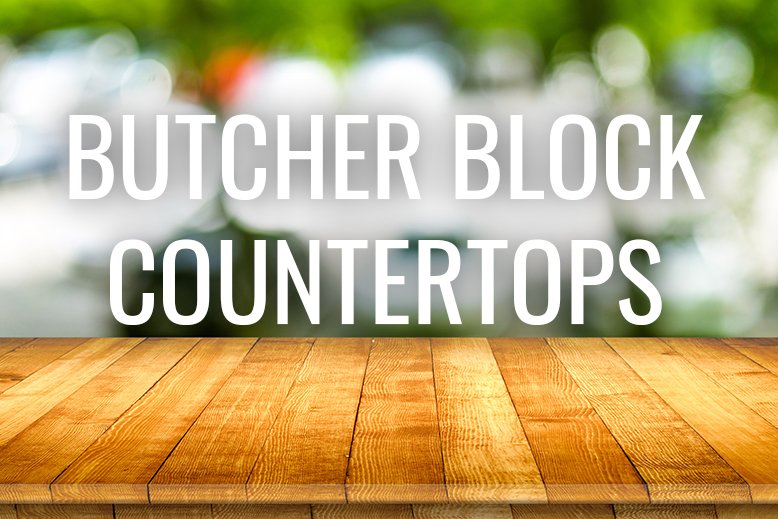 Butcher block countertops are an affordable, natural-looking countertop and can add a lot to the overall look and feel of your kitchen. You may love the look of butcher block, or you may love the price, but before you make your final decision, know the pros and cons of butcher block countertops.
Butcher Block Countertops
via Domino
Butcher Block Pros
These countertops are easy to restore. Because wood is softer than other countertops, nicks, stains, and scratches will happen. If the rustic look isn't for you, simply use fine-grit sandpaper and sand out the imperfections. Remember to oil your countertops after sanding and you'll never know the difference.
The softness of the wood will actually make your kitchen quieter as well. Plates, glasses, and pans will not make as big of a clatter when you set them down.
Wood looks great with a variety of materials and appliances. It's easy to mix and match textures and styles with butcher block countertops.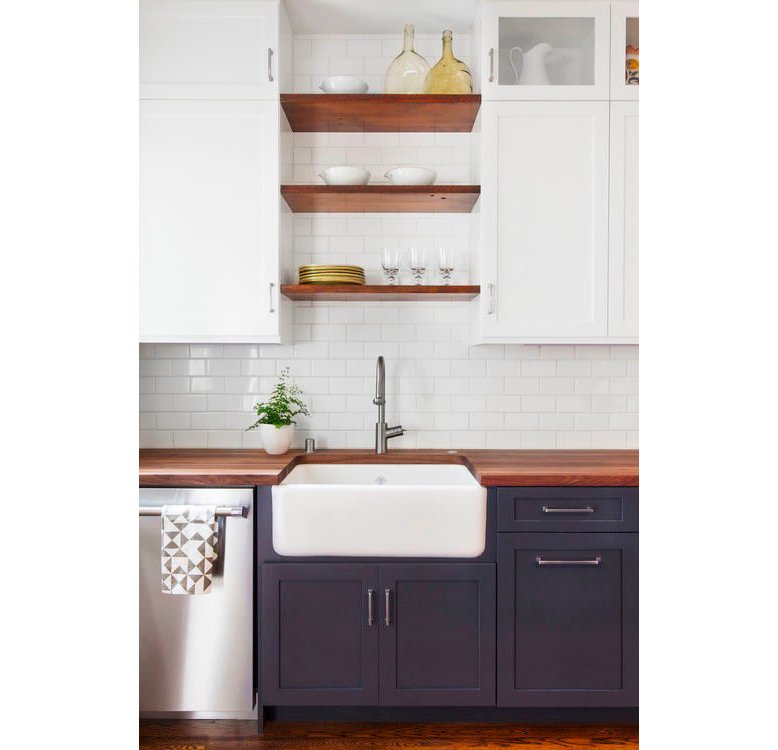 via Domino
Butcher Block Cons
You will need to oil your butcher block about every six months to keep the wood from drying out and cracking. Make sure you are using food-safe oil or wax, but stay away from cooking oil as it will damage the wood.
Standing water is your enemy. Excessive water will damage the wood of your butcher block.
You will need to use hot pads before putting a hot pan or tray on your countertops.
What do you think? Would you put butcher block countertops in your kitchen? If you are redoing your kitchen, check out all the appliances available at RC Willey. You'll find something you love!
Sort By Blog Topic:
Popular Posts
Subscribe to the The RC Willey Blog Blog
Unsubscribe from the The RC Willey Blog Blog