Posted by Alyssa on August 10, 2019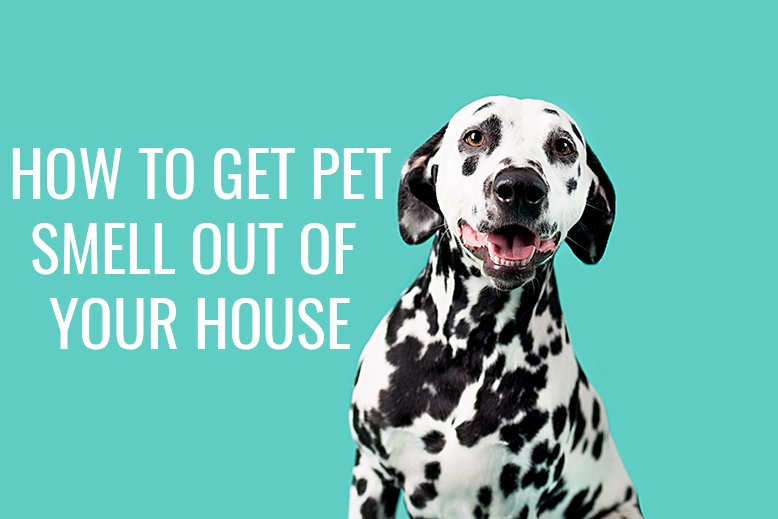 I generally pride myself on keeping our home smell like there is no animal living in the house, but the other day I walked in and caught a whiff. There was definitely a dog smell in our house and I immediately set to work figuring out where it came from. After giving my dog a bath and letting her dry off outside, the smell was gone! Thank goodness.
Is there a dog smell in your home? Are you tired of having your house smell like a pet store? There are a few simple things you can do to keep your home smelling fresh and clean.
How to Get Rid of Pet Smell in Your Home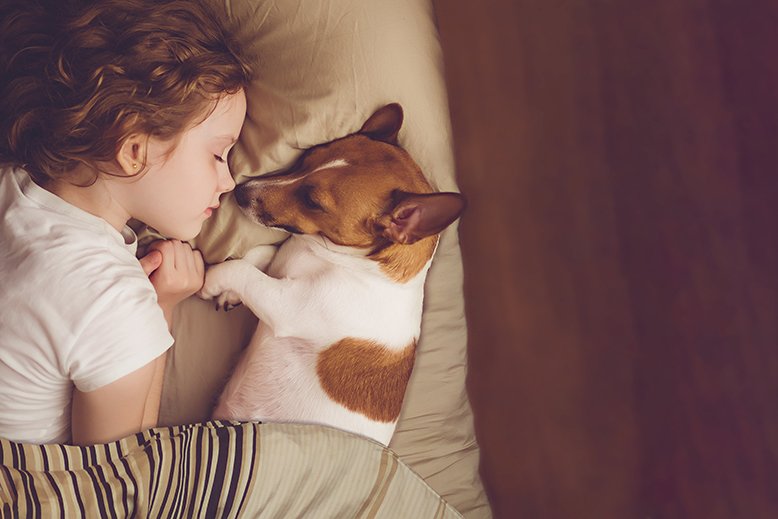 Keep your pet bathed and groomed.

Vacuum up any dog hair, including on pet beds and any furniture your pet may sit on.

Sweep and mop your hard floors frequently. If you pets shed you may need to do this more often.

Use an air purifier to trap allergen particles and keep the air in your home clean.

Immediately pick up and clean any messes in your home. If needed, use a pet odor eliminator.

Wash your pet bed frequently. Most beds have a removable cover you can toss into the washing machine.

Open your windows and let the fresh air in!

Change the air filter in your home.
Good luck keeping your home smelling nice and clean!
Popular Posts
Subscribe to the The RC Willey Blog Blog
Subscribe to the The RC Willey Blog Blog
Unsubscribe from the The RC Willey Blog Blog