Posted by
Andie
on February 17, 2019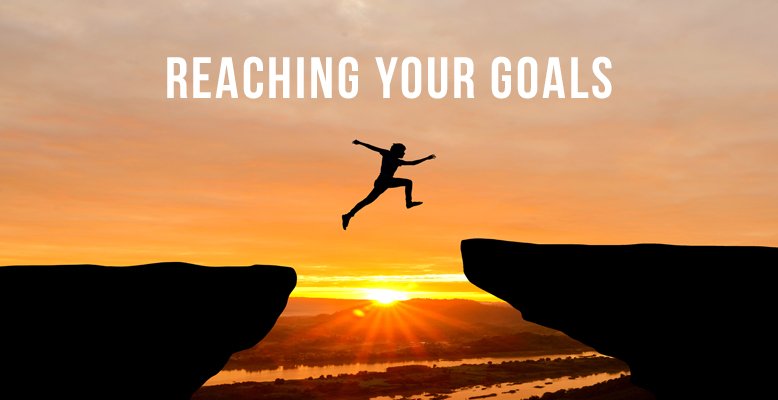 Now that the novelty of a fresh new year has sort of worn off a little... how are your New Year's resolutions coming? Are you still working on them, or have you already forgotten what they are? I always like to do a reassment in February to see where I'm at, and re-commit myself. Here are a couple goal setting ideas that have helped me stay on track.....
1. Condence your List and PICK ONE GOAL.
I have a tendency to rattle off an entire list of intentions and goals when the New Year begins, but I almost always forget about all of them by February. If this is the case for you, throw out your big long list of goals, and just pick one. I know that might sound counter intuitive, but I promise it will work. Chances are you will achieve it because you can put all of your energy into one goal instead of twelve! Go big or go home!
2. Make Sure You Pick a Goal, and Not Just a To-Do.
To-do lists are great, and there is definitely a place for them in your life. However, in order for it to be a true goal, it needs to require some negative emotion. Does it make you feel uncomfortable? Fearful? Nervous? Unsure you can achieve it? If you said yes to any or all of those questions, you are on the right track! The more willing you are to experience some discomfort, the more incredible your life will be.


How to do you stay on track to achieve your goals?
Sort By Blog Topic:
Popular Posts
Subscribe to the The RC Willey Blog Blog
Unsubscribe from the The RC Willey Blog Blog