Posted by Alyssa on February 12, 2019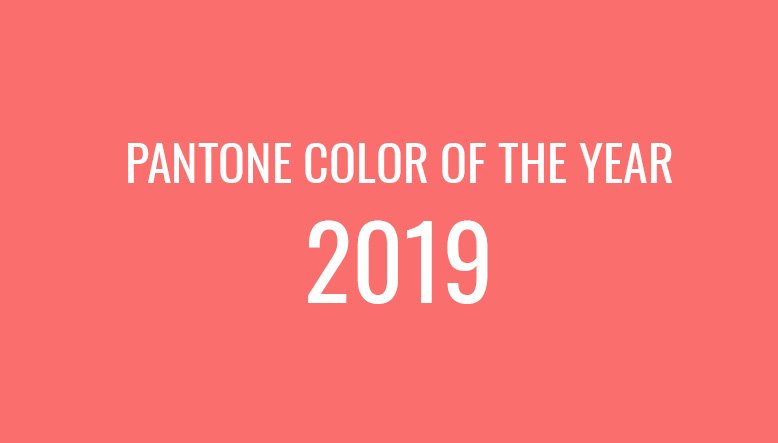 Each year Pantone picks the color of the year and that color often ends up influencing fashion, graphic design, interior design, and other products. Once you know the color chosen for the year, you'll start noticing it pop up everywhere! This year's Pantone Color of the Year is...
Living Coral!
This is what the Pantone website says about Living Coral - "Sociable and spirited, the engaging nature of PANTONE 16-1546 Living Coral welcomes and encourages lighthearted activity. Symbolizing our innate need for optimism and joyful pursuits, PANTONE 16-1546 Living Coral embodies our desire for playful expression."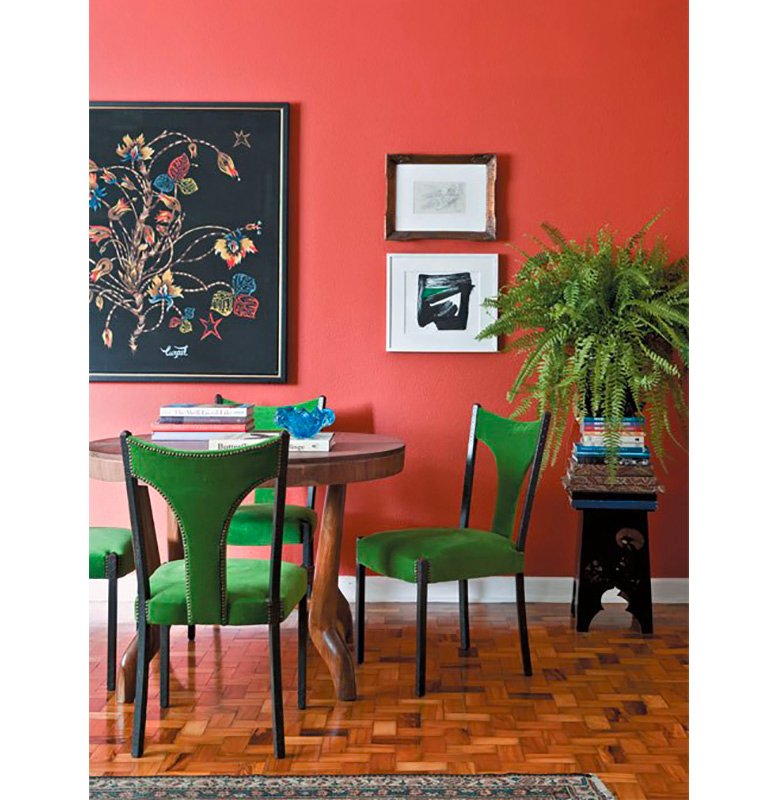 via Casa Claudia
Whether you want to completely embrace this color and paint an entire room coral, or you just want to add a pop of color here and there, adding coral to your home will keep it looking updated and fresh. If you're looking for some accessories to add here and there, I've gathered some fun ideas you might want to consider!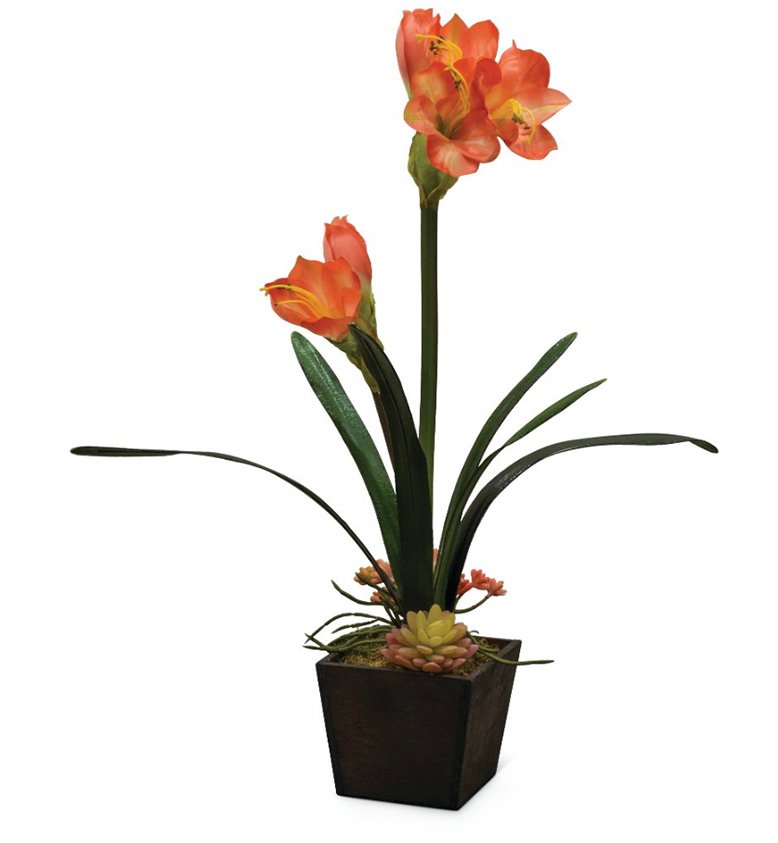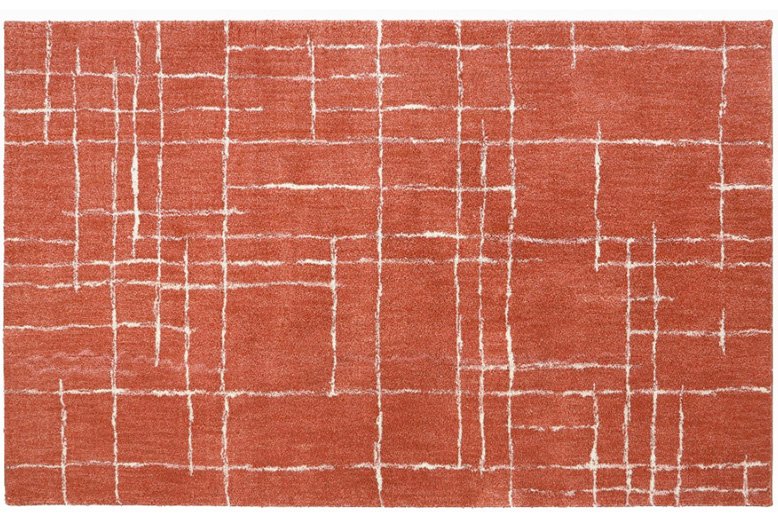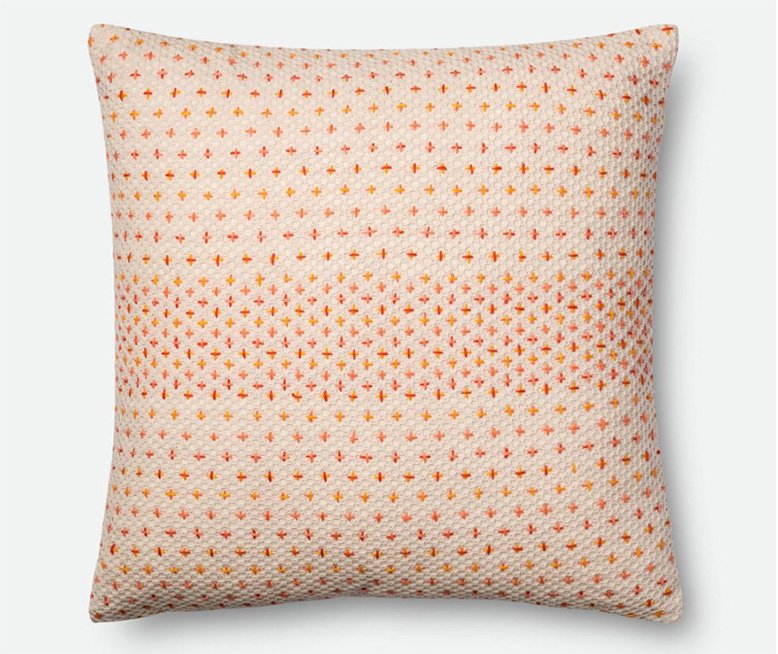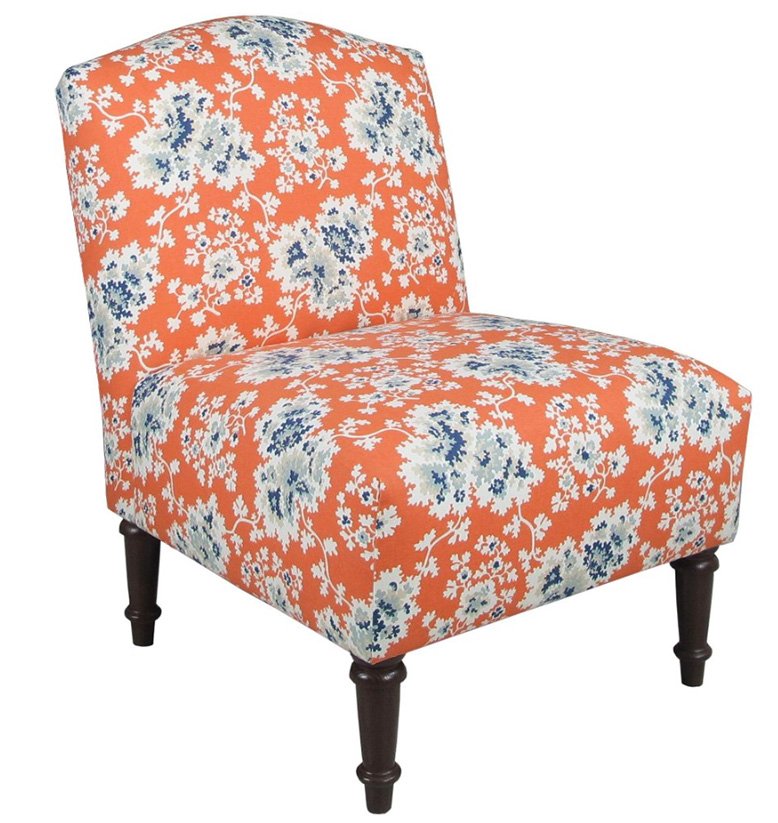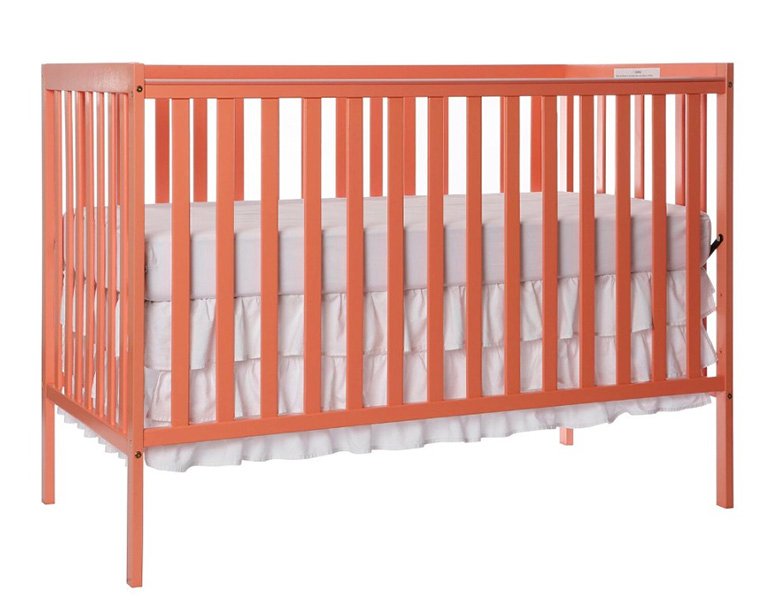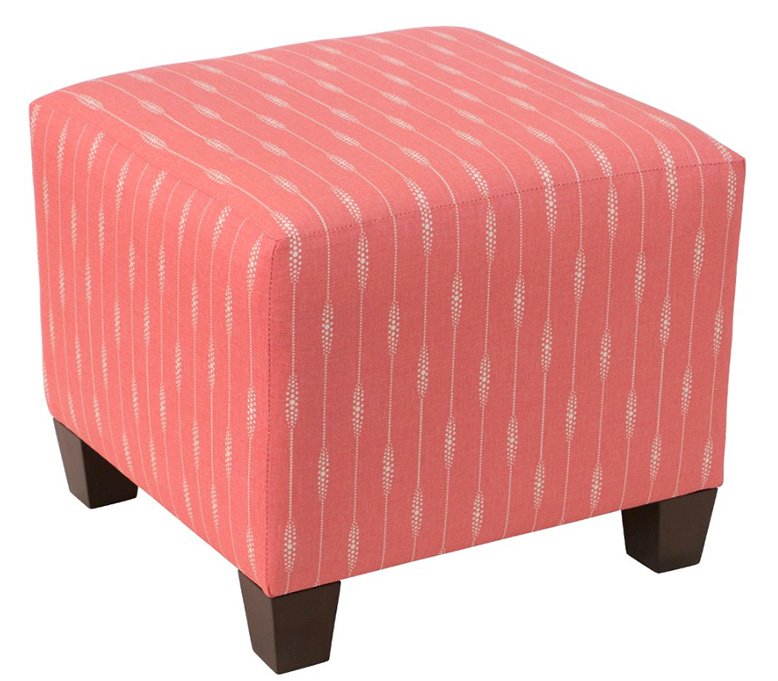 How will you bring The Pantone Color of the Year in your home?
Sort By Blog Topic:
Popular Posts
Subscribe to the The RC Willey Blog Blog
Subscribe to the The RC Willey Blog Blog
Unsubscribe from the The RC Willey Blog Blog