Posted by Andie on February 1, 2019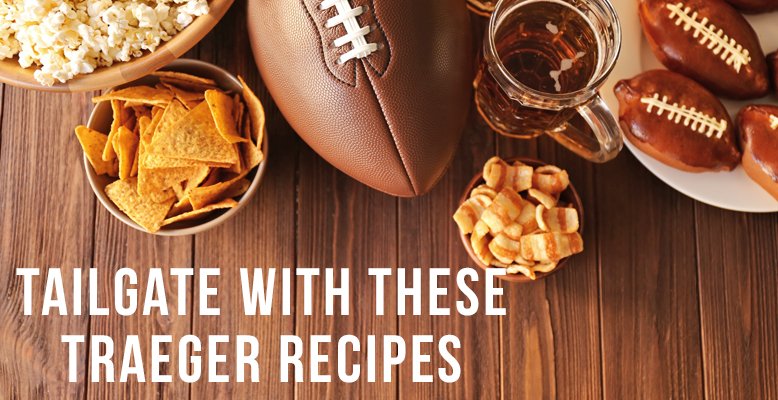 We all know where I stand when it comes to the Super Bowl: IT'S ALL ABOUT THE FOOD!
So, what are you making for your Super Bowl parties this Sunday?? Promise me, if nothing else, you'll have a hot cheese dip? My husband's second love is his Traeger Grill (more on that in another blog post), and so naturally, he's making everything for our party on Sunday on his Traeger. Here's what I'm most excited about...
Smoked GOUDA mac n cheese??? um hi I jest fell in love all over again.
Here are a few more crowd pleasing Traeger recipes- you'll definitely score a touchdown (and an invite next year) with these dishes!!!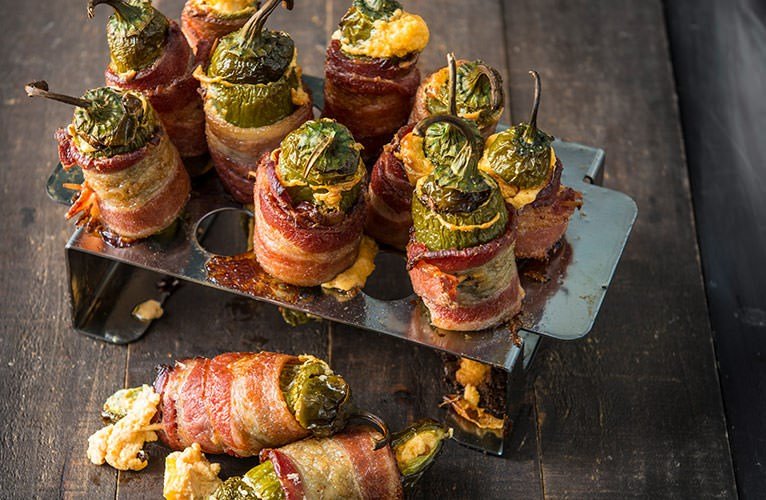 Smoked Jalapeno Poppers via Traeger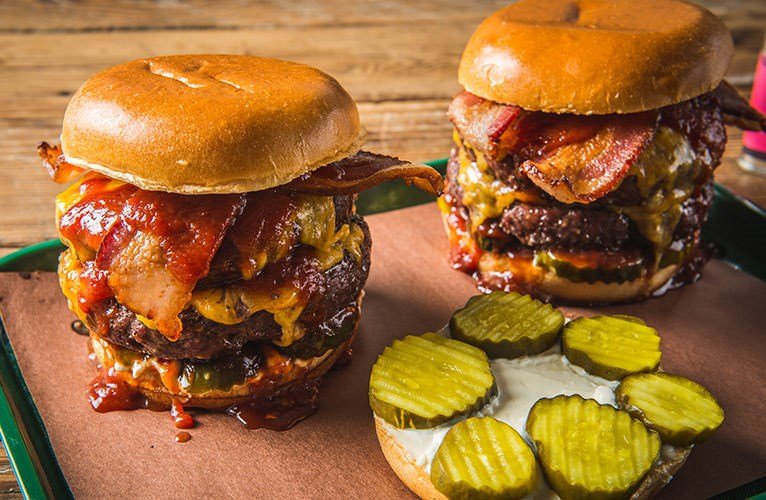 Grilled Double Burgers with Texas Spicy BBQ via Traeger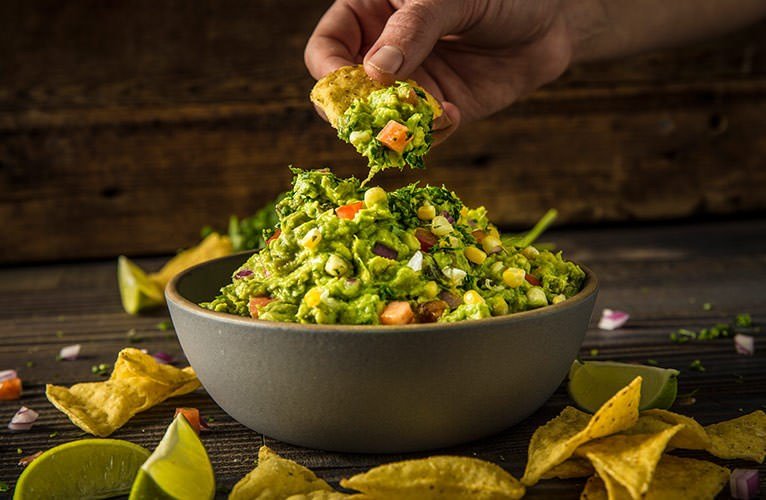 Traeger Smoked Guacamole via Traeger

Don't have a Traeger yet? Let RC Willey help you greatly improve your life today!!
Sort By Blog Topic:
Popular Posts
Subscribe to the The RC Willey Blog Blog
Subscribe to the The RC Willey Blog Blog
Unsubscribe from the The RC Willey Blog Blog