Posted by Andie on February 23, 2019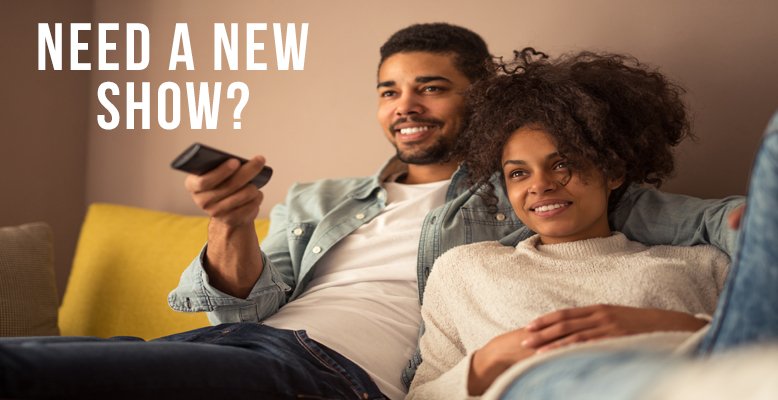 The worst part about getting hooked to a television series is the day that you finish the very last episode. I'm always honestly quite relieved to get my life and productivity back, but another part of me is sad it's over. TV withdrawls are a very real thing. Am I right? I conscioulsy try to stay away from getting sucked in to television series.... but in January and February all bets are off! I'm game!
What are you watching right now? What are your favorite series you've already finished watching? With cable, hulu, netflix, amazon prime, youtube tv, sling, etc there are SO many options out there, it can be a little (or a lot) overwhelming!
In no particular order, here are some of my personal favorite television series I've watched over the years..
Parenthood
Grey's Anatomy
White Collar
Castle
Stranger Things
Modern Family
Suits
The Queen
Marvelous Mrs. Maisel
Jack Ryan
Sherlock
Psych
The Blacklist
*we watched some of the shows listed above on an editing streaming service and really liked them!

Also, check out the links below to see what's hot right now...
55 Best Netflix Original Series, Right Now
The Best Shows on Amazon Prime Right Now
And now, most importantly, do you have a good TV? If not, check out our televisions at RC Willey- there is truly something for everyone at every price point!
Sort By Blog Topic:
Popular Posts
Subscribe to the The RC Willey Blog Blog
Subscribe to the The RC Willey Blog Blog
Unsubscribe from the The RC Willey Blog Blog