Posted by
Andie
on February 13, 2019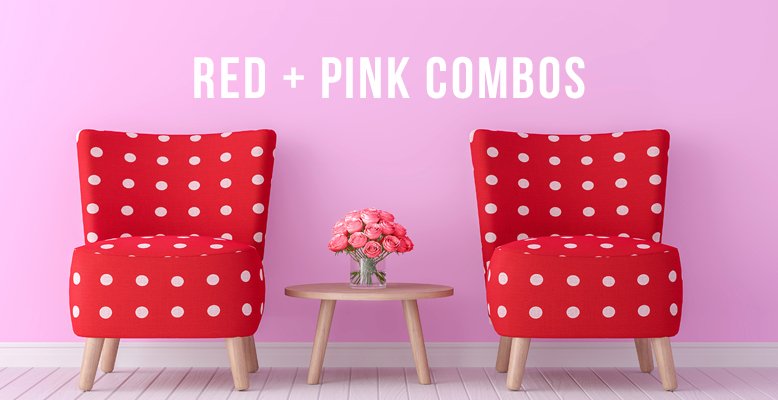 I'm sure I've said it before here, and I'll just go ahead and say it again: one of my very favorite color combos in all of the land is red and pink. I like both colors when they stand alone, but they are just better together. I mean, you can't but help feel cheery! I put red and pink together whenever possible- in my wardrobe choices, in fresh flowers on my countertop, and definitely when it comes to art and interiors in my home!
Miles Redd, one of my favorite designers, loves pairing red and pink. "Red is the great clarifier and adds sharpness and strength; it is the masculine counterpart to pink's femininity," says Redd. "It is the yin to the yang, and gives a balance."
Here's a little sampling of some great examples of red and pink doing it right.....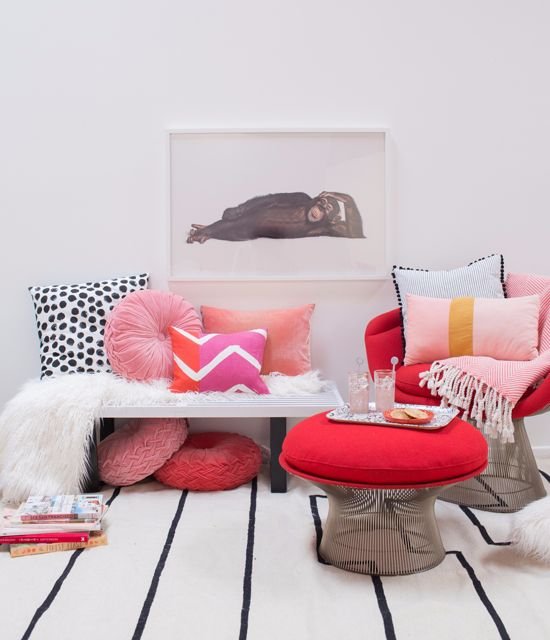 via ohjoy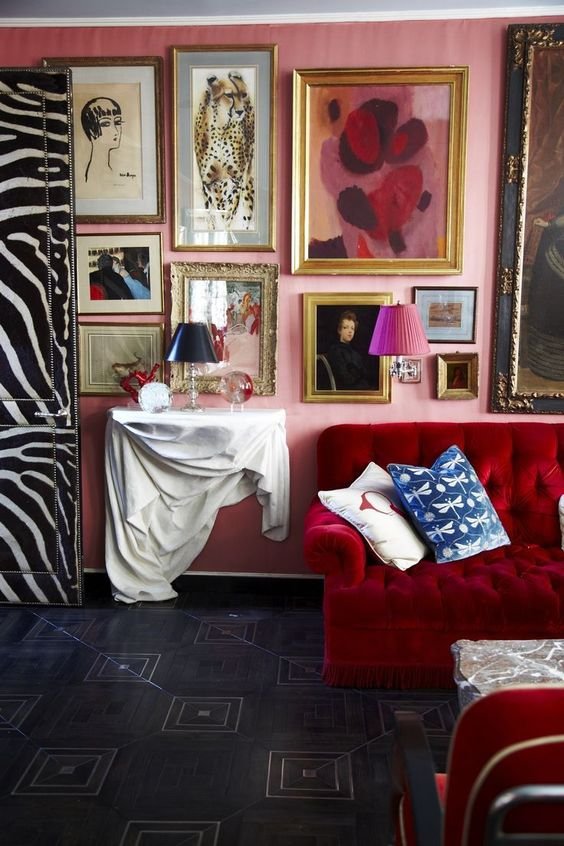 via architectural digest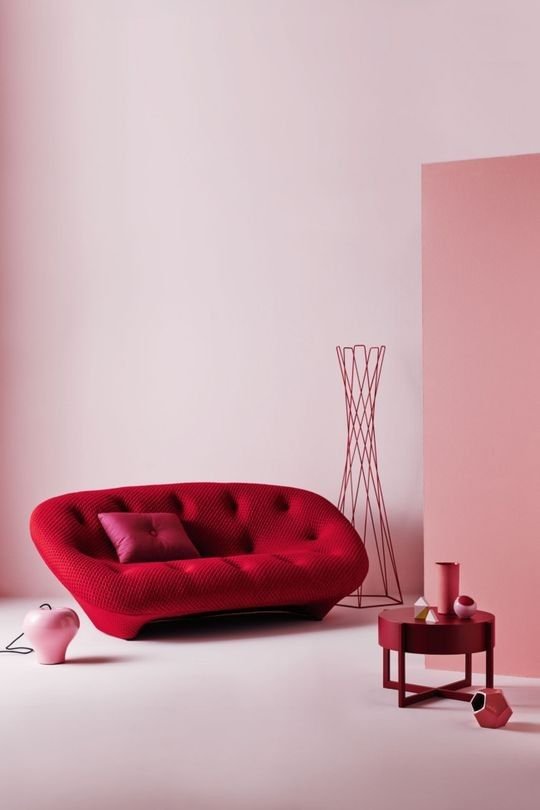 via vogue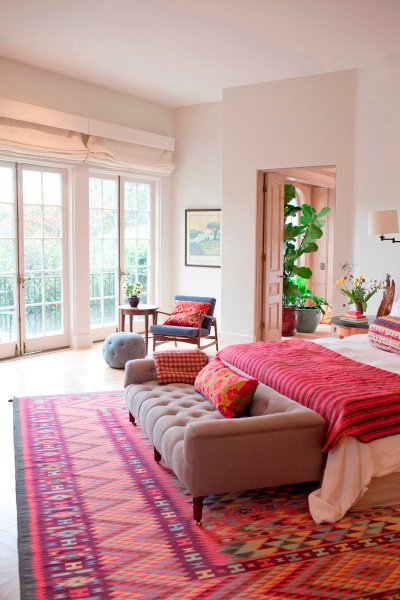 via cupofjo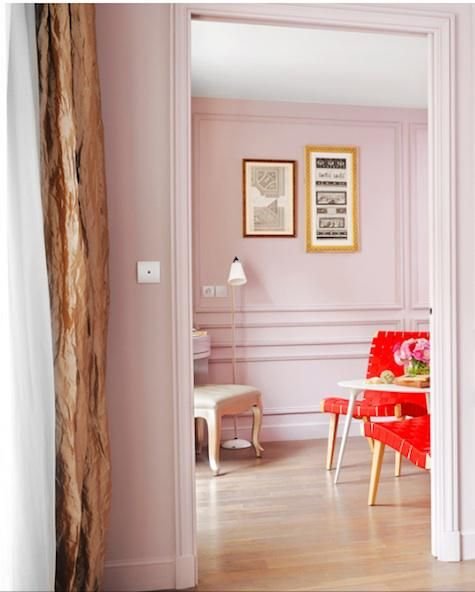 via pinterest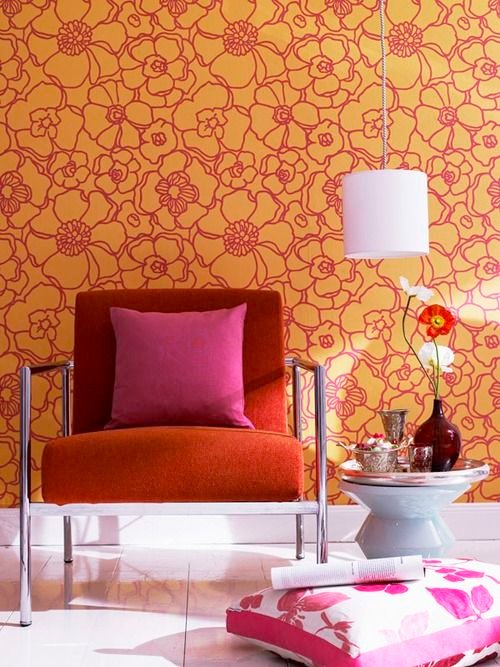 via pinterest
Cheers to red, pink, and the holiday celebrating love tomorrow!!
Sort By Blog Topic:
Popular Posts
Subscribe to the The RC Willey Blog Blog
Unsubscribe from the The RC Willey Blog Blog