Posted by Alyssa on February 5, 2019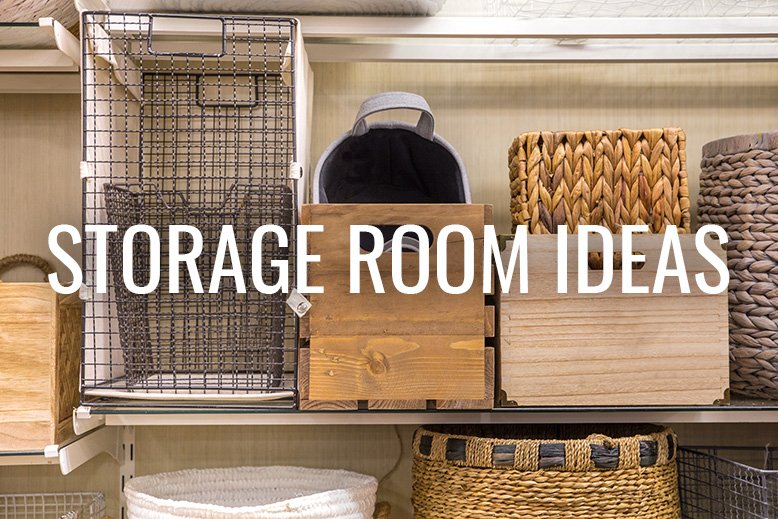 What is it about the beginning of a new year that inspires so many people to organize their homes? I admit that I am one of those people and I've definitely made my way through some pretty cluttered closets already in the past couple of weeks. It feels so good to open cupboard doors without the fear of falling objects, but I'm dreading my next project - the storage room. Our storage room has become a catch-all for anything we don't have a place for and anything we are trying to hide before guests come. If you're like me and ready to start organizing, check out some of these storage room ideas and see if they'll help get you started!
Storage Room Ideas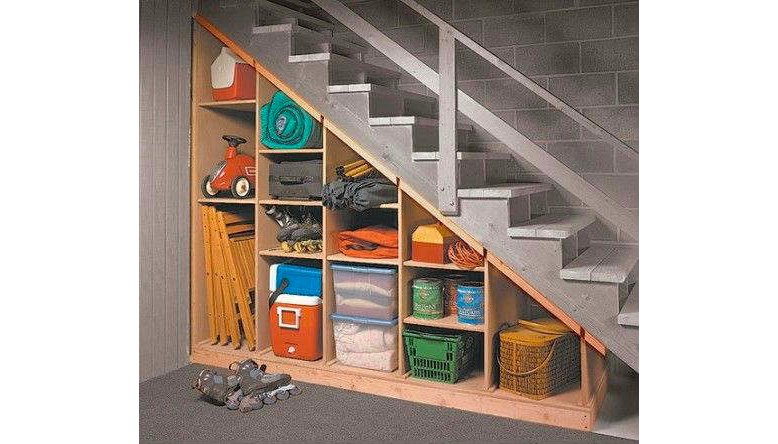 Pull everything out of storage room and go through your boxes and piles. If you haven't touched that thing shoved way back in the corner in months, if not years, then you probably won't miss it if you donate it or throw it away. Purge your storage room!
Put everything in bins to keep them organized. You can color coordinate the bins according to what's in them (holidays, seasons, specific products, etc.) or stick with clear bins that will allow you to see what is in each box. Label your bins so you know where things are without searching too hard.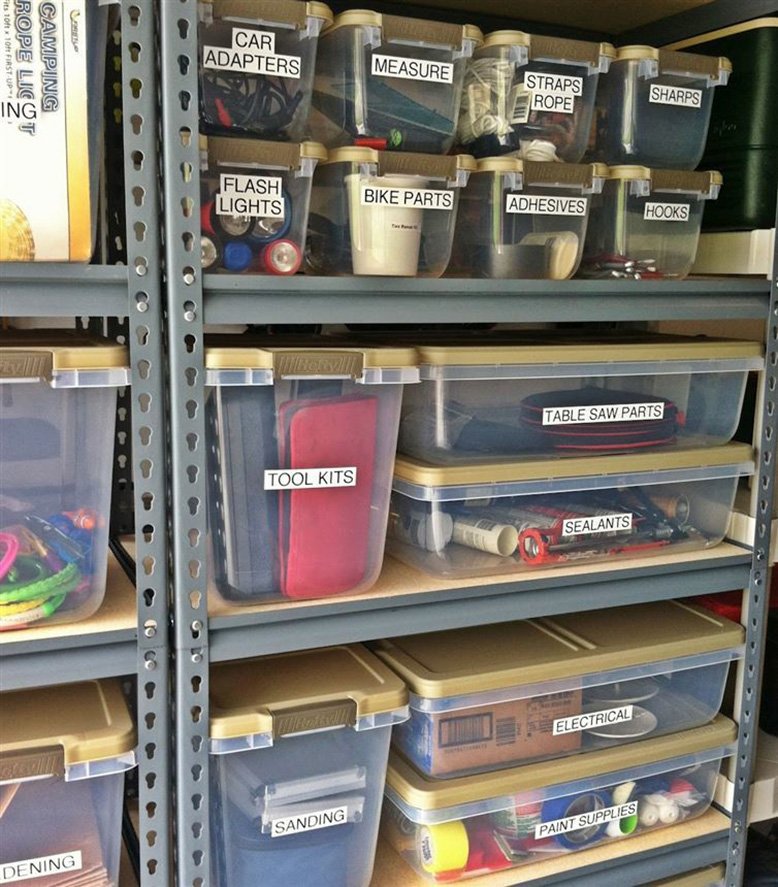 via Tiphero
If you have wall space, use it! Install a pegboard to hang smaller objects or shelves for bins and boxes. Make sure regardless of whether or not you have wall space to use you keep things frequently used within easy reach.
Last but not least, make sure everything has a place and there isn't anything loose on the floor. Loose items on the floor invite more clutter, so to make sure you avoid just tossing things into the room.
Good luck and share any ideas you have for keeping storage rooms organized with us!
Sort By Blog Topic:
Popular Posts
Subscribe to the The RC Willey Blog Blog
Subscribe to the The RC Willey Blog Blog
Unsubscribe from the The RC Willey Blog Blog