Posted by Alyssa on March 26, 2019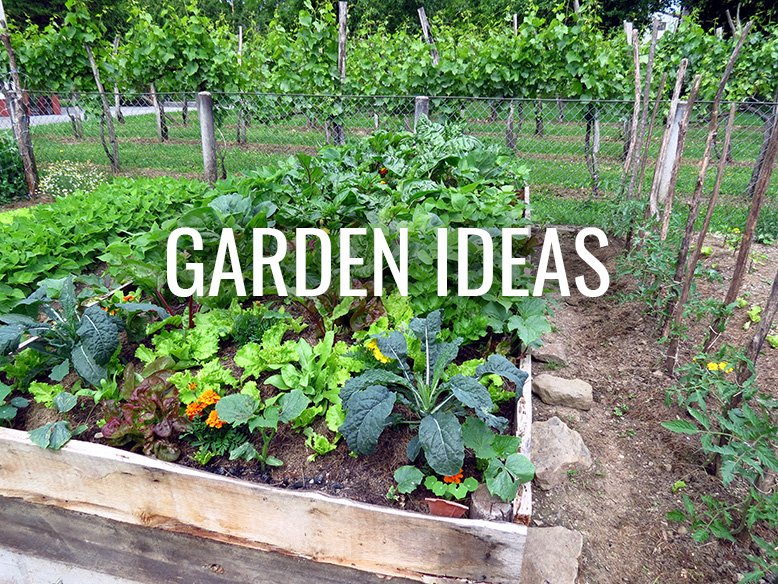 Coming up with different ideas of how to make your garden more unique doesn't have to be difficult. Whether you're planting flowers or vegetables, think outside the box and make your garden beautiful. Here are five ideas you may want to think about doing this summer!
Garden Ideas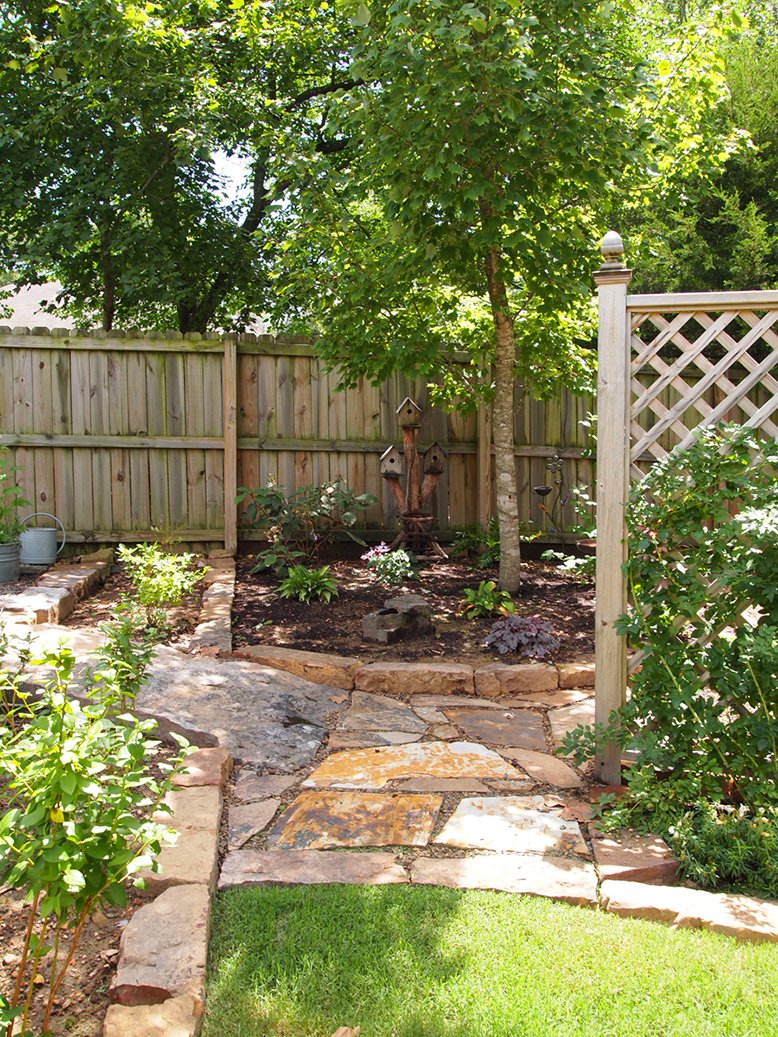 via Fine Gardening
Think about including trees in your garden area. Obviously you'll need the sun to grow your vegetables, but a fruit tree to the side will break up your garden and be delicious. In your flower garden, trees will add height and depth.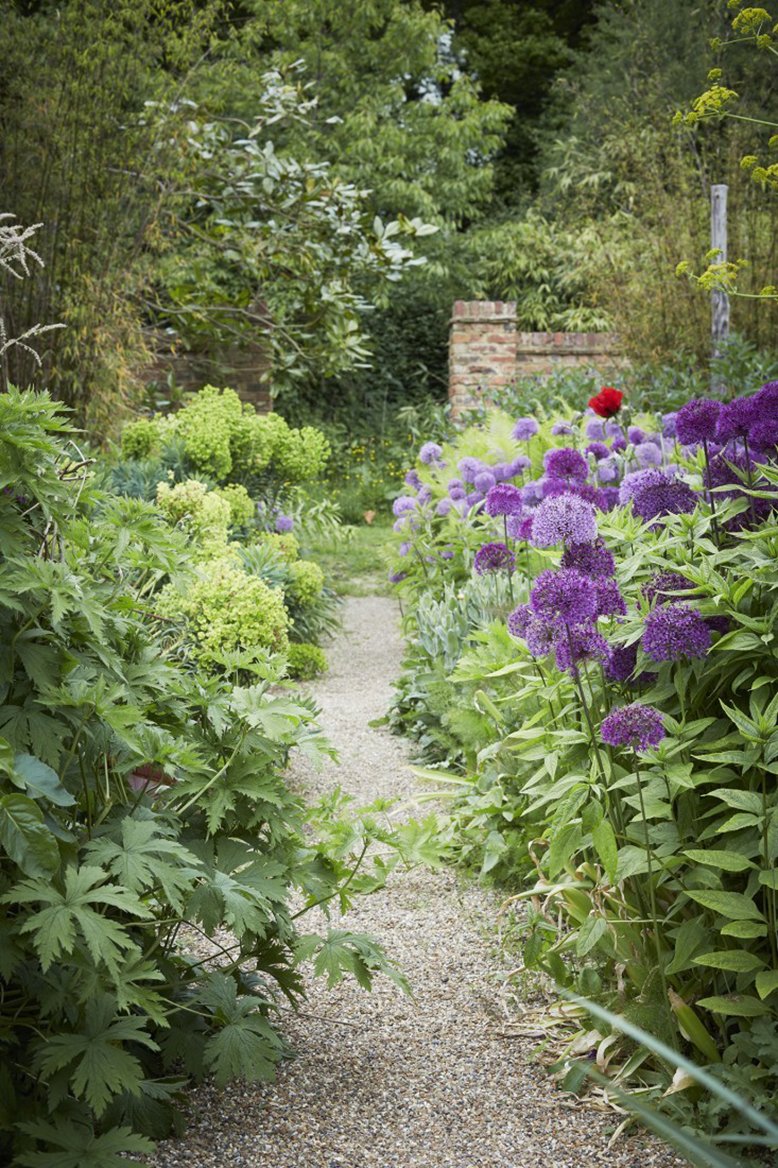 via Gardenista
Add gravel walkways through your garden. For a modern look stick with straight lines and sharp edges. If you're hoping to create a more organic feel, curved paths are the way to go. It's a budget-friendly way to stop weeds and create an inviting space.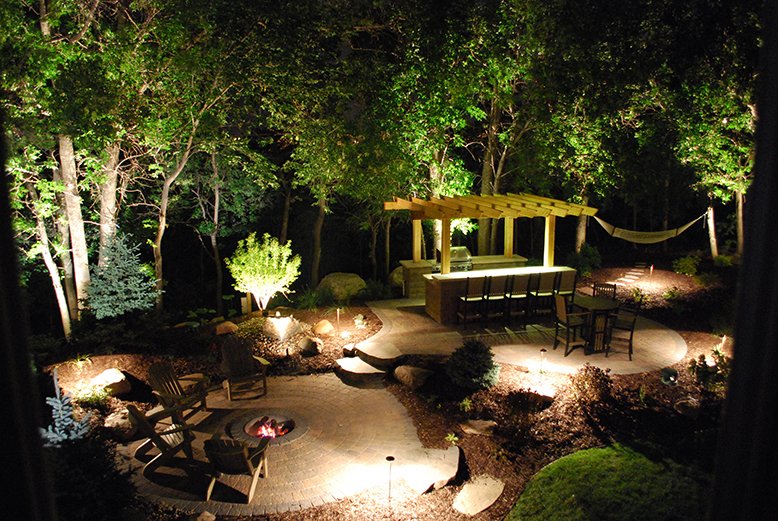 via Mescouilles
Lights in your garden will make it shine at night. Think about adding bistro lights hung in trees or small solar lights scattered throughout.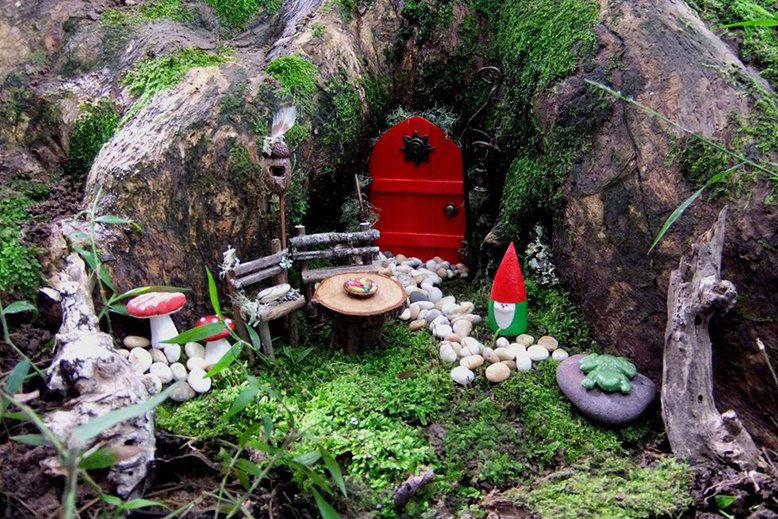 via Country Living
If you have small children or grandchildren exploring your garden, include a small fairy garden for them to find. Nothing could be more magical!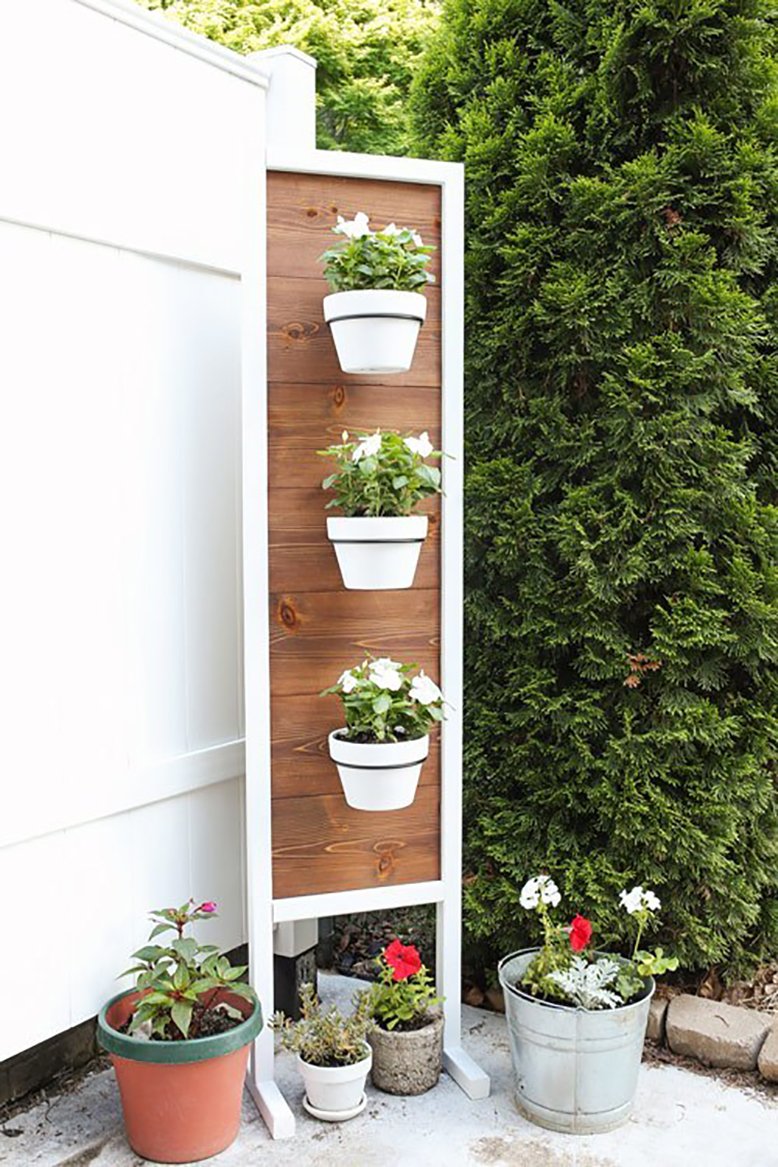 Add interest with vertical planters in your garden. This DIY planter is beautiful and will help create different sections in your yard.
What what you do to your garden this year?
Sort By Blog Topic:
Popular Posts
Subscribe to the The RC Willey Blog Blog
Subscribe to the The RC Willey Blog Blog
Unsubscribe from the The RC Willey Blog Blog