Posted by Alyssa on March 31, 2019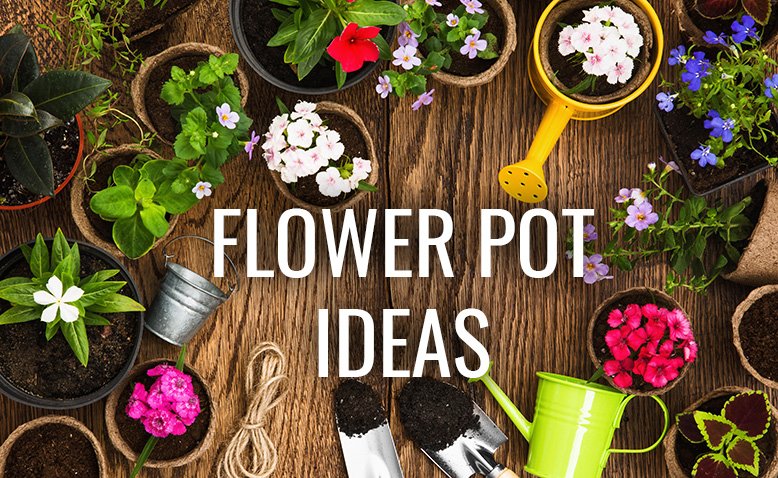 I didn't realize how difficult it is to find flower pots that I liked until I was trying to put together our front porch. It's difficult to find something that fit the space, looks good and adds character to what could otherwise be a bland front porch. If you're in the same boat I was in and are trying to figure out different flower pot ideas, you've come to the right place! I've gathered together a variety of ideas to help get your flower pots all ready for spring.
Flower Pot Ideas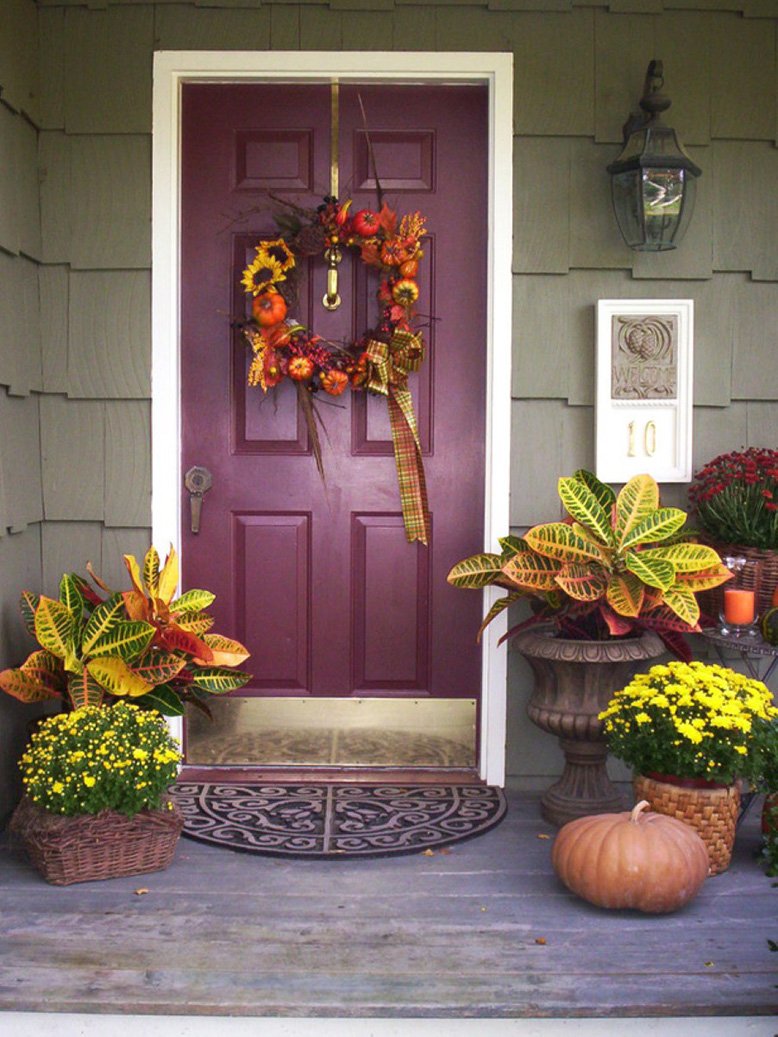 via Sibb Home
Get multiple pots in a variety of sizes to keep things interesting on your porch. You can pick different colors and textures of pots or you can get all the same pots just in different sizes. These metal planters would be a unique way to display your flowers.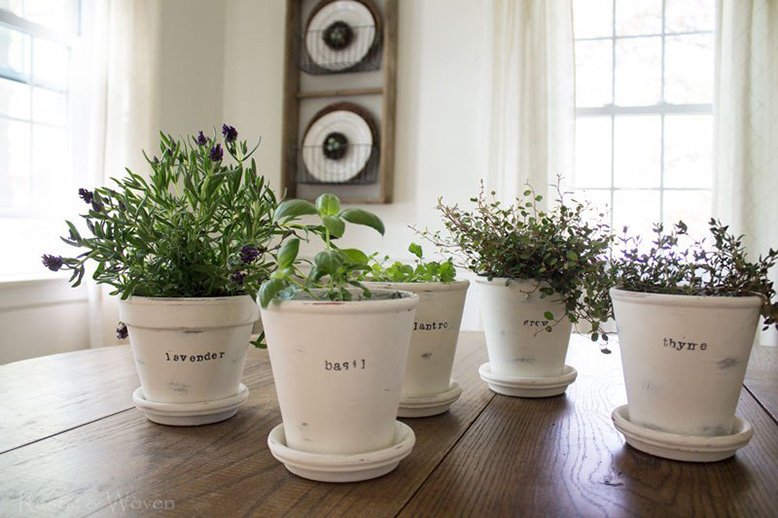 via Rustic and Woven
If you've searched and searched but still aren't able to find a pot that fits your style, think about decorating your own! You can purchase a cheap, plain planter and make it into something beautiful. I'm in love with these painted pots and am seriously trying to figure out where they can go in my garden. For a whole list of DIY flower pot ideas, click here.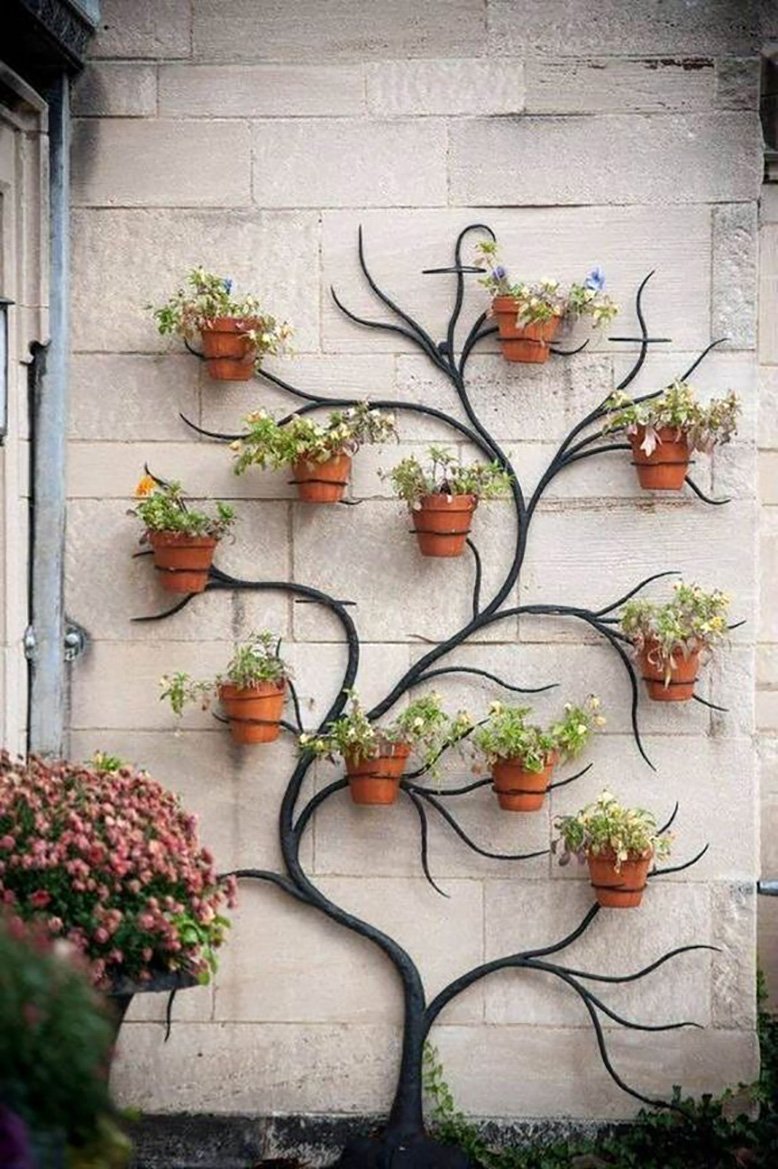 via Inspiraspaces
For yards or areas with limited space, look to the walls for space. There are lots of DIY ideas for creating wall hanging planters, but if you're not crafty this metal wall planter would work perfectly.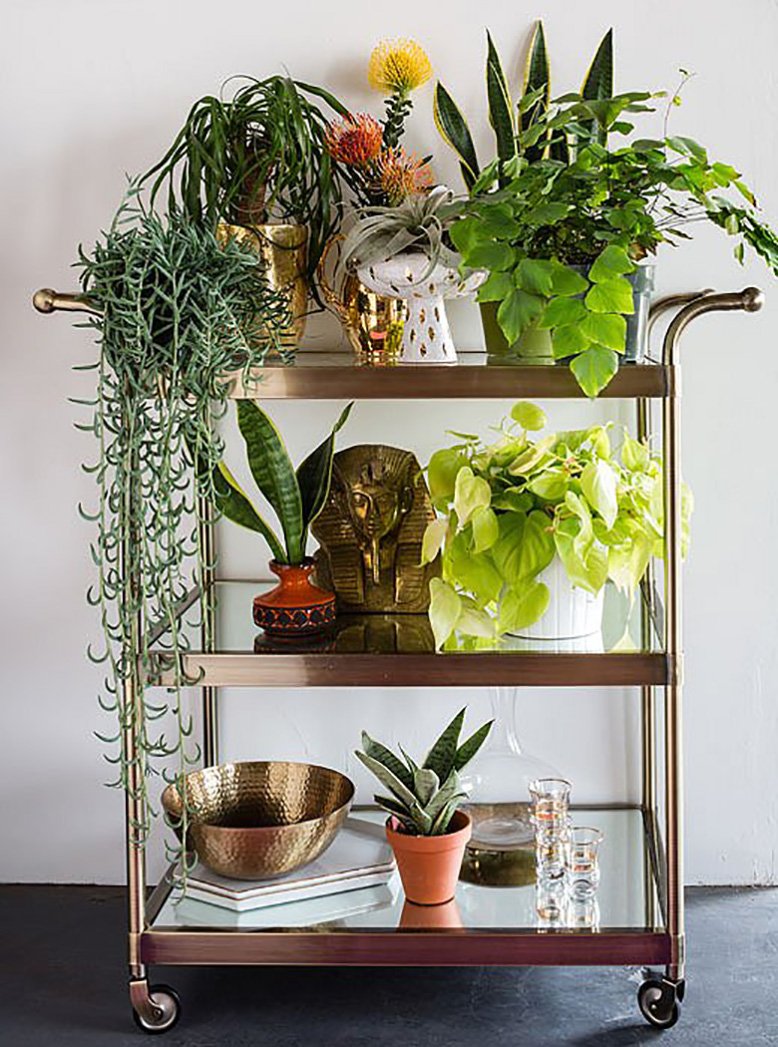 via One Kings Lane
Don't limit yourself to pots on the ground. A cart filled with smaller pots can create an impact without taking up too much room. Something like this, maybe?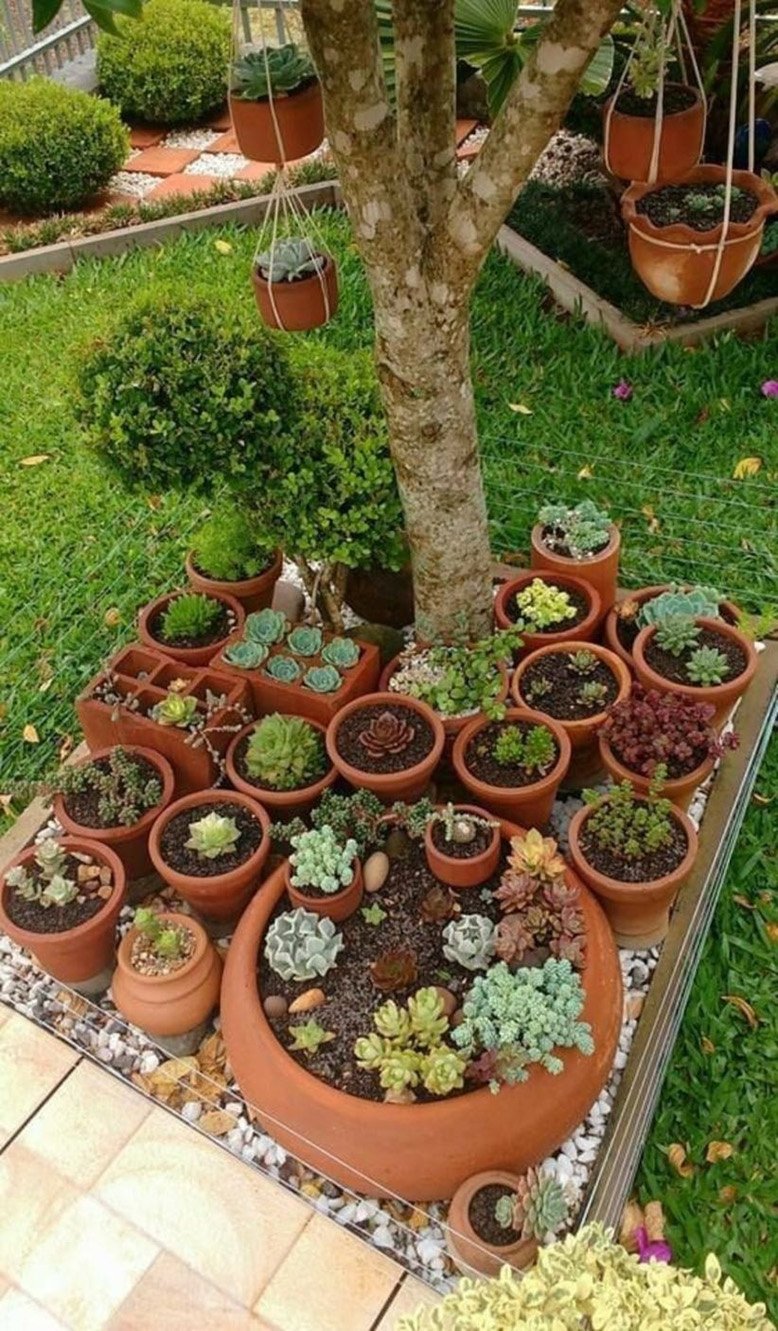 via Decoarchi
Avoid thinking less is more - fill your area with pots of all sorts of shapes and sizes! It could be easy to go overboard, so make sure you take a step back to make sure you aren't being overwhelmed by planters. Done correctly, though, this look makes a big statement.
What flower pot ideas do you have?
Sort By Blog Topic:
Popular Posts
Subscribe to the The RC Willey Blog Blog
Subscribe to the The RC Willey Blog Blog
Unsubscribe from the The RC Willey Blog Blog