Posted by
Alyssa
on March 29, 2019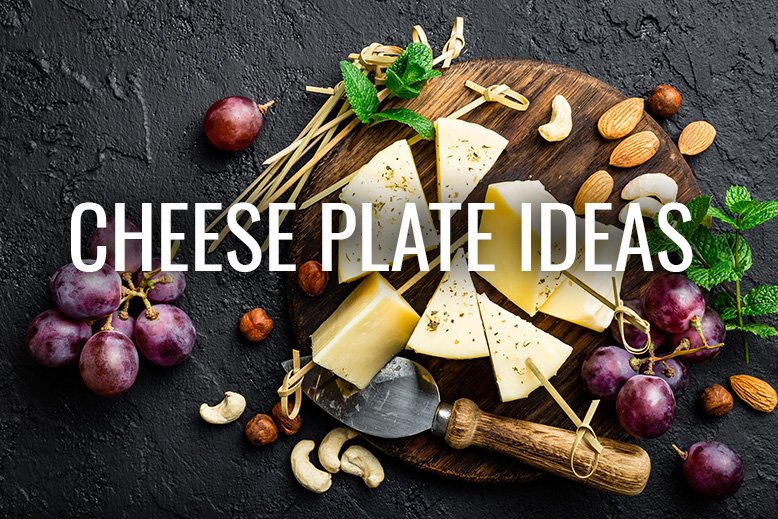 When entertaining, there is nothing that creates a more festive atmosphere than a really well-stocked cheese plate. Cheese plates are delicious, light enough for appetizers or an after dinner snack, and are a great way to serve food while people mingle. If you've never put together a cheese plate, don't let that stop you! Use this guide to set up the perfect cheese plate for your next party.
Cheese Plate Ideas
The Ingredients:
Obviously, you will need cheese. You can go as big as you want, but four kinds of cheese is a good place to start. You'll want to pick a variety of cheeses, but if you aren't sure where to begin pick two soft kinds of cheese like Brie, fontina, or blue, and two hard kinds of cheese like parmesan, cheddar, or Gouda. All these cheeses should be easy to find at your grocery store.]
Next, you need crackers or bread. A couple of different types of crackers or thinly sliced baguette is all you'll need.
Something sweet to compliment the salty cheese and crackers is always welcome, so include either a small bowl of jam, grapes, honey, or sliced fruit.
You may also want to include something non-dairy like pickles, salami, olives, etc. Just to add variety.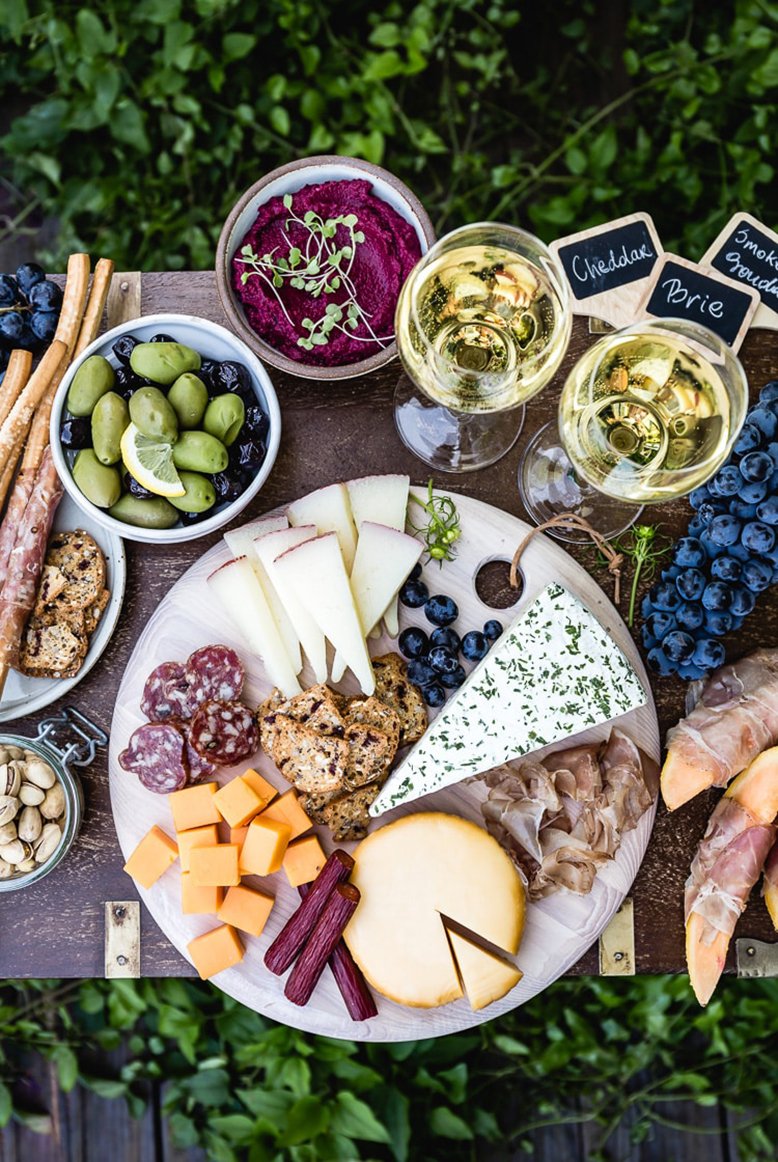 The Presentation:
The presentation of your cheese plate is important. If you have a slate cheese board, perfect! If you don't, a wooden cutting board like this or a flat plate will work just as well.
Make sure you arrange it carefully. If the cheeses are too close together you won't have room to cut anything.
Crackers and bread should be placed in a separate basket or bowl.
Serve your cheese at room temperature so make sure you pull them out at least an hour before you'll be presenting your cheese plate.
Try putting together a cheese plate and you'll never want to host a party without one!
Sort By Blog Topic:
Popular Posts
Subscribe to the The RC Willey Blog Blog
Unsubscribe from the The RC Willey Blog Blog