Posted by Andie on March 25, 2019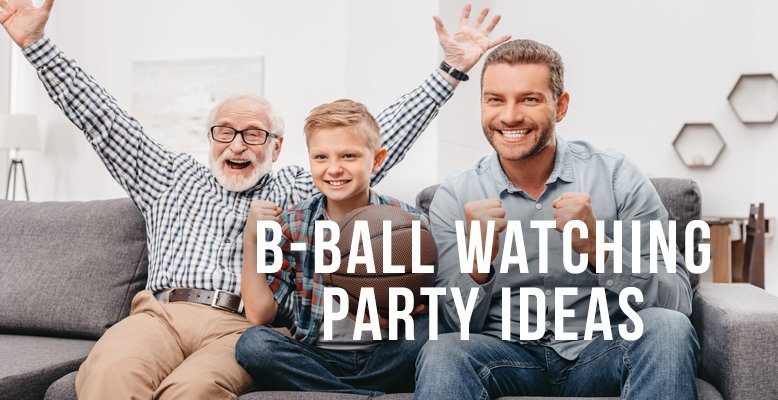 As my husband would say, 'it's the most wonderful time of the year!' Happy March Madness season, folks!! How are your brackets doing? I'll be honest- I'm not typically a big sports person, but I love everything about March Madness! Especially when the underdogs come out on top! It's not too early to start making party plans for the championship! Here are a few great, yet simple ideas if you're thinking about hosting.....
Throw A Cereal Party
Is there anything better than binging on sugar cereal every once in a while? Have every guest bring a box or two of cereal, you provide the bowls and milk, and BAM- you've got yourself an awesome evening! The best part is that you can try a variety of cereals in one night! I dare you to stop at two or three bowls....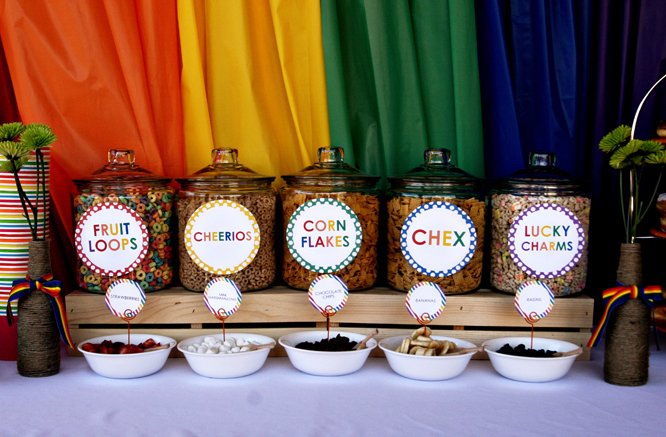 via pinterest
Host A Make Your Own Pizza Party
Give every guest their own chunk of pizza dough to roll out, and then have a bar filled with all of the pizza toppings you can think of under then sun. Easy set up, delicious eats, and everyone is happy!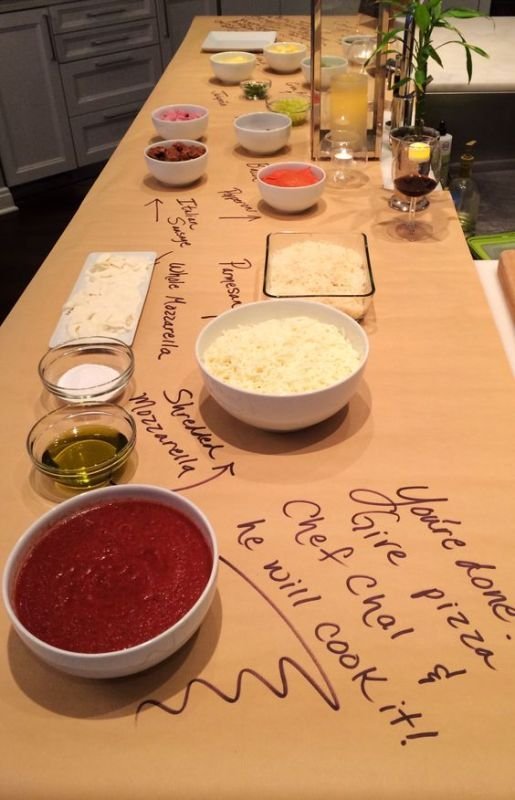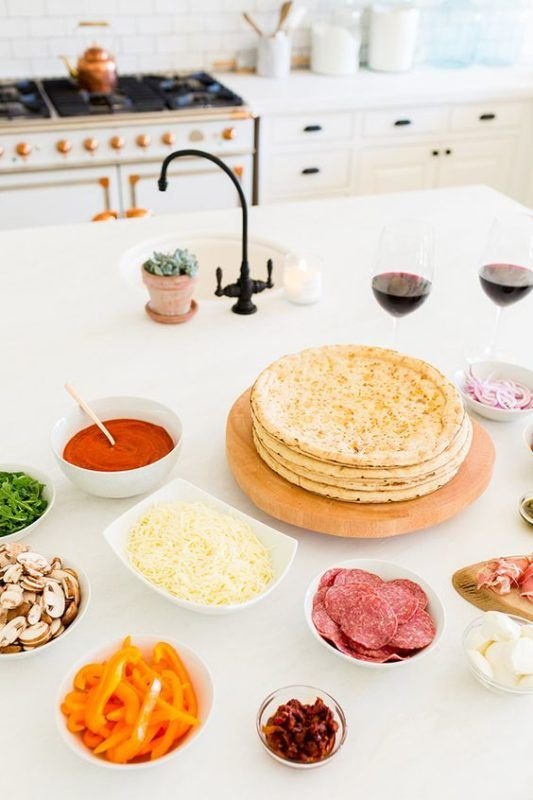 via pinterest
Host A Fast Food Party
Sometimes greasy fast food is just what the doctor ordered (especially when you are watching sports)! Pick up burgers and fries from a handful of fast food restaurants, and make it a night of basketball watching and taste testing. Wouldn't it be fun to vote on who makes the best fry?


And as far as a great Television to watch the game on...... RC Willey has got you covered!
Check out our amazing selection of TV's!


Sort By Blog Topic:
Popular Posts
Subscribe to the The RC Willey Blog Blog
Subscribe to the The RC Willey Blog Blog
Unsubscribe from the The RC Willey Blog Blog