Posted by
Andie
on June 17, 2018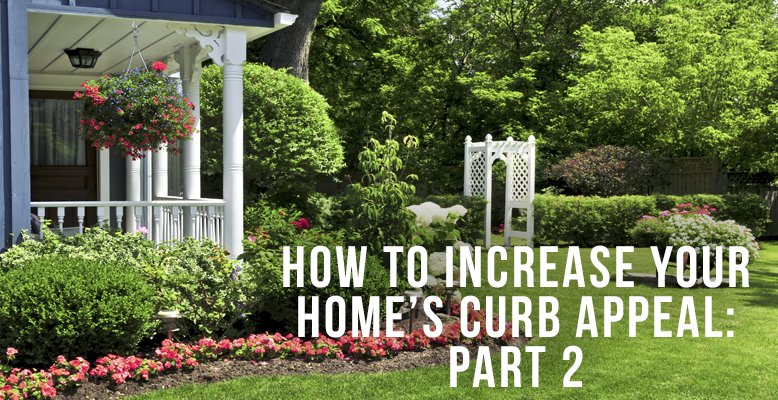 Last month I wrote a blog post that gave 6 Simple Ways to Increase your Home's Curb Appeal. I had such a hard time narrowing down my list down to just six, so today I thought I'd continue the conversation with a part 2! In addition to painting your front door, getting new house numbers, switching up your hardware, dressing up the front porch, and hanging up an American flag, here are 5 more ways to make your home really shine this summer....
1. Get Window Boxes and Plant Fresh Flowers
I mean, no explanation needed! Flower boxes are just dripping with charm, and in my opinion, as long as they are in good condition and the flowers are tended to, they make a house look about twenty times cuter!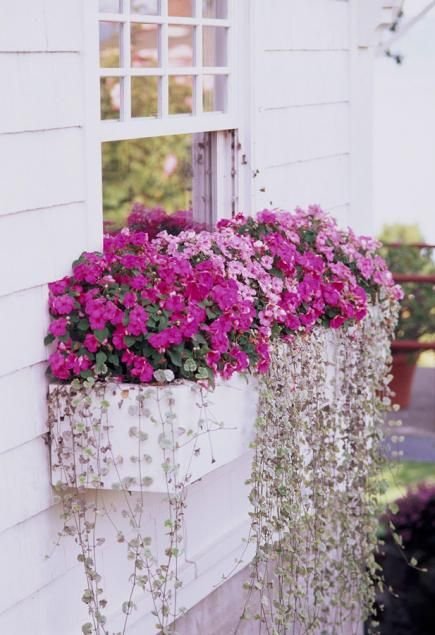 via midwest living
2. Spruce Up Your Mailbox
Whether you go full-bore and completely replace your mailbox, or simply give it a little love and attention, the results can be stunning! Planting a few flowers and cleaning up the weeds and grass around your mailbox can make all the difference!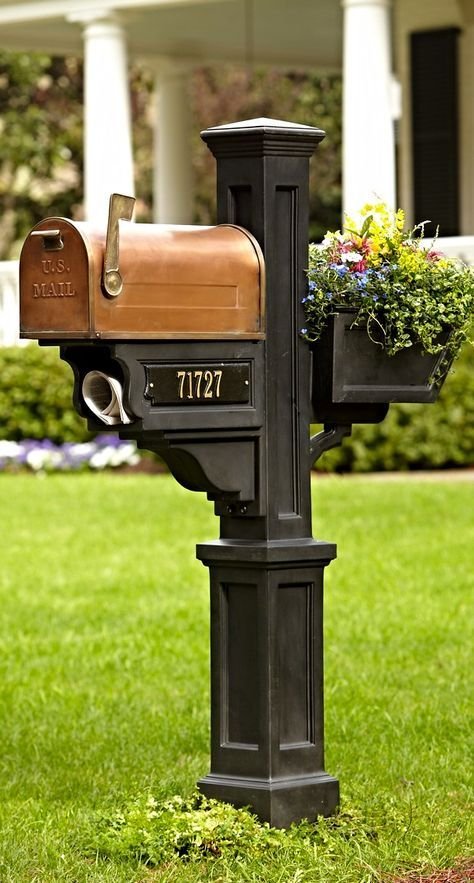 via grandin road
3. Paint Your Garage Door
Giving your front door a fresh coat of new paint is fairly common, but lots of people either forget about giving their garage door the same kind of love! If the exterior of your home is feeling blah, try giving your garage door a face lift! A new coat of paint can really pop and transform the entire home!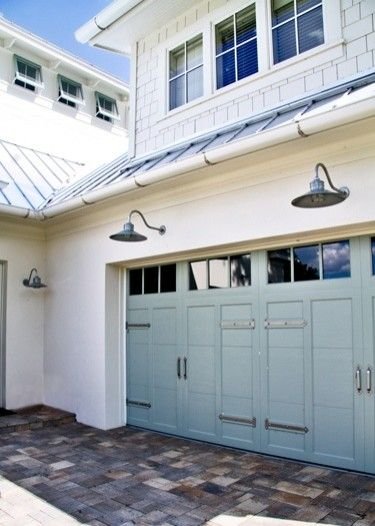 via houzz
4. Tile Your Front Porch
If you're ready to take your front porch game to the next level, consider laying tile down on the floor! Besides looking really classy and nice, it will give your porch so much more personality! The sky is the limit when it comes to color and design, so you can easily find tile or stone that reflects the style of your home.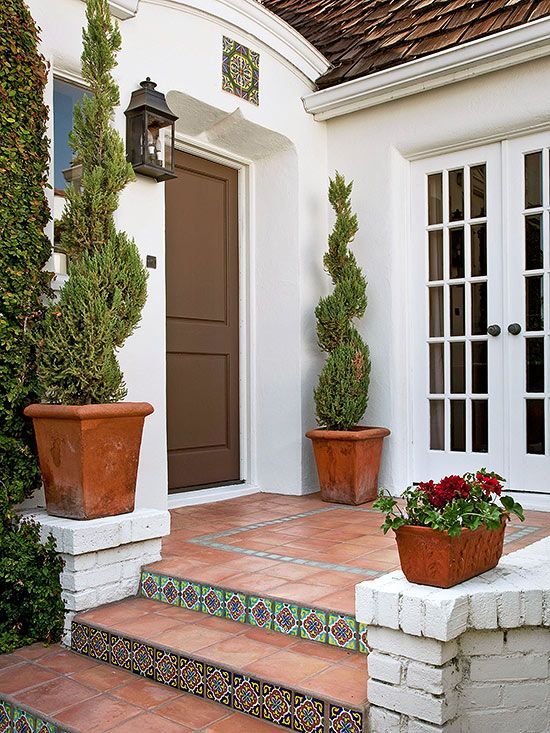 via bhg
5. Replace Exterior Lighting
Lighting is such an integral part of the exterior of your home. The bad news is that over time, your light fixtures will start looking dated, but the good news is that they are fairly painless to replace! You don't have to break the bank, and it's a quick way to update your look.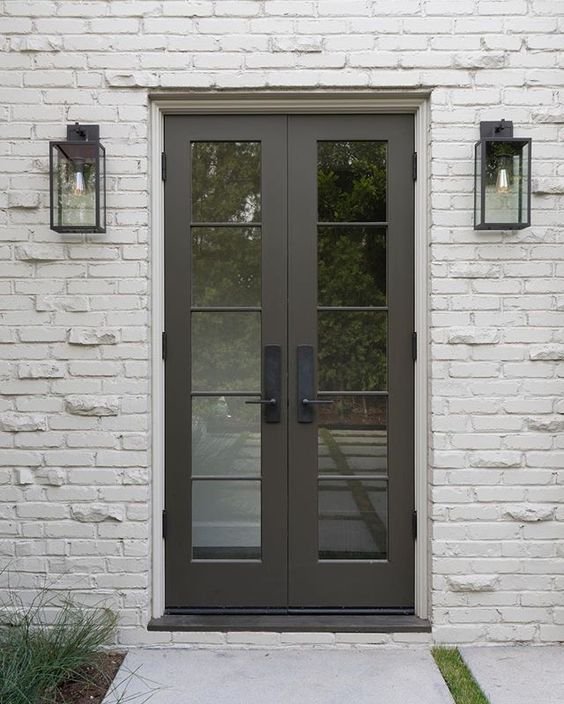 @discinteriors via instagram
Some of you might not know this, but RC Willey carries so much more than just furniture, electronics, and appliances! Check out our incredible selection of lawnmowers, sheds, greenhouses, and outdoor tools that will help you as you boost your home's curb appeal this summer!
Popular Posts
Subscribe to the The RC Willey Blog Blog
Unsubscribe from the The RC Willey Blog Blog