Posted by Andie on June 5, 2018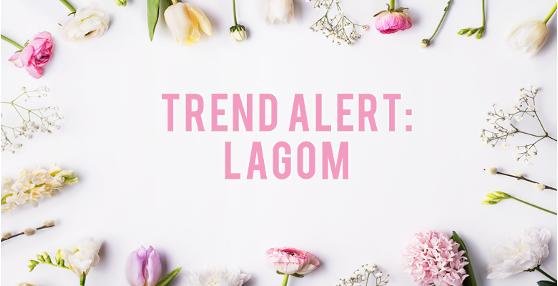 A couple years ago the hot "it" term was hygge, from Denmark, and now it's lagom, from Sweden. Lagom is the Swedish philosophy of life meaning, "just the right amount", or "just what is needed". This trend is a nod to consuming less, living within your means, and embracing a simpler, slower life.
"Lagom describes a whole approach to life and focuses on moderation and creating the perfect balance between not too much and not too little across everything from work/life balance to financial well-being. While not specifically an interior or lifestyle trend as such, the idea of lagom is being readily adopted in interiors across the country with people ditching clutter, fuss and embellishment in favour of a simpler, more curated style." - via Houseology.com
Here are a few ways to incorporate lagom into your home design:
1. De-clutter
Go through your things, and get rid of anything you don't absolutely love or isn't essential. Lagom invites you to curate your home, art, and accessories until only the very best things are left. Be thoughtful and careful throughout the process, and don't be afraid to let go of "stuff" that doesn't play a crucial part in your life. In order to live with 'just the right amount' most of us will have lots of things to donate or throw away!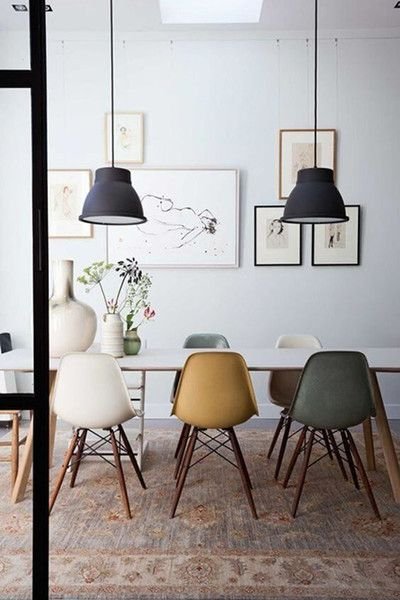 via lonny
2. Quality over Quantity
In the same vein, lagom isn't about accumulating or consuming lots and lots of things, but it's the idea that quality is valued over quantity. We don't need nearly the amount of "stuff" most of us have in our homes. Instead of buying a handful of cheap accessories or pieces of artwork for your home, save up and buy one accessory or painting that brings you joy, and that will stand the test of time. Remember, less is more.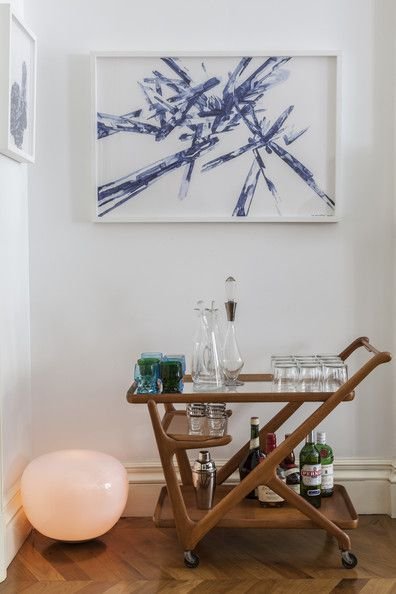 via essential home
3. Bring in Nature
Lagom is all about appreciating and bringing nature inside. Decorate with succulents, indoor trees, and fresh flowers to help things feel fresh and clean.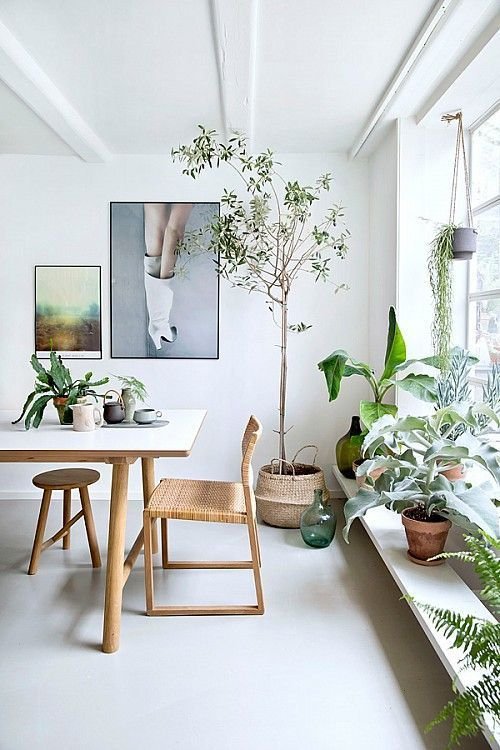 via Gratio Cafe Blog
4. Embrace Simple Color Palettes
If lots of bright, bold colors are your thing, Lagom might not necessarily be an idea you want to adopt fully. Lagom opts for the use of neutral colors, and toned down simple color palettes to keep things minimalistic and pleasant on the eye.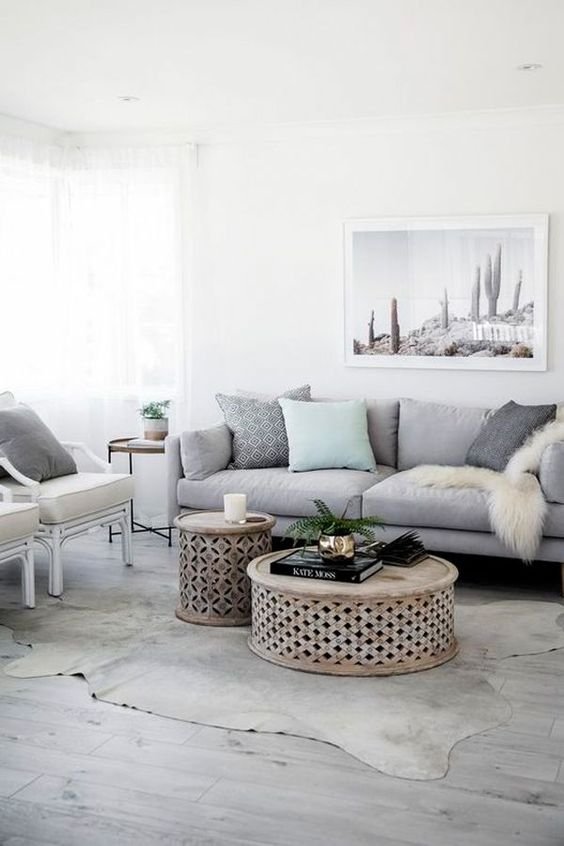 via ribbons and stars
And if you want to learn more about Lagom, check out this book!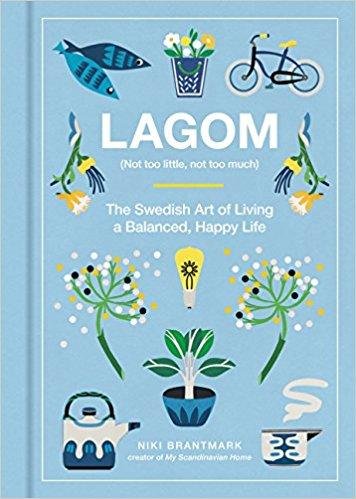 via amazon
Sort By Blog Topic:
Popular Posts
Subscribe to the The RC Willey Blog Blog
Subscribe to the The RC Willey Blog Blog
Unsubscribe from the The RC Willey Blog Blog