Posted by Alyssa on June 22, 2018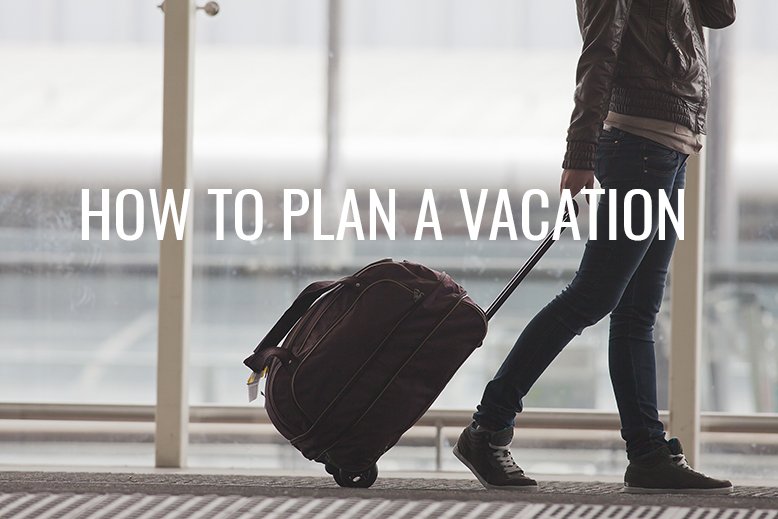 Honestly, for me planning a vacation is almost as fun as actually going on the trip. I love pouring over guidebooks, itineraries, hotel options, free things to do and recommended restaurants. Obviously, I recognize that this is not for everyone. Before we were married and I took over vacation planning, my husband would just show up somewhere and figure everything out - including where he was going to stay - once he was there. I can't even handle the stress that causes me just thinking about it!
If you're wanting to go on a trip this year and are looking for tips on how to plan a vacation, I've gathered some helpful tips below.
How to Plan a Vacation
Once you've figured out where you are going to go and how long you can be away, it's time to determine your budget. This will impact where you stay, the activities you'll do, and what you eat. If you have thought out your budget beforehand and planned accordingly, you won't be stressed throughout your trip overthinking how much you're spending.
Next, you need to decide how you are going to get to your destination. Spend the time to map out the difference of cost between driving and flying. Sometimes flying may seem like the more expensive option, but it can actually be cheaper than gas money depending on how many people will be traveling and where you are going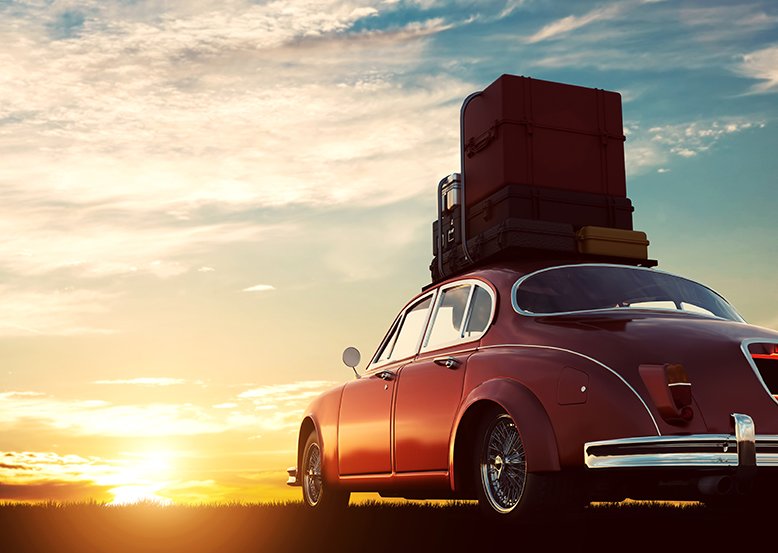 Decide where you will stay and book in advance. There are so many places to find cheap hotel rooms or home rentals, and so many different ways to find housing that you should be able to end up with something that will meet your budget while still being a nice place to stay. A tip from my husband who works in the hospitality industry - call the hotel directly and tell them you found them on a budget site but want to book with them directly. You could save money on additional fees and they'll usually match the price.
Now for the fun stuff. Plan your activities! Obviously, everyone's pace and interests are different, so do a little research to figure out what will work for you and your traveling companions. I always like to plan two main things a day and leave the rest of the day free in case things come up. Overbooking your schedule can cause a lot of stress, and underbooking your schedule can leave you feeling bored or dissatisfied. Have a list of options, but be flexible.
Now it's time to enjoy your trip! How do you plan vacations? Any tips?
Popular Posts
Subscribe to the The RC Willey Blog Blog
Subscribe to the The RC Willey Blog Blog
Unsubscribe from the The RC Willey Blog Blog