Posted by Alyssa on June 6, 2018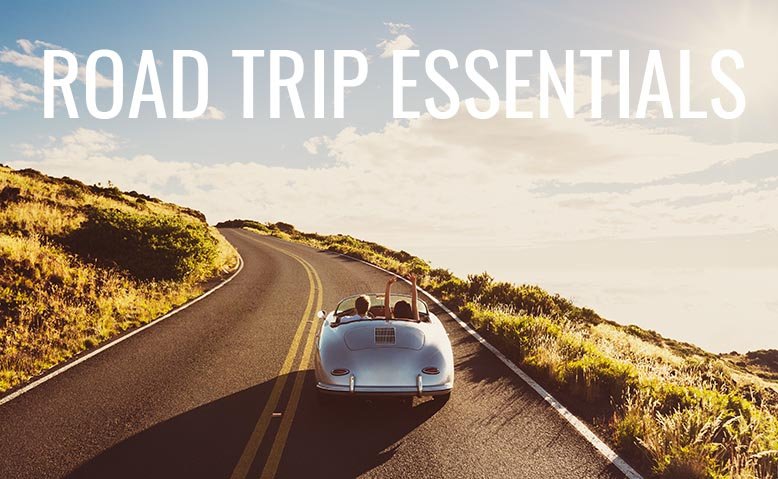 I'd be willing to guess that at least some of you are going to be hitting the road for a summer road trip. Before you crank up the music and pull out of your driveway, you'll want to make sure you have some basic road trip essentials packed in your car. With a little preparation, you'll be both safe and entertained on your way to your final destination!
Road Trip Essentials
CELL PHONE CAR CHARGER
You'll want to make sure your phone is fully charged so you can use GPS, listen to audiobooks and podcasts, and be able to make calls in case of an emergency. Portable chargers like this are a good option as well if you're planning on camping or spending time away from your car!
CELL PHONE MOUNT
Prop that phone up so you can easily glance at directions and see what's going on without taking your eyes off the road for too long.
FIRST AID KIT
Include the basics, as well as any personal medications you may need.
CASH
Store it somewhere other than your wallet just in case.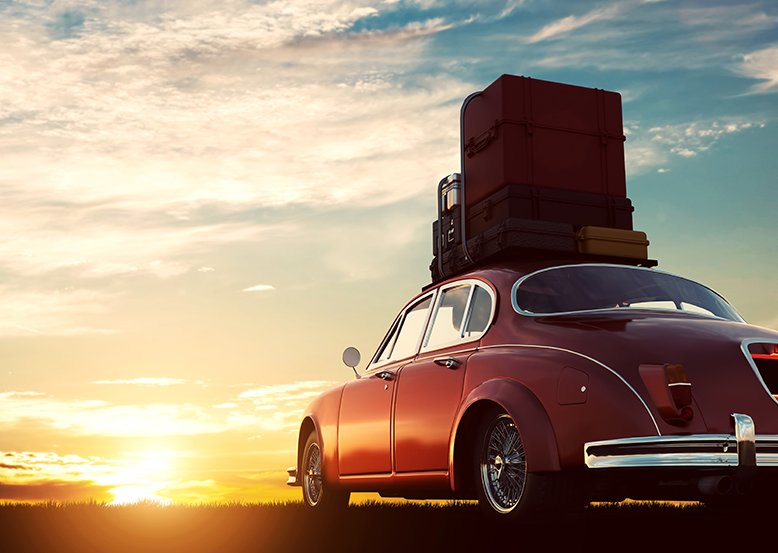 COOLER AND SNACKS
Stock your cooler full of snacks, including plenty of water! You'll save money and keep everyone happy with their favorite treats at the same time.
CAR ENTERTAINMENT
Travel games, portable DVD players, iPads stocked with movies, and downloaded audiobooks will help the time fly by.
GARBAGE BAGS
Make sure you have a garbage bag handy or you'll find yourself going crazy in a pile of wrappers and mess not too long into your road trip.
CAR EMERGENCY KIT
Include a flashlight, blanket, spare tire, and jumper cables to help in case you run into any problems.
What do you make sure you pack when you go on a road trip? Share your road trip essentials below!
Popular Posts
Subscribe to the The RC Willey Blog Blog
Subscribe to the The RC Willey Blog Blog
Unsubscribe from the The RC Willey Blog Blog