Posted by Andie on June 15, 2018
Are you one of those people that believes whole heartedly in only shopping for organic foods? Or do you think the whole idea is total ridiculousness and wouldn't dream of spending more money just to get an 'organic' label? Personally, I find myself right in the middle. I like the idea of eating and especially feeding my children the cleanest, purest, pesticide and growth hormone free foods available, but sometimes I'm not sure the so-called benefits outweigh the ultra steep organic costs at the grocery store. I mean, sometimes it feels like a huge rip off, doesn't it?
Who is with me? If considering whether to buy organic or non-organic produce is a constant question you are asking yourself at the grocery store, get excited because this post is for you! For over a decade now, every year The Environmental Working Group has put out a Shopper's Guide to Pesticides in Produce. The guide ranks pesticide contamination of 48 popular fruits and vegetables, based on more than 35,200 samples of produce tested by the U.S. Department of Agriculture and Food and Drug Administration. The best part is they lay it out so simply for the average consumer and come up with two basic lists. The Dirty Dozen features the top 12 fruits and vegetables with the highest loads of detectible pesticides, while The Clean Fifteen highlights those produce items with the very least amount of pesticides.
Here are the rankings for 2018.....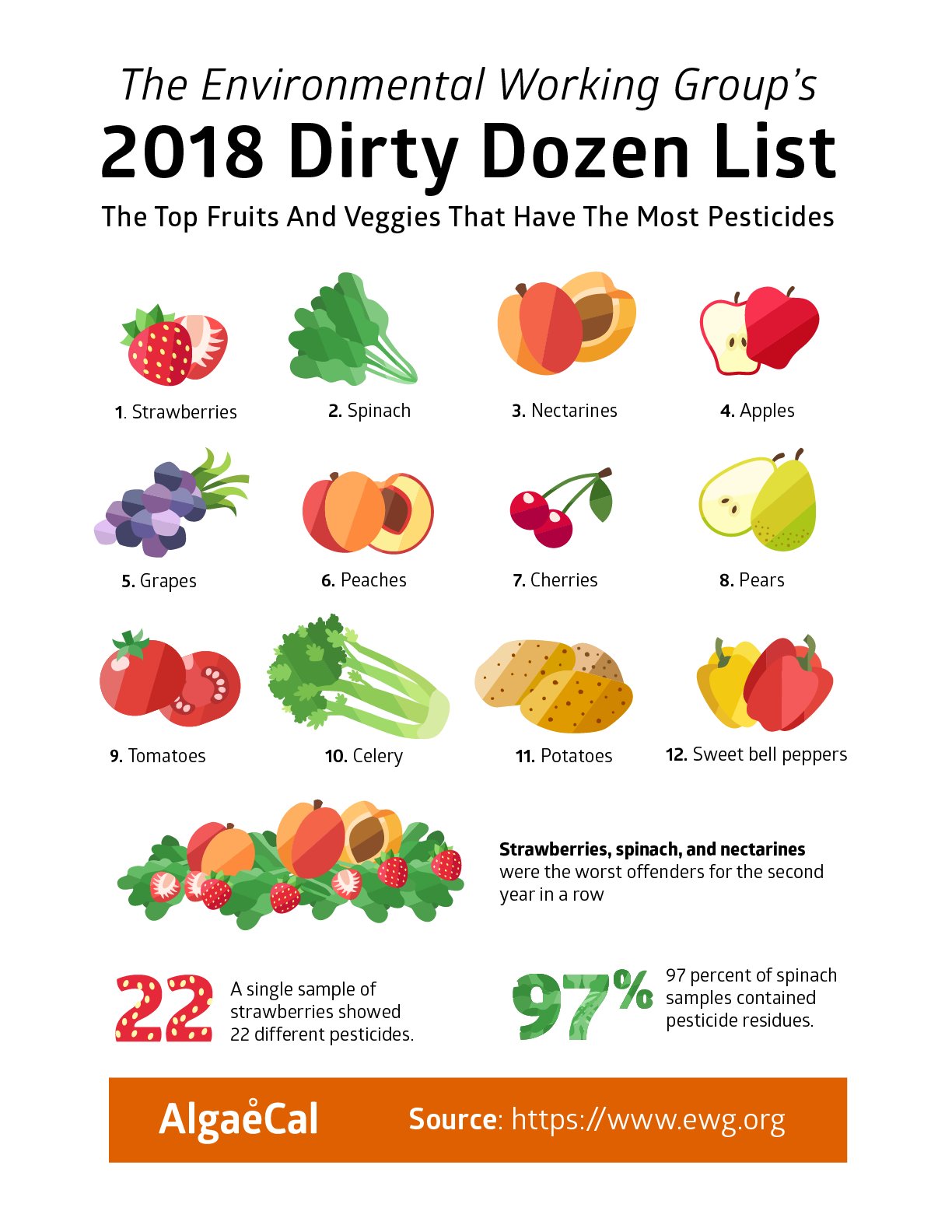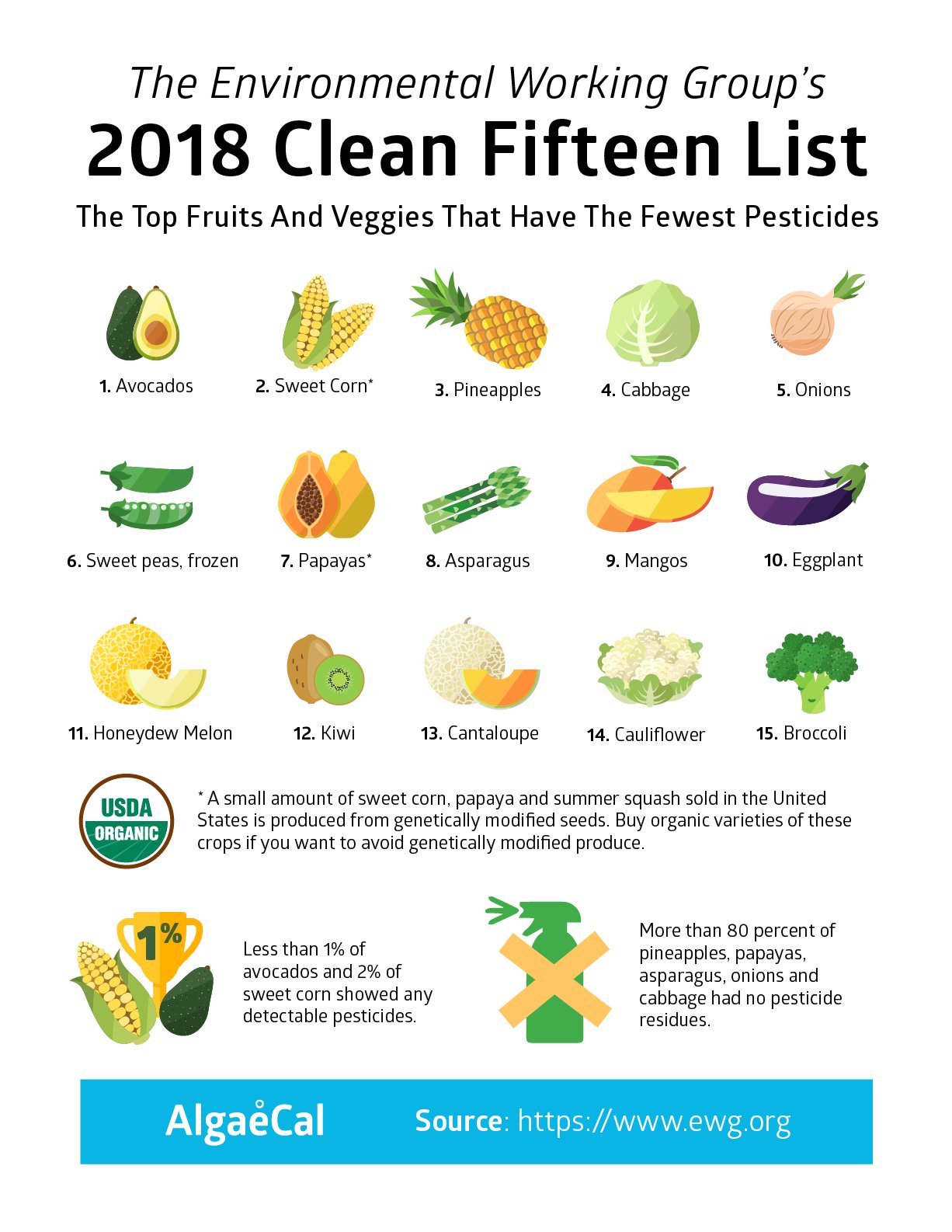 Knowledge is power! When it comes to making the best choices for your family at the grocery store, this guide is your best friend! If you want to make your money count the very most, and give your family the healthiest produce possible, make sure you are investing in organic fruits and vegetables from the dirty dozen list. There is actually a MAJOR difference here between organic and non-organic here, you guys!! When it comes to produce from the clean fifteen list, the difference between organic and non-organic is pretty minimal. Happy shopping!
Popular Posts
Subscribe to the The RC Willey Blog Blog
Subscribe to the The RC Willey Blog Blog
Unsubscribe from the The RC Willey Blog Blog