Posted by Alyssa on November 8, 2018
If you haven't ever tried it before, mixing patterns can feel a little scary. How do you know what patterns will work? Won't the room look too busy? What if it look horrible when I'm done? If you find yourself asking these questions when it comes to deciding whether or not you'll be mixing patterns, don't panic! With just a little guidance you'll be able to mix patterns like a pro. Check out some of these tips to help get you started.
Mixing Patterns in Living Rooms
Before you begin, decide what overall look you want. This will help determine what types of patterns and colors you want to use. Florals are generally more feminine while animal prints read eclectic. Knowing what you like will help you focus in on what patterns you'll want to use.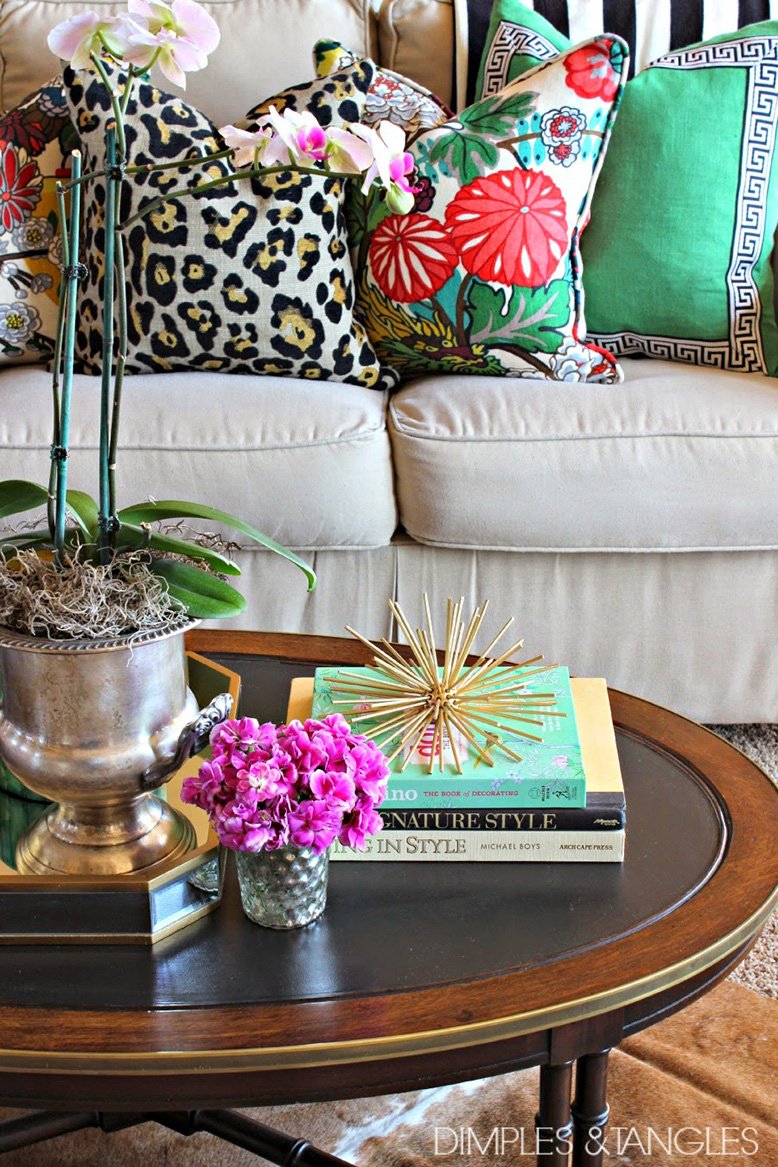 Use an odd number of patterns and start out with just three to begin. The scale of your patterns should be mixed. If you aren't sure what to use, stick with a large scale pattern, a medium, and a small to start.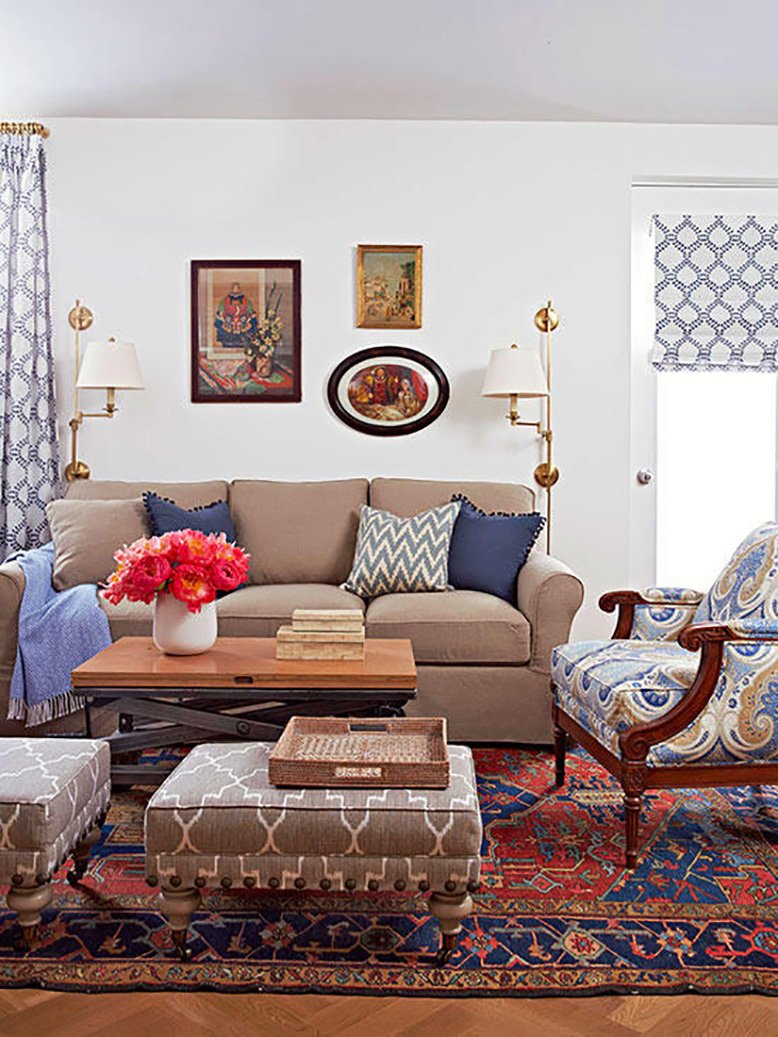 Stick with a consistent color scheme. If you choose jewel tones, make sure all the patterns you use are in that category. Same goes for pastels. Your room will make more sense if you keep things more unified.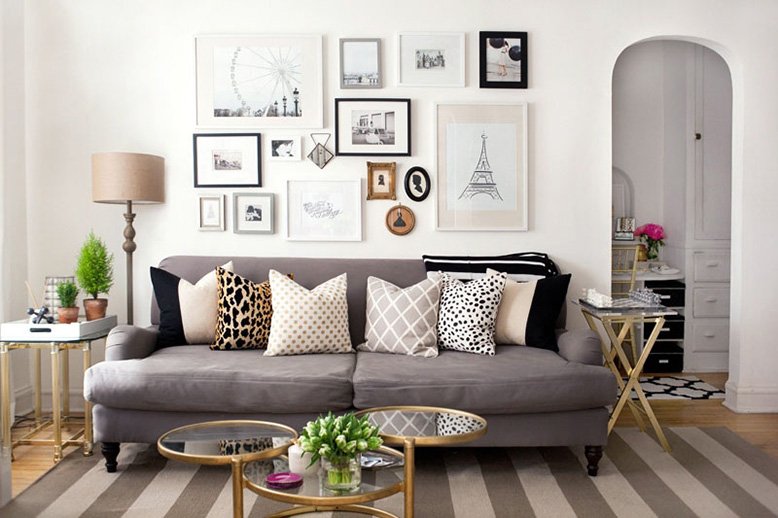 via The Everygirl
Spread the patterns throughout the entire room. If all your patterns are clumped together it won't look as intentional or thought out as it will if you scatter them throughout.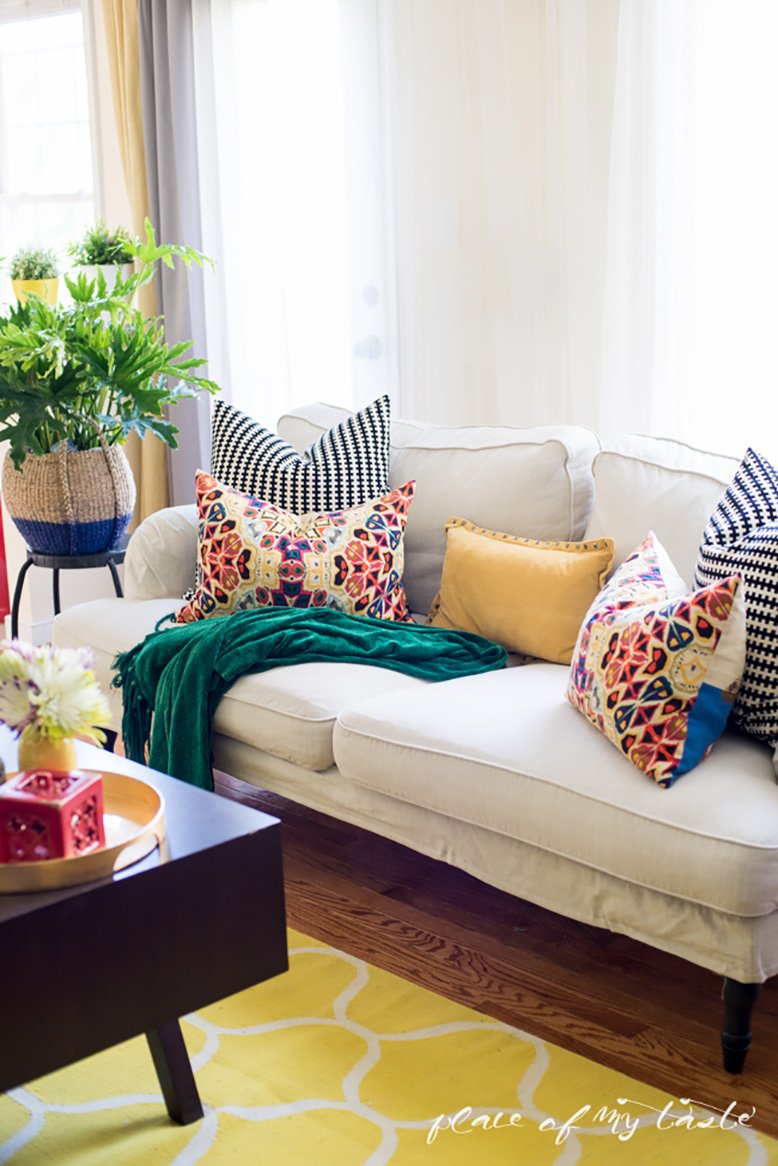 Include some solids to help your eye rest and break things up.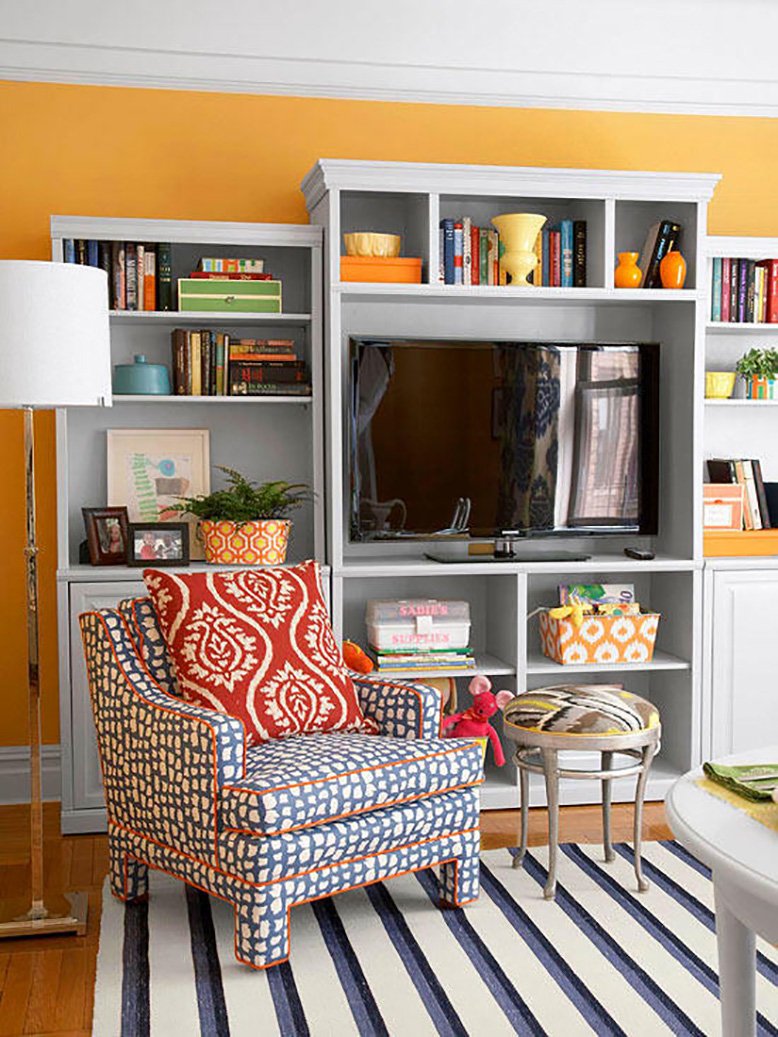 Most importantly, remember to trust your instincts. If you like it, keep it! If you think it's bad, it probably is.
Do you like to mix patterns in your home? RC Willey is the place to find any home decor you may need to make your house feel like a home.
Sort By Blog Topic:
Popular Posts
Subscribe to the The RC Willey Blog Blog
Subscribe to the The RC Willey Blog Blog
Unsubscribe from the The RC Willey Blog Blog