Patio Furniture Arrangement
Posted by Alyssa on April 29, 2018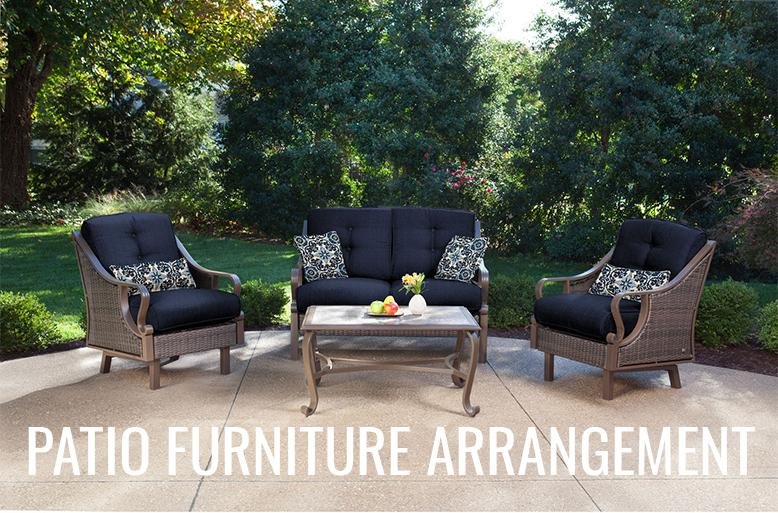 Setting up an outdoor space is actually very similar to setting up a living space in your home. There is no set guide in figuring out a patio furniture arrangement - every outdoor space is completely different! Don't worry though. There are some basic arrangements that, if you use for inspiration, won't let you down.
Patio Furniture Arrangement
There are a couple of things to keep in mind before you start setting up your patio. First, you need to decide how you want to use your patio. Are you going to focus on dining or conversation? Once you've decided, you need to think through traffic patterns. Decide how people will enter, access each seat, and exit the area. Don't just stop at the furniture! Think of accessories that will make your outdoor space feel like home. With that, here are some ideas on how to arrange your patio furniture!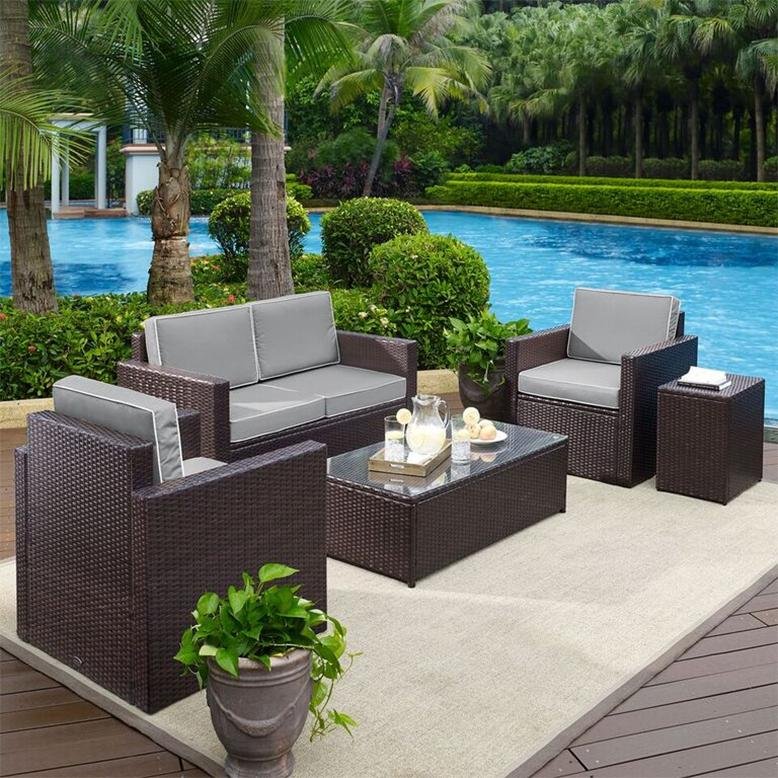 via RC Willey
With a sofa and two chairs, you can't go wrong. This is a classic set up that offers a lot of seating without feeling too cluttered.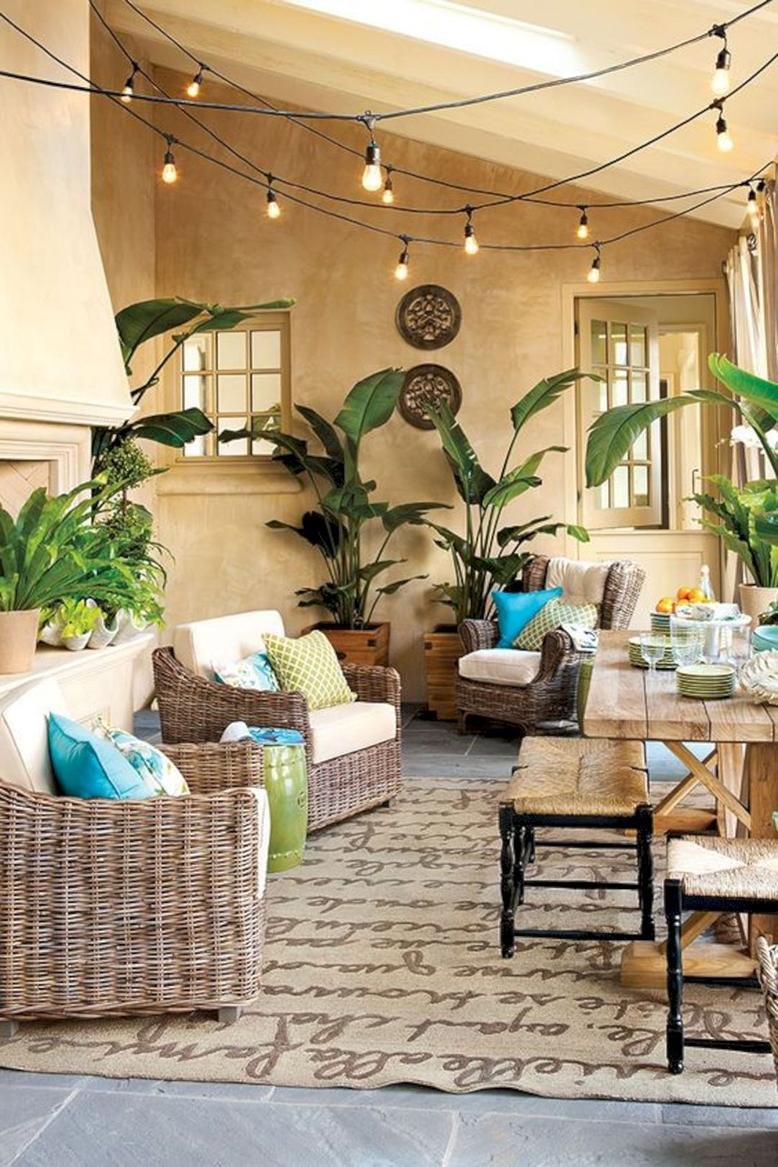 via The Futurist
Skip out on the longer sofa and find two loveseats. Even though a loveseat offers less seating options than a sofa, it's smaller size will allow you fit in more chairs. You'll be able to move the chairs as needed, making it work better for people who want more versatility.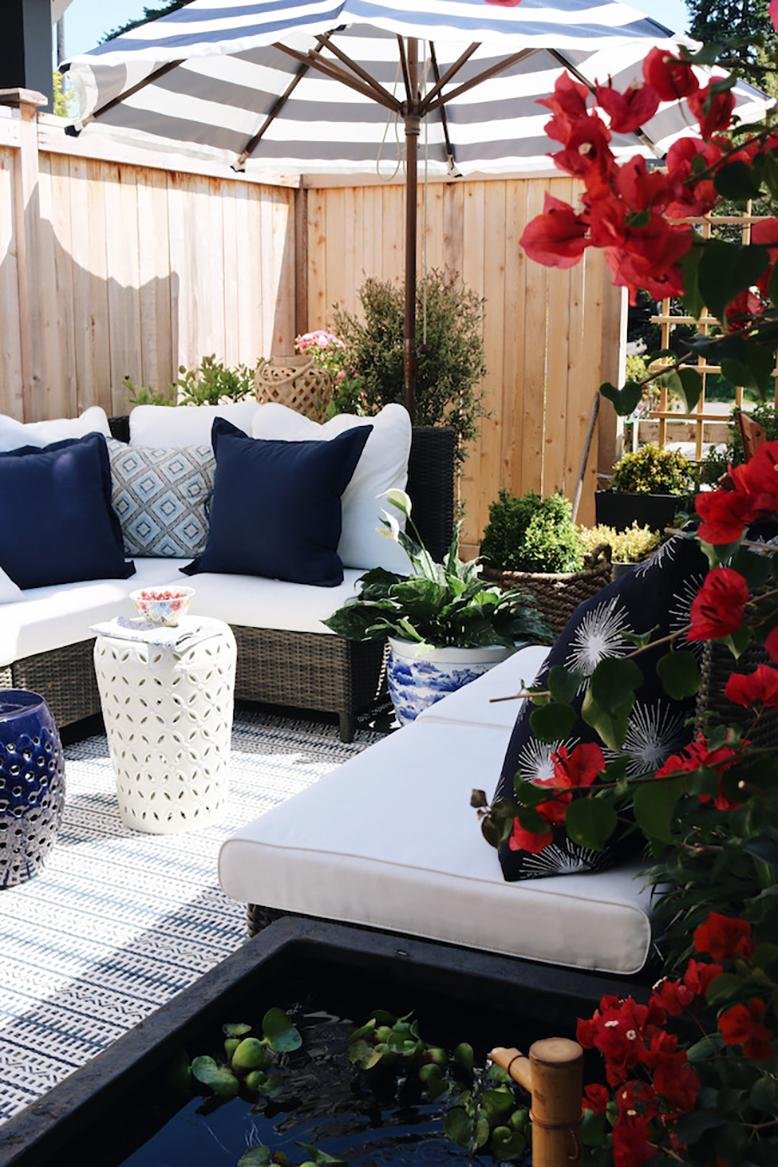 With two sofas, you'll be able to create a sectional, giving you a chance to create a more designated space in your yard. If you have a large patio and aren't sure how to fill it, this is a good option to split up space.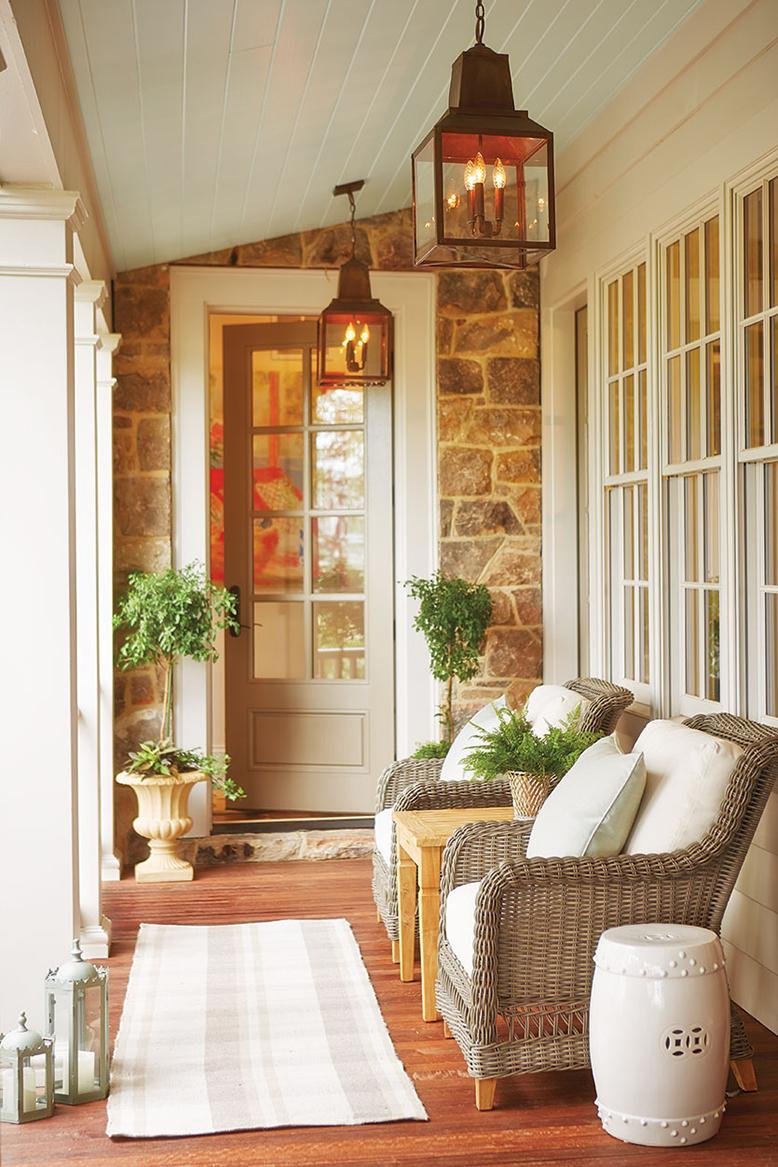 via Ballard Designs
Short, narrow patios don't allow for much face-to-face seating, so a pair of chairs next to each other and facing the same direction is your best bet.
There are so many different patio furniture arrangement options! Come check out RC Willey's patio furniture to see what will work best at your home.
Popular Posts
Subscribe to the The RC Willey Blog Blog
Subscribe to the The RC Willey Blog Blog
Unsubscribe from the The RC Willey Blog Blog