Posted by Alyssa on May 10, 2019

Succulents are a popular potted plant, but have you ever thought about transplanting them from inside to your yard? Or from one pot to another? Just like other plants, succulents can be transplanted successfully. Before moving any succulents outside, make sure you do your research to make sure you've picked the right type of succulent for your climate.
Transplanting Succulents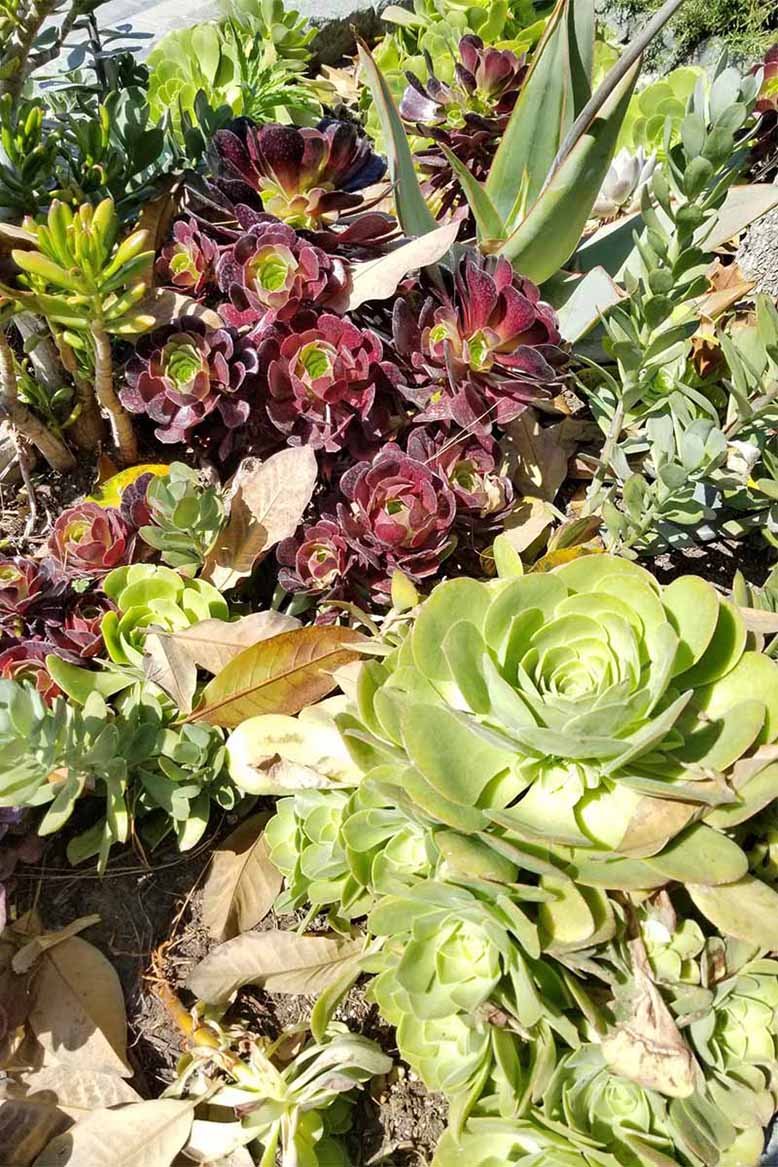 via Gardener's Path
Succulents have very low, shallow roots so it's easy to dig them up and move them around. Make sure you plant your succulent the same depth as it is coming from and make sure the soil is well drained. Carefully shake the dirt from the roots of your succulent and gently pat dirt around the succulent to help prop it up. Make sure you don't water the succulent for a couple of days to give the roots time to heal. Do not keep your succulent wet.
Good luck with your succulents!
Popular Posts
Subscribe to the The RC Willey Blog Blog
Subscribe to the The RC Willey Blog Blog
Unsubscribe from the The RC Willey Blog Blog