Posted by Alyssa on May 16, 2019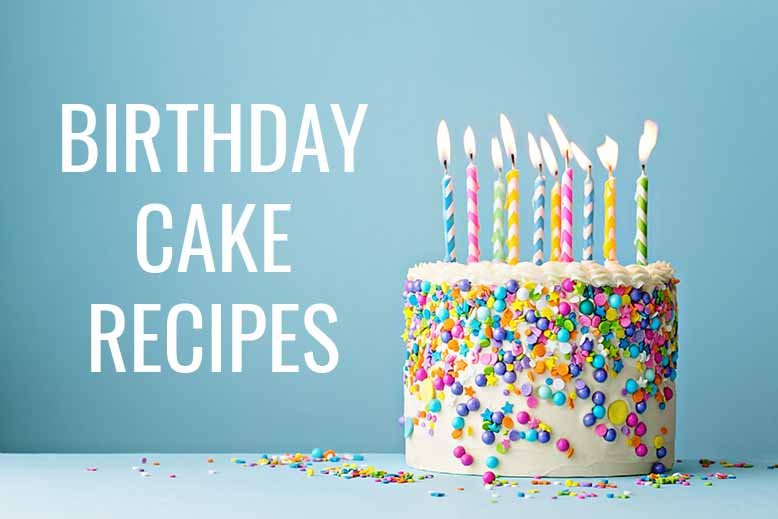 My daughter's birthday is coming up and if there is one thing she's even more excited for than gifts, it's her birthday cake. We've spent many afternoons discussing what flavor it should be and what decorations it will have. I guess when you're three there isn't anything much more exciting than blowing out candles. Anyway, as you can probably tell I've been spending a lot of time looking up birthday cake recipes because if I'm going to serve something covered in sprinkles with a Rapunzel figurine on top, you better believe it's going to taste good. Here are some of the recipes I'm considering.
Birthday Cake Recipes
CONFETTI PARTY CAKE from Smitten Kitchen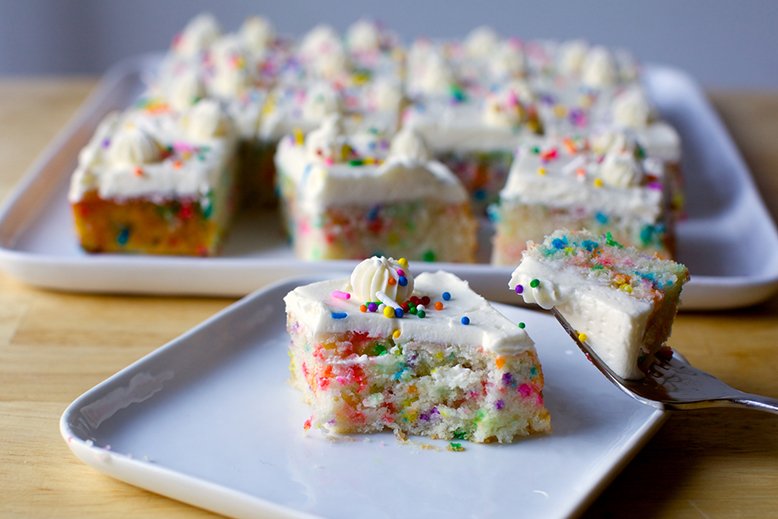 BIG CHOCOLATE BIRTHDAY CAKE from The Food Network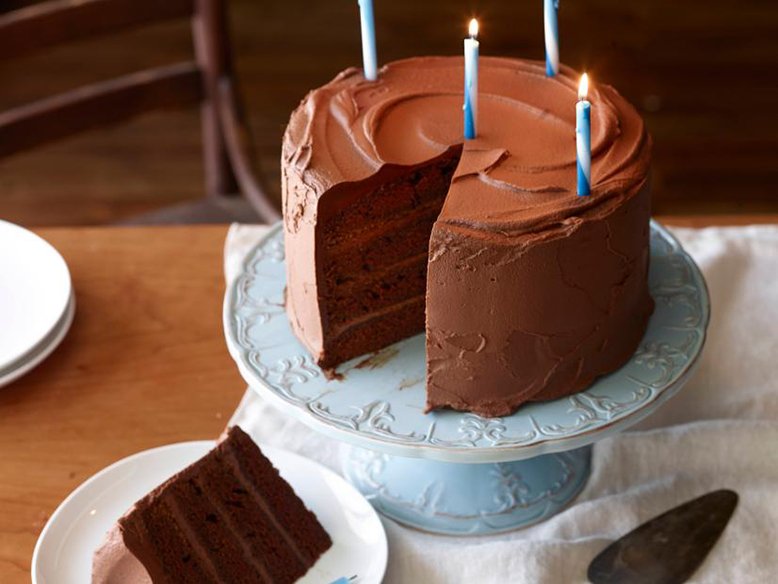 WHITE CAKE from A Bountiful Kitchen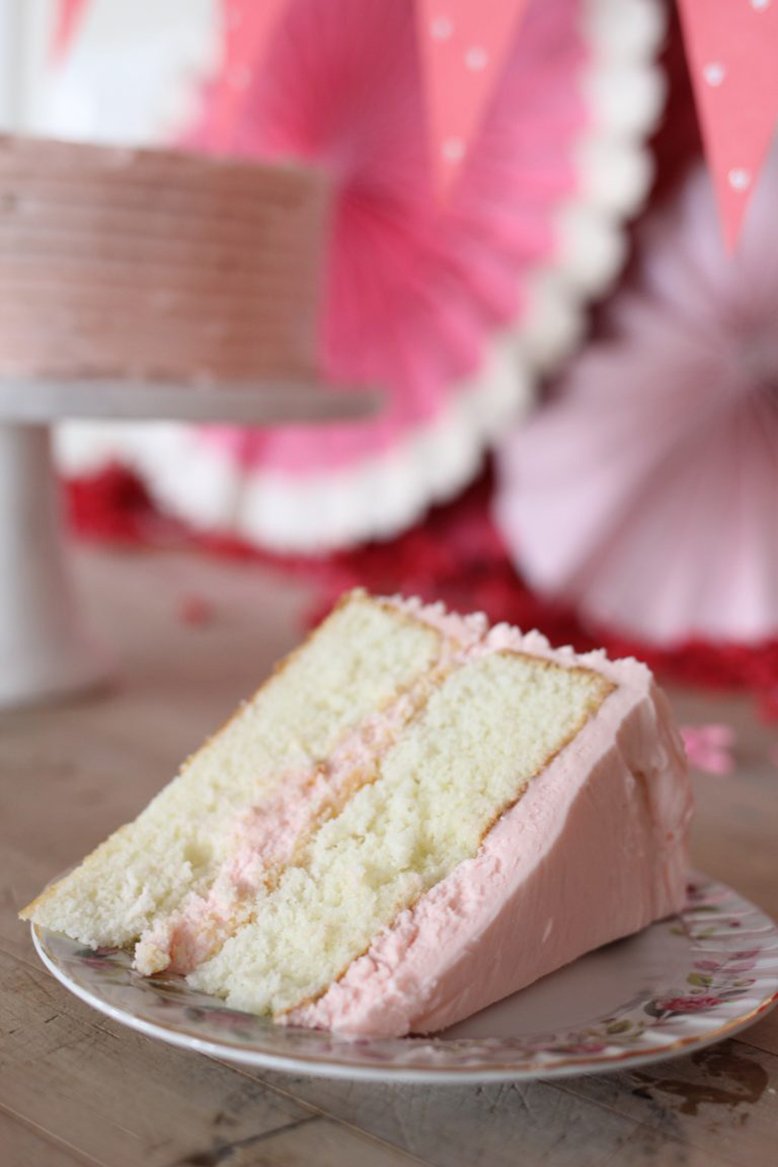 VANILLA CAKE WITH BUTTERCREAM FROSTING from Eat Boutique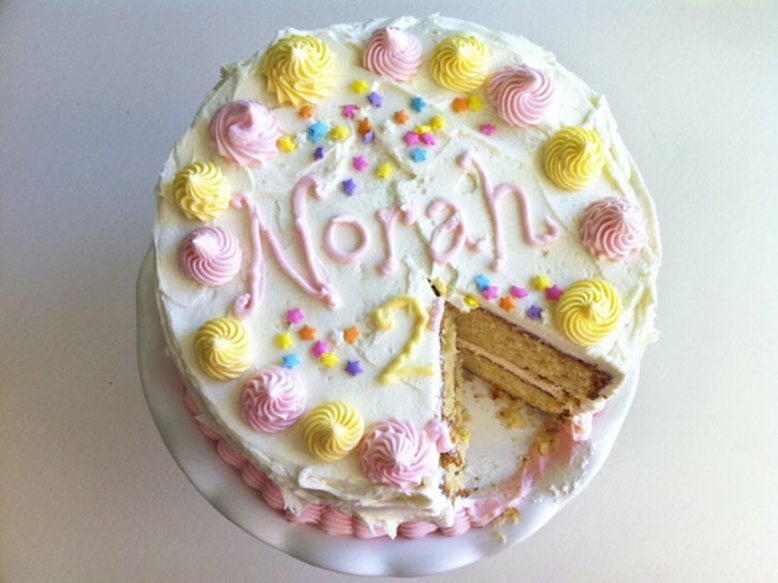 CHOCOLATE CAKE from The Stay At Home Chef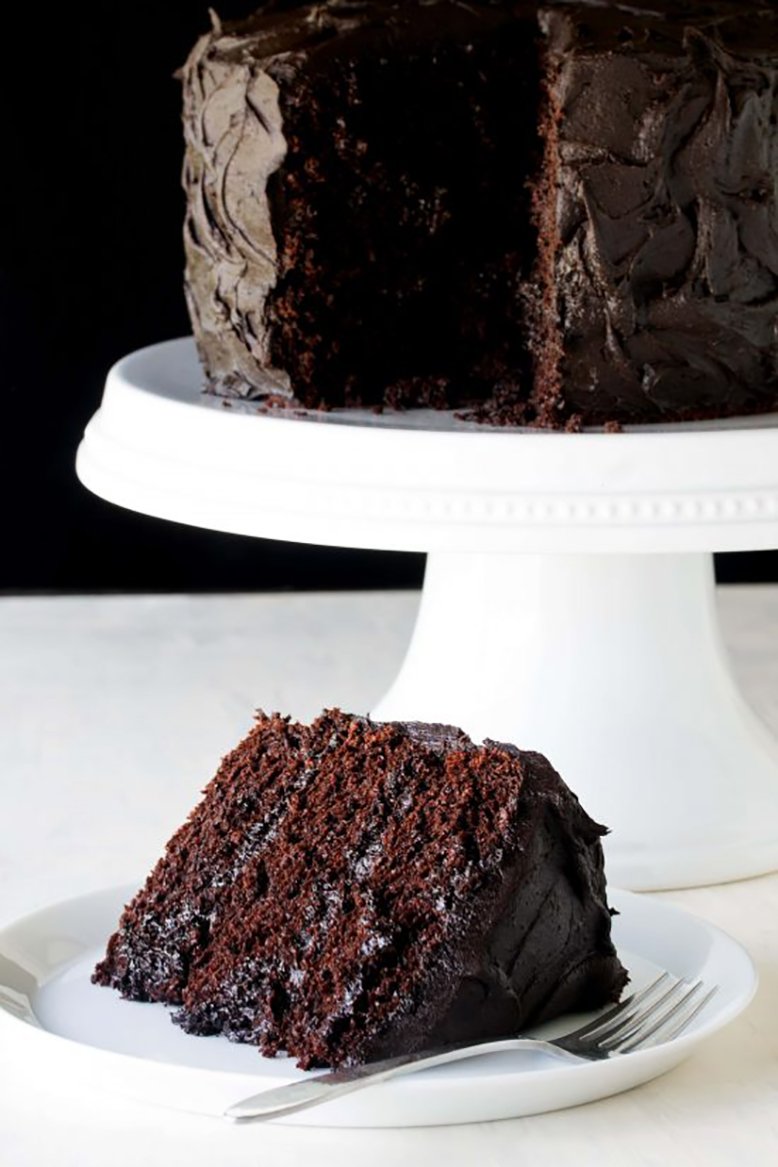 Luckily my girl shares my love for chocolate, so I'm thinking that's the direction we'll go in.
Do you have any favorite birthday cake recipes?
Popular Posts
Subscribe to the The RC Willey Blog Blog
Subscribe to the The RC Willey Blog Blog
Unsubscribe from the The RC Willey Blog Blog