Posted by Alyssa on May 2, 2019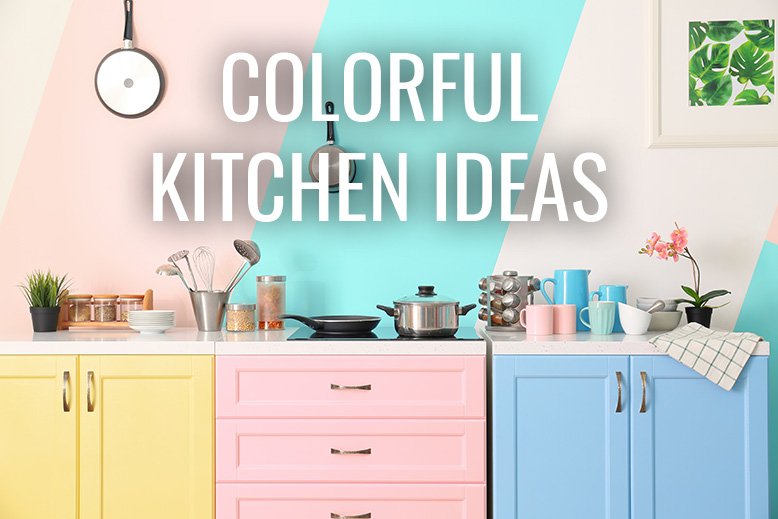 It seems that all white kitchens are everywhere - and for good reason! They are beautiful. However, if you like a little more color in your life an all-white kitchen might not be for you. There are lots of ways, big and small, to create a colorful kitchen. Don't feel like you need to do a complete kitchen overhaul to get the bright, colorful kitchen you've been dreaming of!
Colorful Kitchens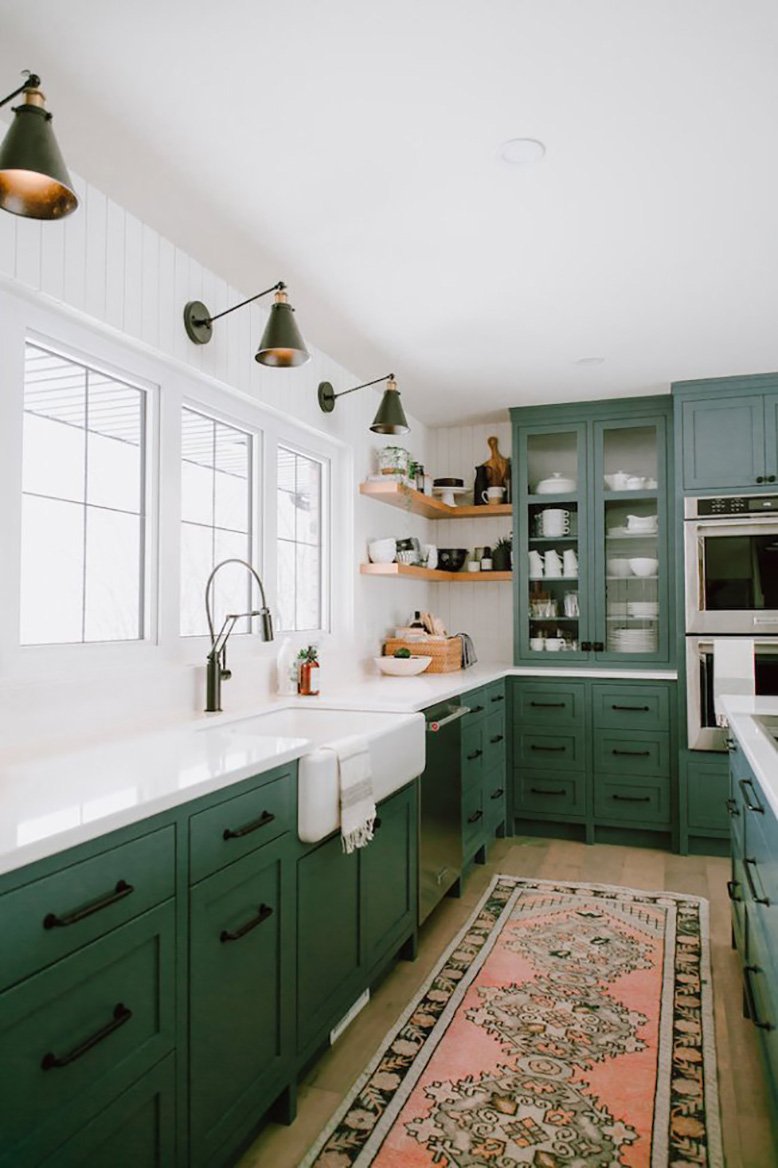 via Bless 'Er House
For the biggest, boldest punch of color, paint your cabinets! While it does take some time, you can paint your existing cabinets whatever color you choose and give your kitchen an entirely new look.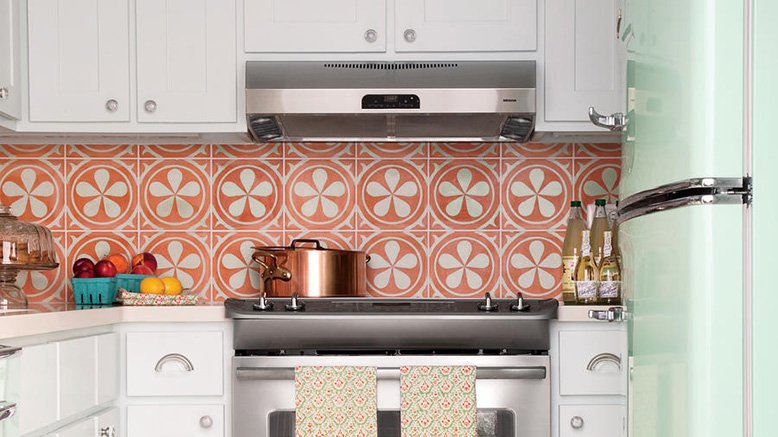 via Coastal Living
Backsplash can make a colorful statement. There are so many interesting tiles available now that you will be sure to find something to add a splash of color in your kitchen.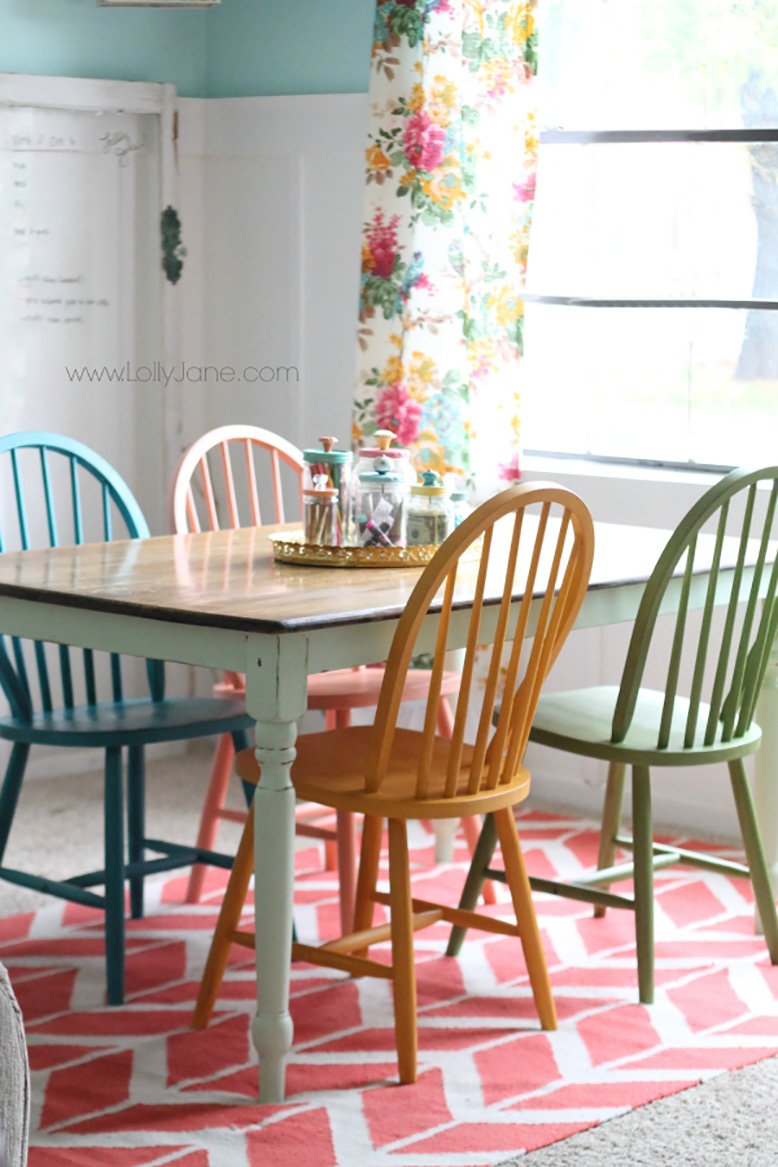 via Lolly Jane
Use your kitchen table to add the color! If you have wooden chairs you don't love, paint them a pop of color! I love this red chair, this green chair, and this yellow chair as well.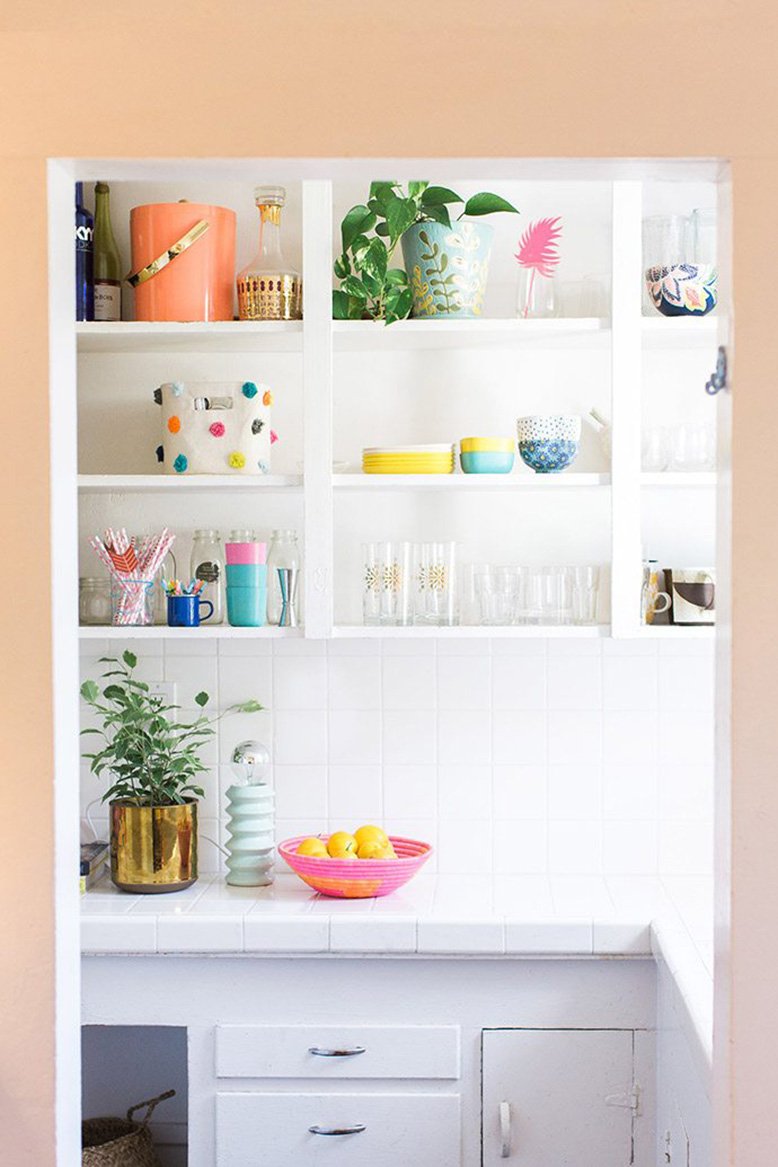 Sometimes it's scary or hard to commit to bold colors. If that's how you feel, simply bring in some colorful accessories. Flowers, bright bowls, or fun table runners will add the color you crave.
How have you made your kitchen more colorful?
Sort By Blog Topic:
Popular Posts
Subscribe to the The RC Willey Blog Blog
Subscribe to the The RC Willey Blog Blog
Unsubscribe from the The RC Willey Blog Blog