How to Organize Your Kitchen
Posted by Alyssa on May 15, 2019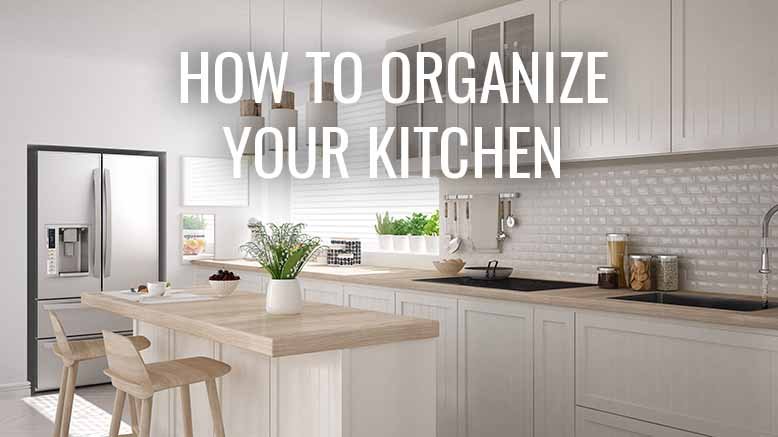 If there is one room in my home that gets messier faster than any other, it's the kitchen. Knowing how to organize your kitchen is key to keeping meal prep, grocery unloading, cooking, and cleaning up a breeze! Keep reading for some tips on how to organize your kitchen and get started today!
How to Organize Your Kitchen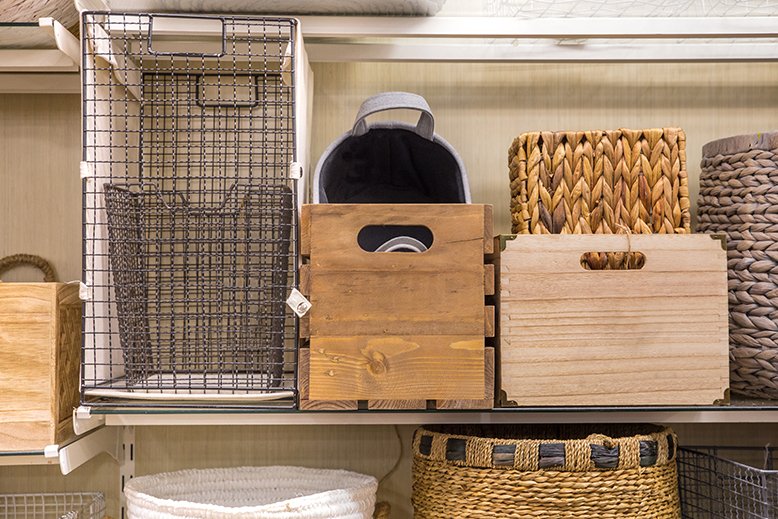 Start by clearing out all your cupboards and cabinets. Once everything is emptied out, wipe down the shelves, toss out expired food, empty boxes, and donate any kitchen tools you aren't using.

Assess your kitchen and figure out what makes sense to be in each cabinet. Where should your food go? Your appliances? Dishes? You use your kitchen so you know best where things should belong.

Once you start filling your cabinets back up, make sure you keep things you use most at eye level. If you can't reach it easily it will probably not be used.

After your kitchen is all packed up, do your best to keep it that way!
How do you organize your kitchen?
Sort By Blog Topic:
Popular Posts
Subscribe to the The RC Willey Blog Blog
Subscribe to the The RC Willey Blog Blog
Unsubscribe from the The RC Willey Blog Blog