Posted by Alyssa on February 4, 2018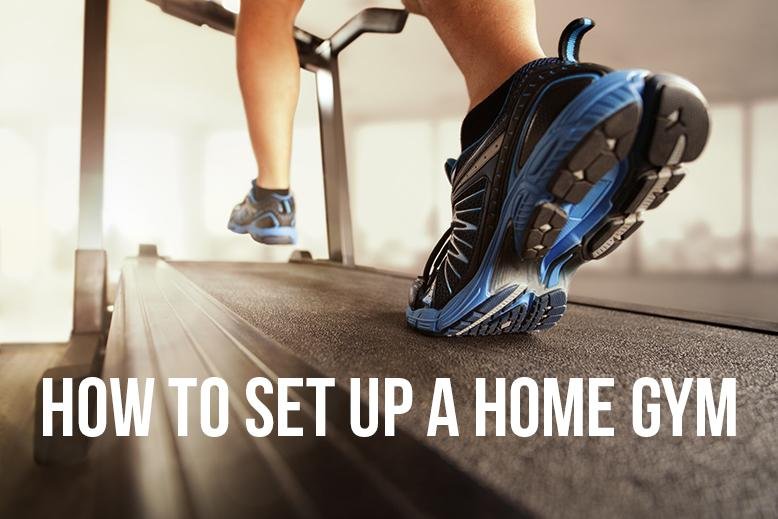 If you like working out on your own but never seem to find the time to make it to the gym or struggle to find someone to watch your kids, setting up a home gym could be the solution! While it may seem like something that will take up a lot of room and cost a lot of money, creating a home gym doesn't have to be an overwhelming process. With just a few pieces of equipment and a little bit of space, you'll be able to set up a home gym in no time!
How to Set Up a Home Gym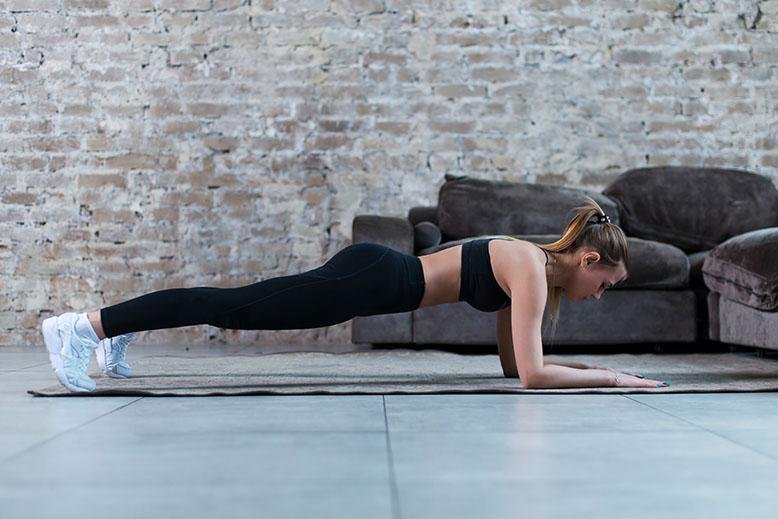 The first thing you need to do is figure out where you are going to set up your home gym. If you have a room that you can dedicate to your gym, great! If you don't, you'll still be able to have a home gym. You may have to share your home office or even push aside the coffee table to make room for your yoga mat, but you can do it!
You'll want to make sure you have the proper flooring for your workout. If you're using weights, consider bringing in a mat to muffle the sound and protect your floors. You should also have speakers nearby so you can blast your favorite workout playlist. Whatever your space, make sure you create an environment conducive to whatever workout you choose.
Next, you'll need equipment. This is where you could end up spending more than you planned, so make sure you start with the basics. A bench, some weights, and whatever else you need to start your basic workout. If you have space and budget, you may consider bringing in a treadmill or elliptical. Either way, just remember that you don't have to have everything right at the beginning. Make this a process and add equipment little by little.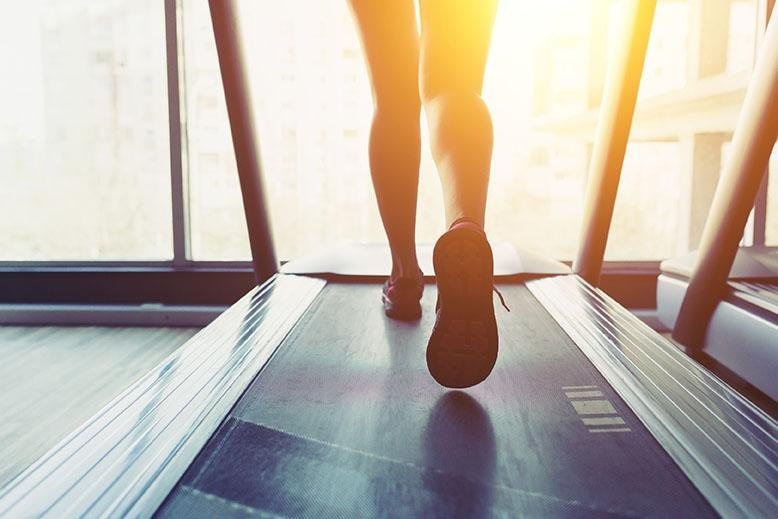 Once you have the equipment, you need to figure out how you are going to organize everything. If you have a room dedicated to your home gym it will be easier than if you're sharing the space. Shelves with bins or baskets to hide your weights, or even a storage ottoman, will keep your exercise equipment out of sight.
Now that everything is set up and ready to go, you need to find the perfect workout routine for you! There are plenty of exercises you can do at home with or without equipment. Whatever you choose to do, remember that you're making strides at being healthier, and that is a great goal.
Have you set up a home gym? What did you do?
Sort By Blog Topic:
Popular Posts
Subscribe to the The RC Willey Blog Blog
Subscribe to the The RC Willey Blog Blog
Unsubscribe from the The RC Willey Blog Blog