Posted by Andie on February 8, 2018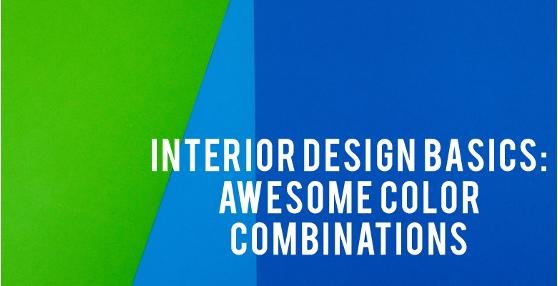 Knowing and understanding color is one of the greatest tricks when it comes to interior design. Simply knowing why some colors work together and others don't as much can help you take your interiors from good to great! Being familiar with a color wheel will not only help you when designing or decorating your home, but it also comes in handy when picking out an outfit, making birthday invitations, putting on makeup, creating a menu for dinner guests, or buying new artwork. Color is everything!!
There are several tried and true methods to creating pleasing color combinations. Many of them are complicated and can require at least some degree of formal training, but one of my very favorite ways also happens to be incredibly easy to implement.......
You ready for it?? Pair colors that are adjacent to one another on the color wheel! How ridiculously easy is that? While a first grader could figure it out, the result is always smooth, calming, and very pleasing to the eye. You're welcome!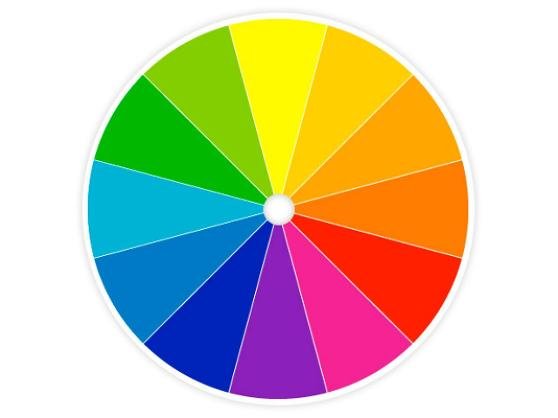 So pick a color, any color, on the color wheel- and then move to the right or left and pair it with that color. For example, if you know you want to incorporate red in your design, you would look on either side of it to find that it combines well with orange or pink. If you want to use green, combine it with yellow or blue and you'll be good to go. Easy peasy.
Here are some examples of some of the best adjacent color wheel combinations...
PINK AND RED: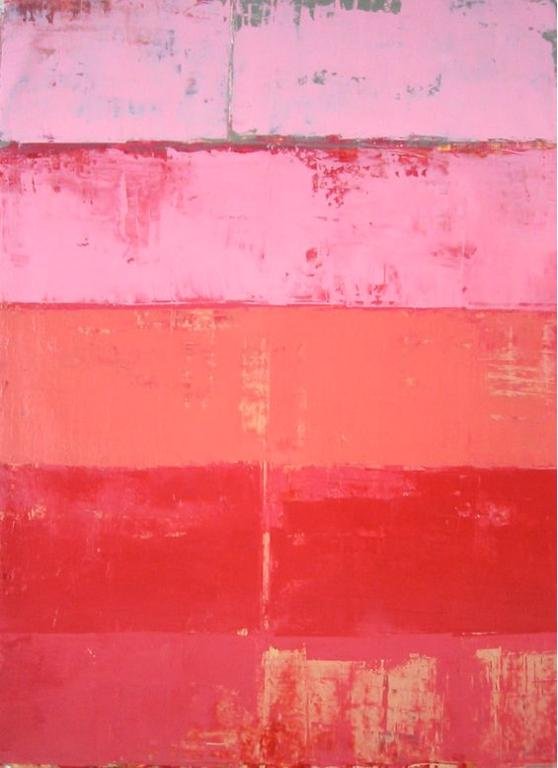 via pinterest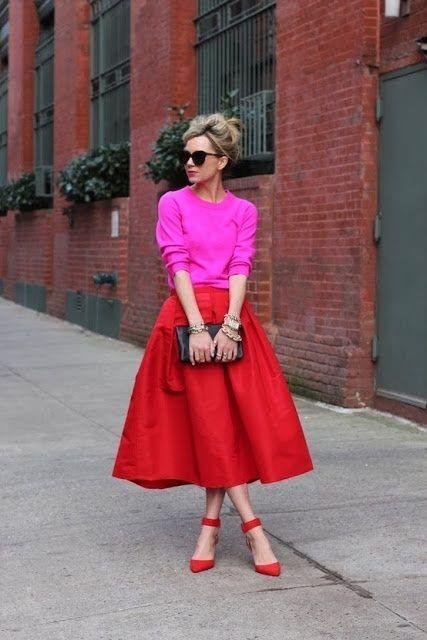 via pinterest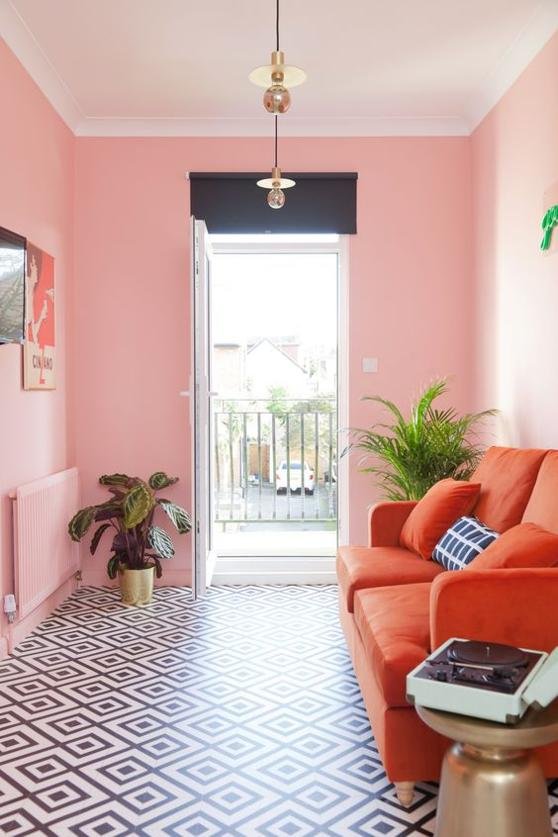 via sarah kwisombe
ORANGE AND YELLOW: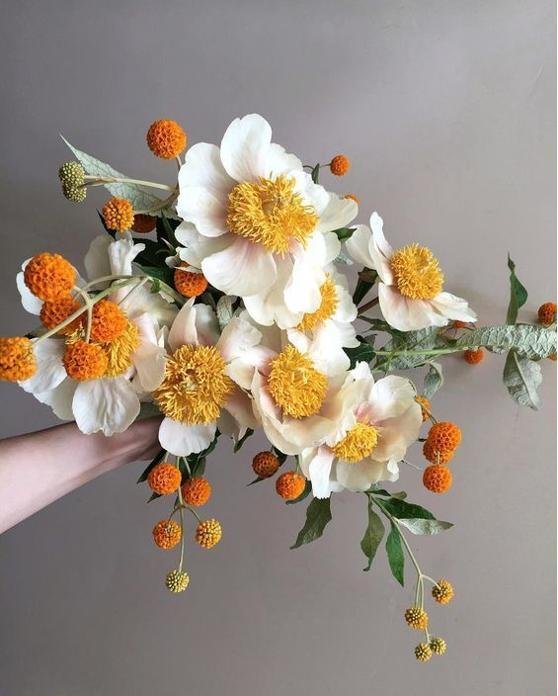 via pinterest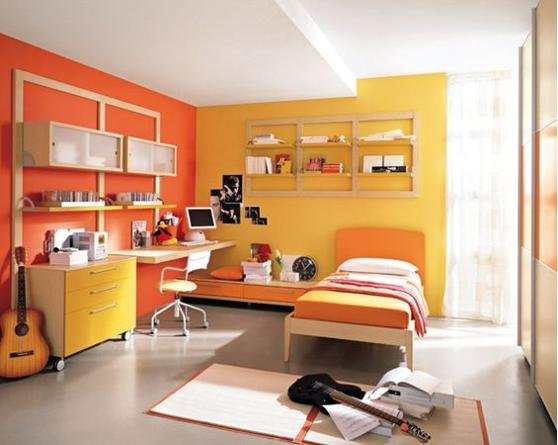 via pinterest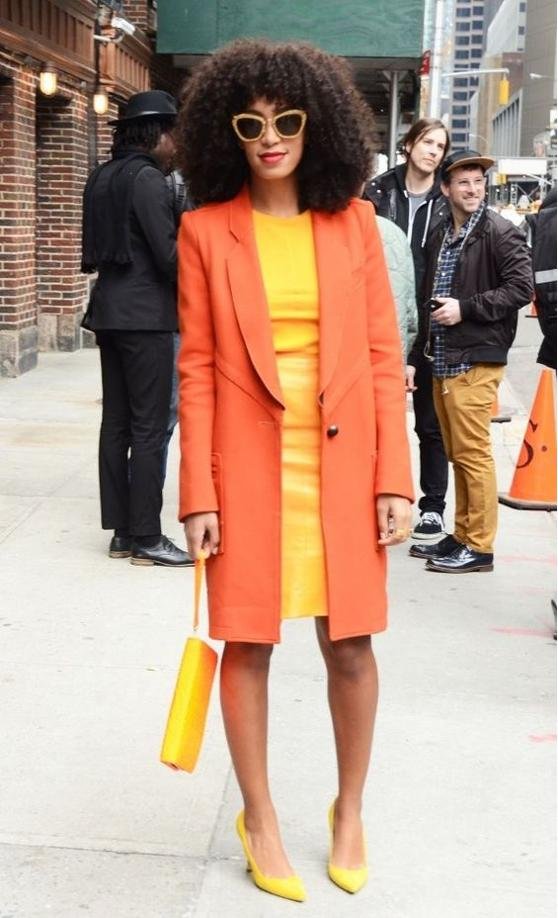 via zimbio.com
GREEN AND BLUE: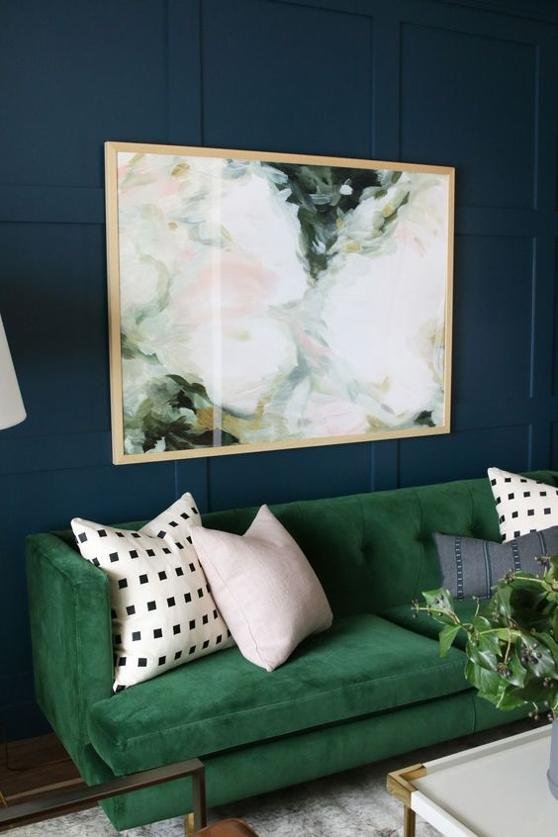 via studio mcgee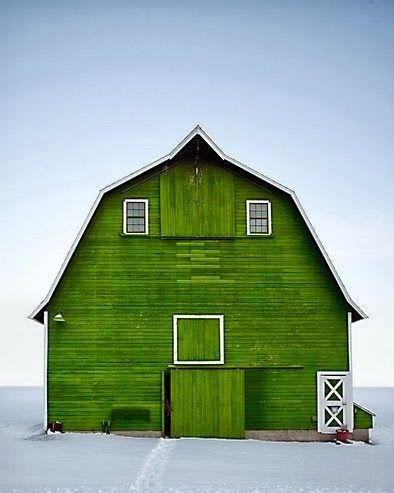 via nest nest nest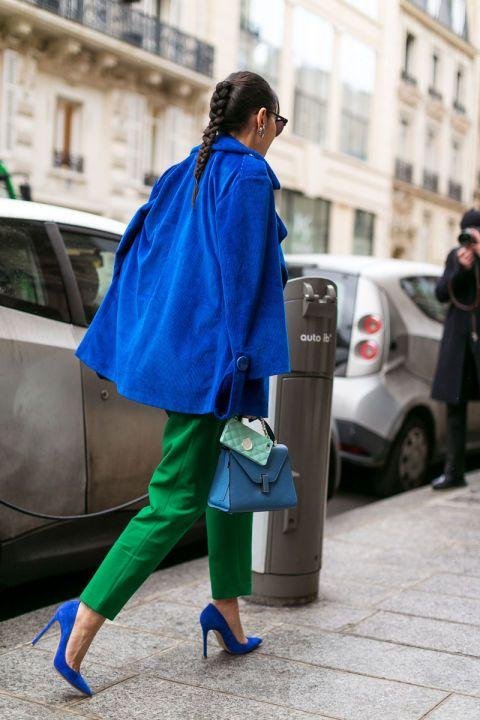 via Harper's Bazaar
What are your favorite adjacent color combos??
Sort By Blog Topic:
Popular Posts
Subscribe to the The RC Willey Blog Blog
Subscribe to the The RC Willey Blog Blog
Unsubscribe from the The RC Willey Blog Blog