Posted by Andie on February 11, 2018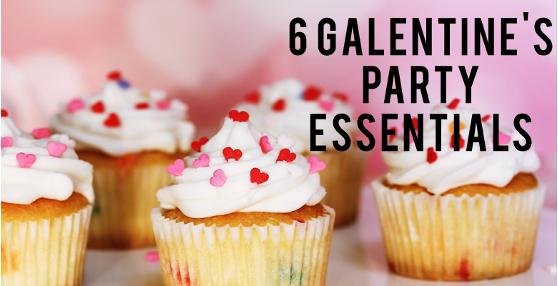 Valentine's day is often thought of as being the day we simply celebrate romantic love, but I think it's so much more than that! It's a time to celebrate ALL of the people that you love, and the many different relationships that help to enrich your life! So go on a romantic date with your partner, have a fun v-day celebration with your children, and don't forget to plan a Galentine's lunch with your best girlfriends!
Never planned a Galentine's party before? Here are 6 things you'll need to throw the perfect Galentine's Party...
1. Your Best Gal Pals
Most importantly, you need your best gal pals! Good friends are sometimes hard to come by, so look around and really celebrate the ones that you have. Whether you send out nice invitations, evites, or a quick text, make sure that you have a time and place when all of your friends can come together!
2. A Well Dressed Table
This isn't necessarily a requirement, but most women love a pretty table, so why not? Having place settings out will make your get together feel special and different from a casual hang out.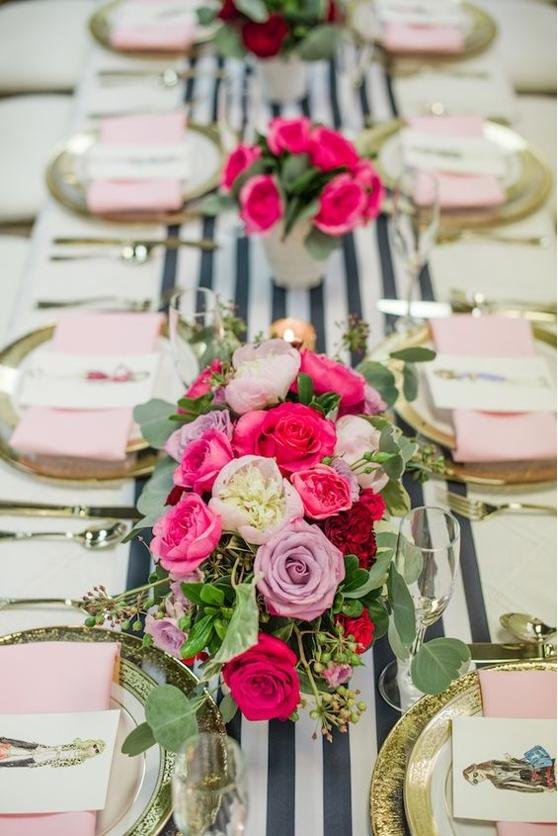 via pinterest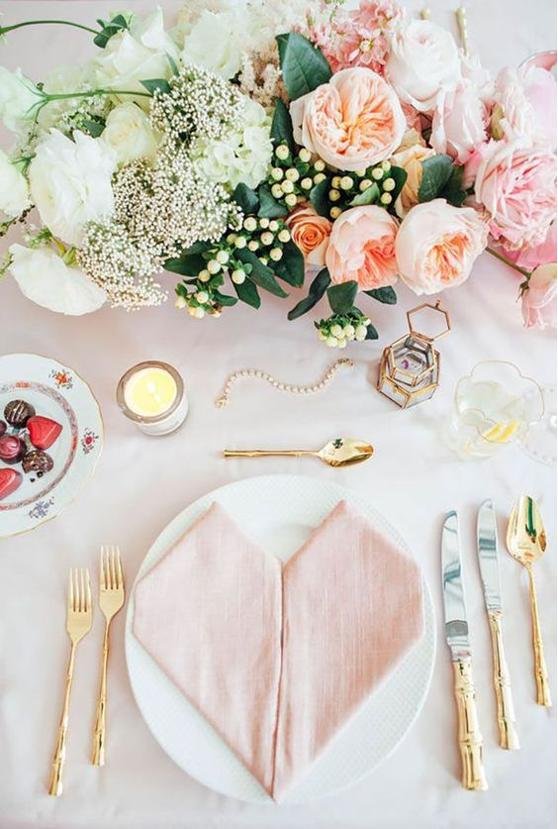 via pinterest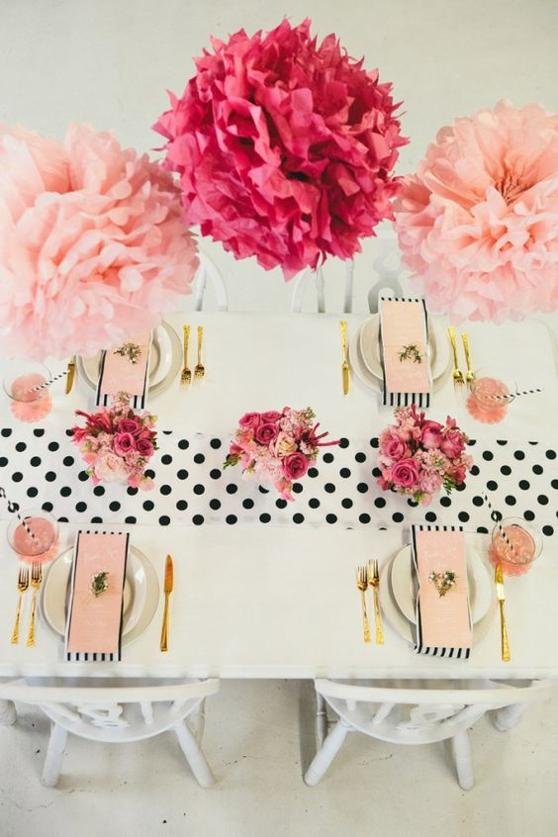 via pinterest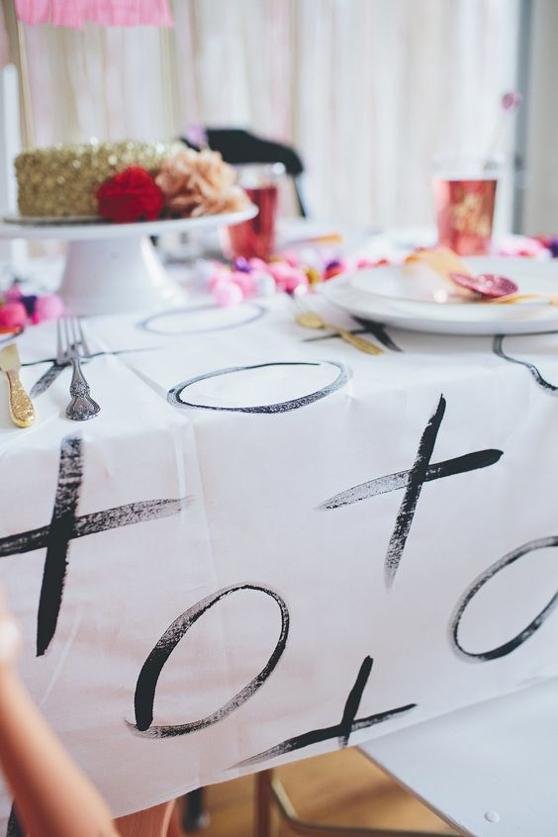 via pinterest
3. Fresh Flowers + Love Day Decor
It's a Valentine's party, so why not celebrate with pink, red, white, and hearts?! Whether you go all out and make a heart balloon backdrop, or simply have fresh flowers on the table, you can't go wrong. I know roses are the traditional flower of V-day, but I prefer a vase of pink tulips over red roses any day of the week!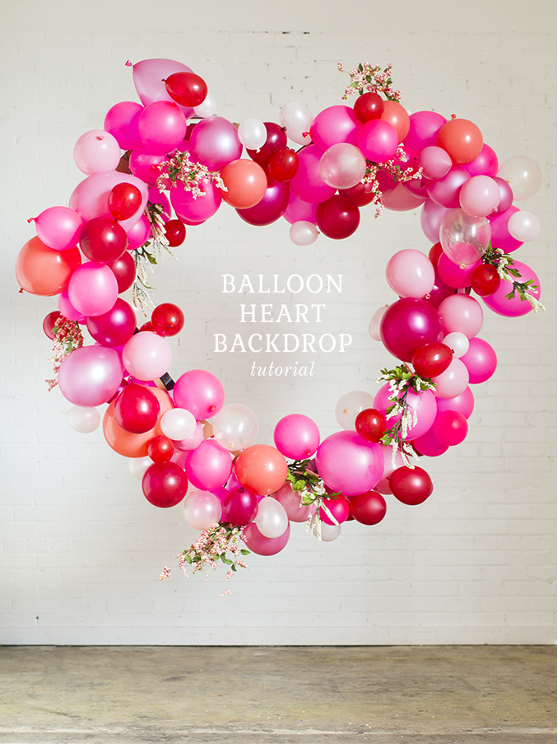 via the house that lars built
4. Delicious Eats
What's a good party without good food?! Now, before you start thinking you need to hire a chef to come whip up an eight course meal for you, STOP RIGHT THERE. Don't kill yourself! Keep it simple so that you can spend your evening connecting with friends, not worrying about the meal and if everything is cooked to perfection. Opt to serve yummy fingerfoods like fruit, little tea sandwiches, and cupcakes instead! No stress, and no forks needed! Bonus points for anything shaped in a heart!

via pinterest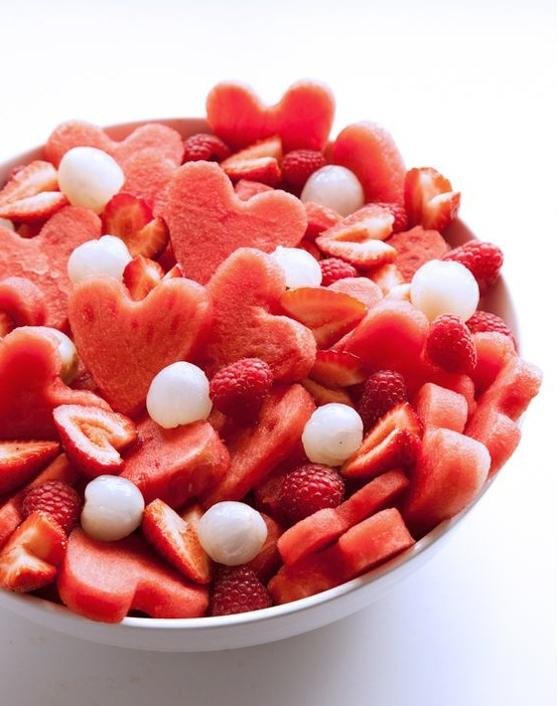 via pinterest
5. A Pink Drink
Duh, you've got to serve a pink drink! If you're doing breakfast or brunch, strawberry milk might hit the spot. Any other time of day, pink lemonade is a sure fire win!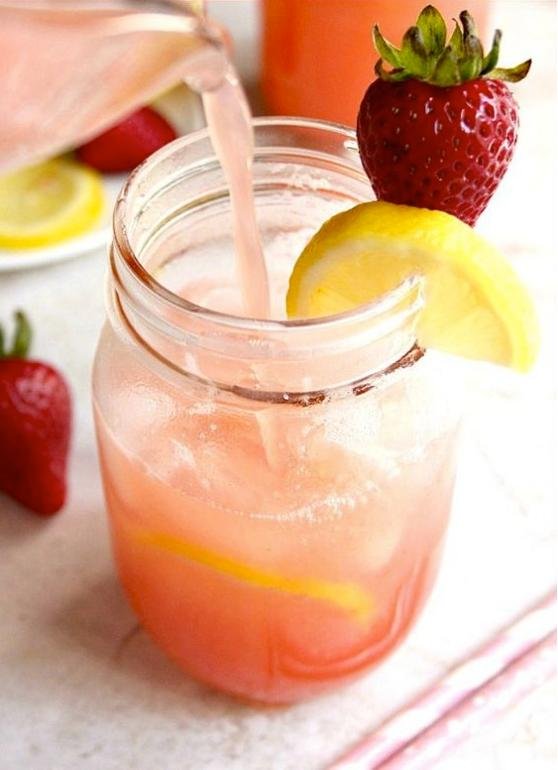 crunchy creamy sweet via pinterest
via pinterest
6. Party Favors
You don't need to come up with anything elaborate or expensive, but I always think it's such a thoughtful gesture when the host puts together a little party favor for guests to take home. Something like a pack of thank-you cards, pink or red nailpolish, your favorite lip gloss, or a sweet treat will be sure to impress your guests!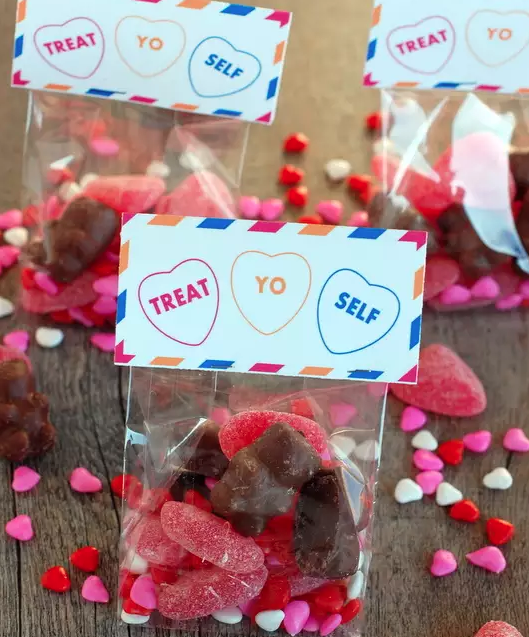 via pinterest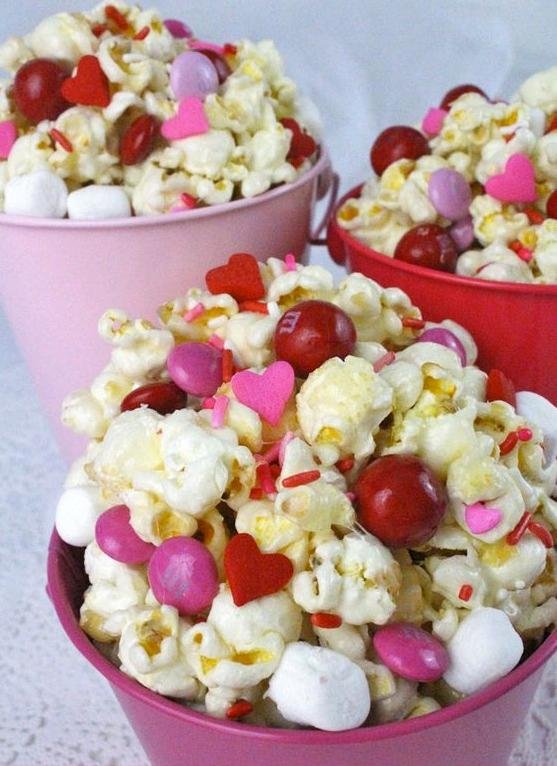 via pinterest
Now go celebrate with your gals!
Sort By Blog Topic:
Popular Posts
Subscribe to the The RC Willey Blog Blog
Subscribe to the The RC Willey Blog Blog
Unsubscribe from the The RC Willey Blog Blog