Posted by Andie on February 24, 2018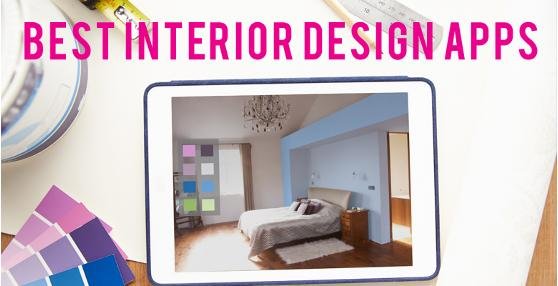 You didnt go to design school, your sister and best friend aren't interior designers, and you have major problems that need to be solved in your home, gosh dangit! Twenty years ago you might have had to set aside a huge wad of cash to hire an expert, but in today's world? Don't even sweat it!! There are SO MANY amazing apps out there that can give you valuable guidance, direction, and answers to your color and interior design questions. While hiring a professional is never a bad idea, a great (and much less expensive option) is to try out a few apps first! They just might be more than enough! Here are a handful of interior design apps you should download ASAP.....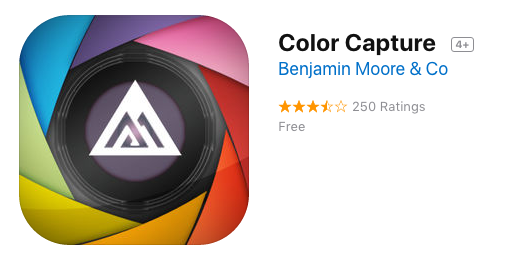 Matching paint colors is one of the hardest design tasks for me! This app does it for you! Simply take a photo of anything in the world that inspires you, and Color Capture will match the color to one of Benjamin Moore's 3,000 paint colors!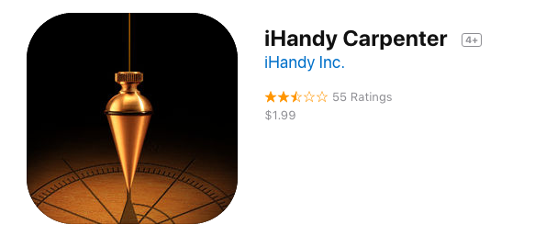 If I don't have a level and I try to hang a picture frame, 100% of the time I have to hang it about four times before I get it right. My judgement is ALWAYS off! This app brings five essential decorating tools like a bubble level bar, etc. right to your fingertips!

Simply import images of your room, and your art, and iartview allows you to view your artwork to scale on your wall! Do you know how many nail holes this app will save you?! If you're like me, a lot!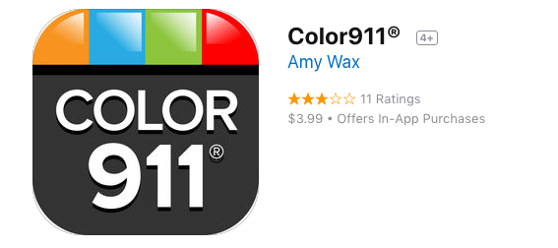 So you love the color of your sofa, but aren't really sure what other colors to bring into the room scheme with throw pillows, a rug, artwork, etc? Simply upload a photo of your room (or the sofa, etc) and the app will identify complementary colors! This is HUGE!!

HomeStyler is basically a dressing room for your home on your phone! Snap a photo of your room, and then you'll have the ability to try out wall colors, decor items, and different pieces of furniture to see what looks awesome and what doesn't work. Such a time saver!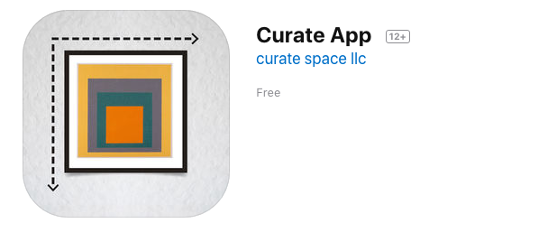 Love the idea of a certain painting, but not sure if it would look good on the wall above your sofa? Simply take a picture of the wall in question, and with Curate you can virtually see any piece of artwork (provided you have a digital image of it) scaled correctly, on the wall!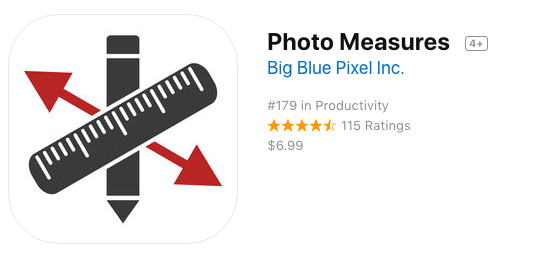 Take a photo of your room, and then you can draw the dimensions of walls and flooring directly onto a capture of the room! This is so cool.
What design apps do you love??
Please share!!
Sort By Blog Topic:
Popular Posts
Subscribe to the The RC Willey Blog Blog
Subscribe to the The RC Willey Blog Blog
Unsubscribe from the The RC Willey Blog Blog