Posted by Andie on May 18, 2018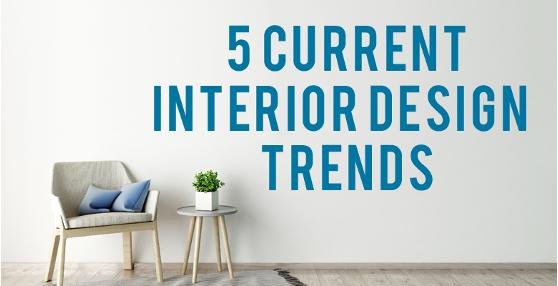 Some design trends come and go so fast that it can be hard to keep up with all of them! Here are 5 current interior design trends that you need to know about! A few of them may be out soonish, but others have some major staying power in my opinon. Read on for the list!
1. The Color Green
Green just might be the new navy. It's everywhere. And I think it looks amazing. So go paint your walls green, install green kitchen cabinets or a bathroom vanity, or simply add some green throw pillows to your sofa---- but just say yes please, to the color green. It's not going anywhere anytime soon!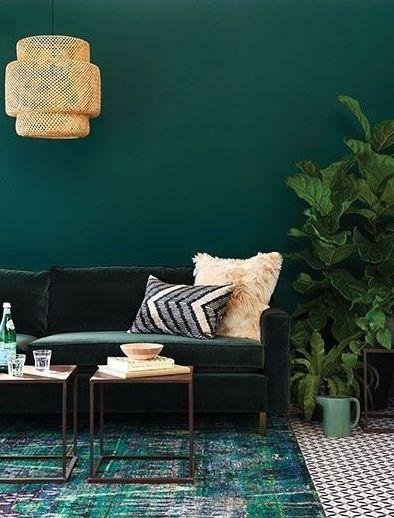 elegant decor magazine via pinterest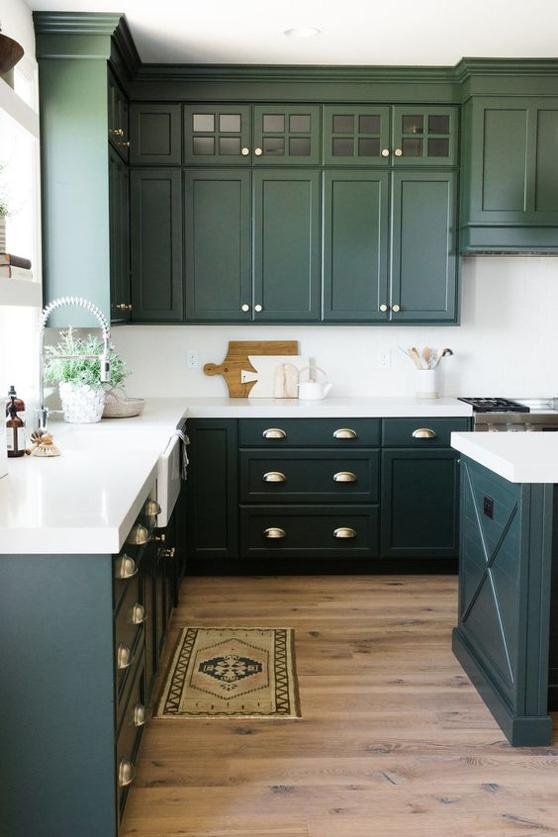 via Studio McGee
2. Velvet
Velvet seems to come and go in terms of popularity in the design world, but it is definitely having a major moment! It's rich, it's striking, and it is all over the place. It brings an element of sophistication and glam to a room that is unmatched!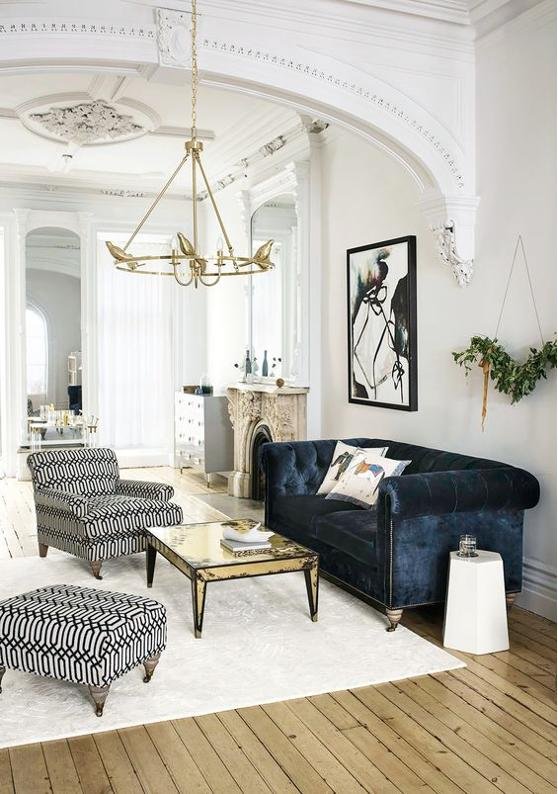 via my domaine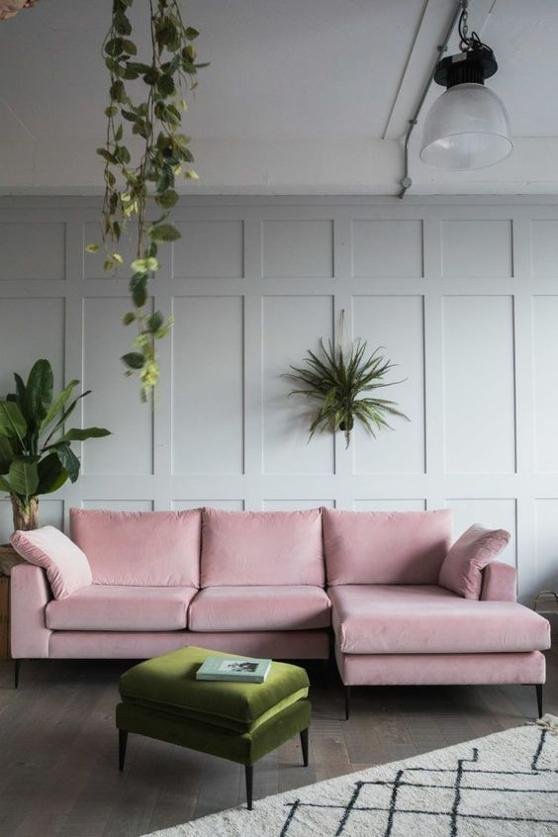 3. Ombre
Over the past few years you saw ombre hairstyles, fashion pieces, and even some DIY ombre furniture---- but ombre is taking it up a notch right now in the design world. Ombre walls are a huge thing! Just pinterest ombre wall and you'll be shocked! I don't think I'd dare try it as a DIY, because if you don't get it perfect I think it looks real bad, but if you're a really good painter or willing to hire an artist to do it for you, it can look pretty spectacular.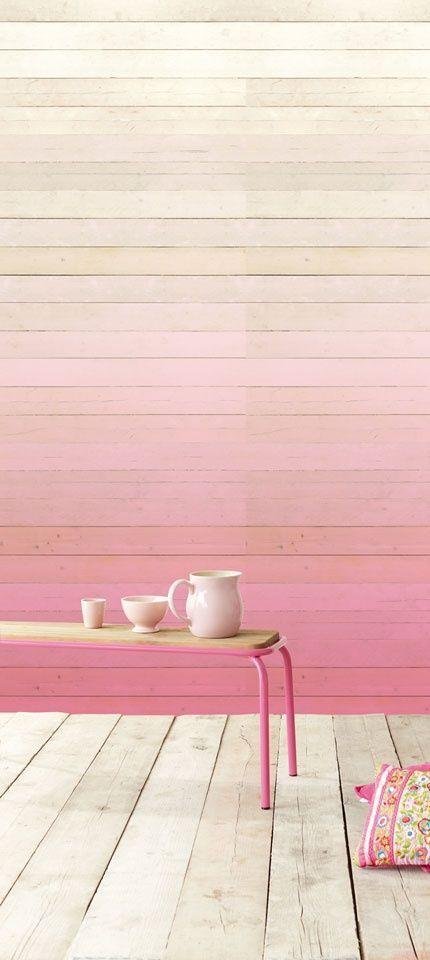 via decoratop.co
4. Tropical Leaf Prints
Tropical leaf prints, wallpaper, and textiles have been 'in' for a little while now, and the trend just keeps going! Whether you bring the outdoors in with real life plants, or simply prints, it makes your home feel more fresh, alive and natural.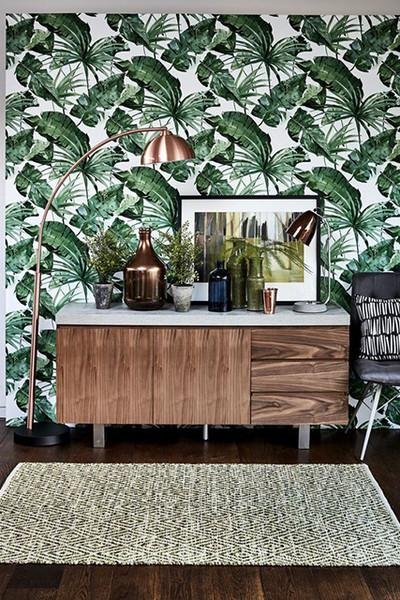 via lonny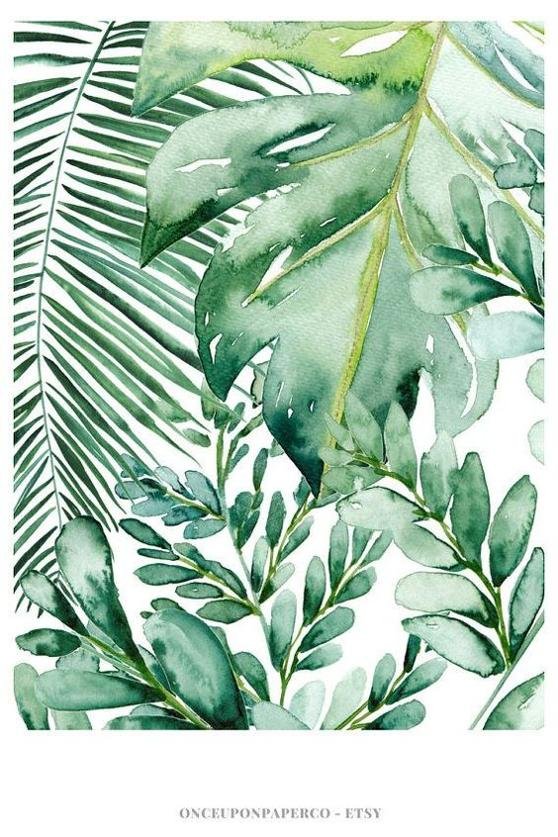 5. Ice Cream Colors
I scream, you screm, we all scream for ice cream! It's no surprise that bright, bold gelato colors are the real deal right now. Personally, I think the room below is a little overstated for my liking, but I love the idea of incorporating a fun gelato color with a few muted tones.
via house beautiful
What do you think about these trends?
Love 'em? Hate 'em? Let me know!
Sort By Blog Topic:
Popular Posts
Subscribe to the The RC Willey Blog Blog
Subscribe to the The RC Willey Blog Blog
Unsubscribe from the The RC Willey Blog Blog