Posted by Andie on May 14, 2018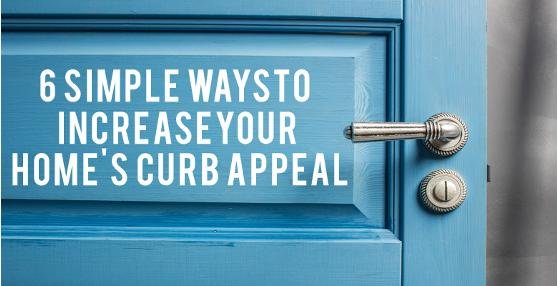 We are mid-way through May, the weather is beautiful, and people are enjoying their front and back yards again! Have you spruced up the outside of your home and yard yet this season? If not, now is the perfect time. Devote one weekend to fixing up your outdoor space, and you'll reap the benefits all summer long! Whether you are looking to sell your home, or just want things looking spick and span, try these 6 simple ways to increase your home's curb appeal....
1. Paint your front door
It's amazing what a fresh coat of paint on a front door can do to transform the look and feel of an entire home! It's amazing! Whether your current front door color just needs a little sprucing up, or you want to start over- don't forget to give your front door the needed love and attention it deserves! Pick a fun color that pops if you really want to make a statement!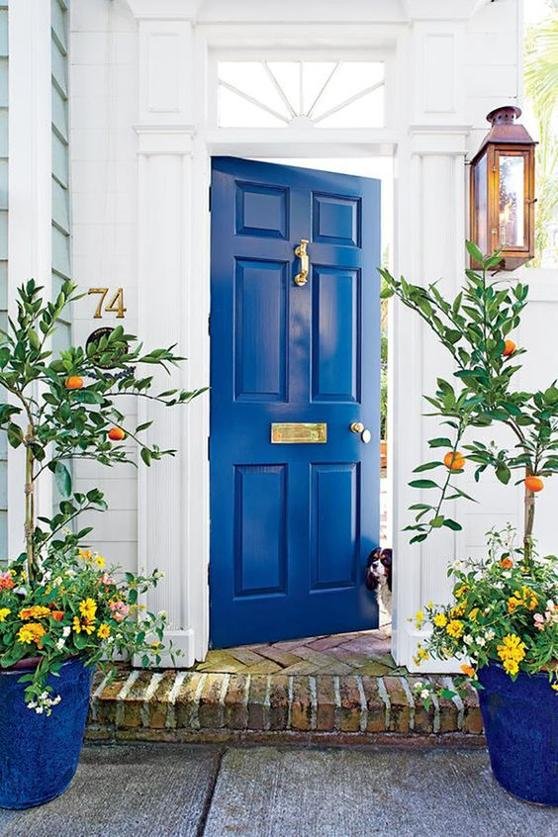 via pinterest
2. Get new house numbers
Match them to the style of your home, and get new, larger house numbers. They look great from the street and really make a home look put together.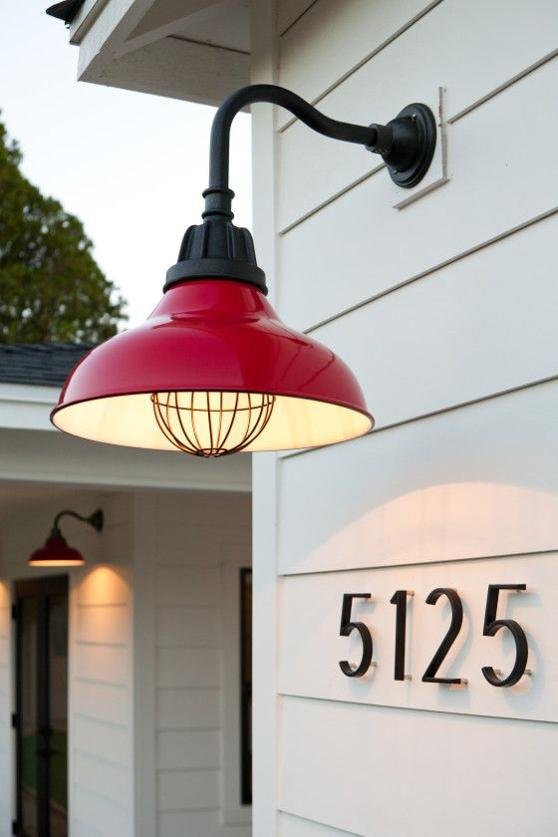 via pinterest
3. Switch up your hardware
Refresh your front door with not only paint, but also a new handle and door knocker! Your door will look brand new, and you won't be out that much money, either. Simple change, big results.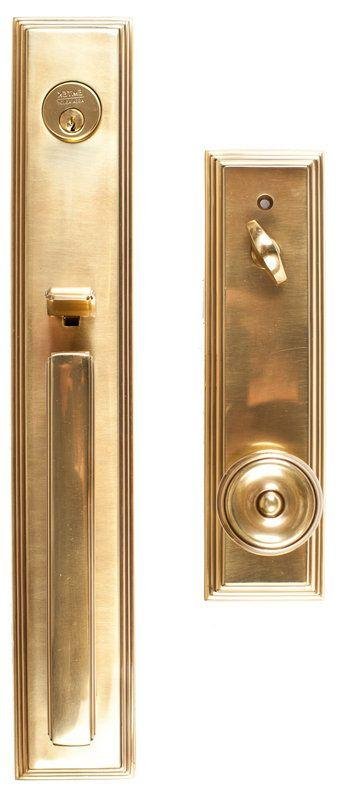 via pinterest
4. Dress up the front porch
It's absolutely incredible what a cute, decorated front porch can do for a home! So bring on the rocking chairs, wicker furniture, outdoor pillows, cute welcome mats, and flower pots!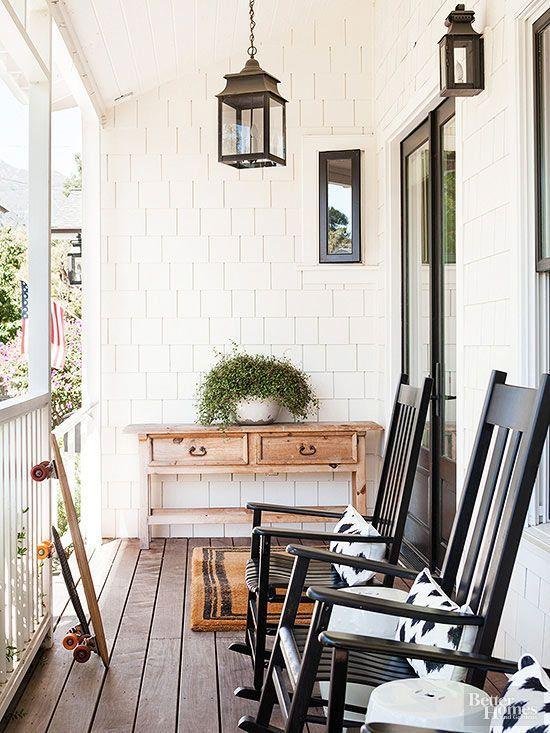 Better Homes & Gardens via pinterest
5. Hang up an American flag
If this is literally the only thing you do to give your house a little more curb appeal, it will work! I'm amazed at how a home always looks about 10 times more charming if it has an American flag hanging from the porch. Perfect way to bring on summer!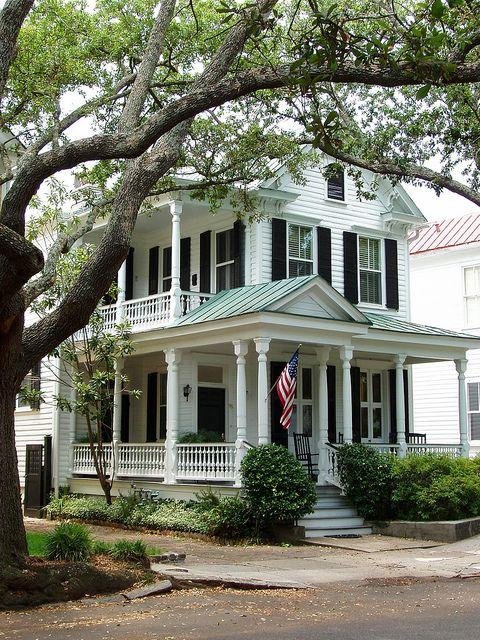 via pinterest
6. Clean up the landscape
Take a day or two to really give your yard some TLC. Trim all the trees and bushes, pull all the weeds and renew your garden edges, mow and trim the grass, etc. Clean up the landscape and your house will look like a million bucks!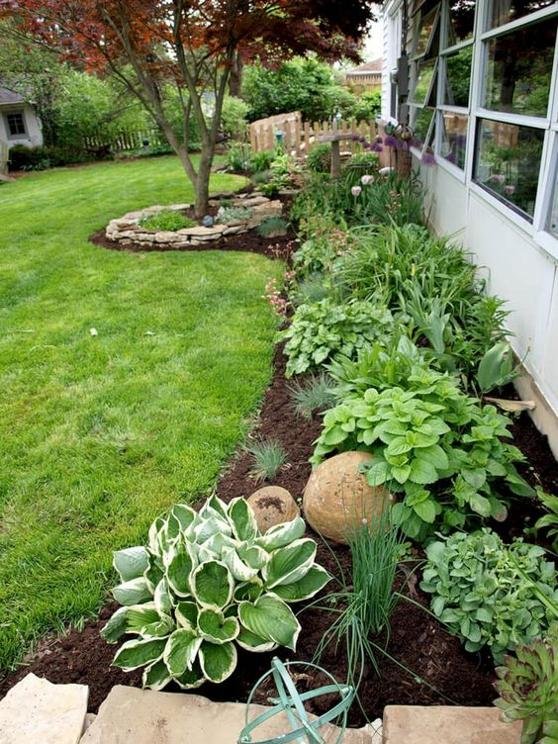 via pinterest
Now, go start working on your home's curb appeal!
Sort By Blog Topic:
Popular Posts
Subscribe to the The RC Willey Blog Blog
Subscribe to the The RC Willey Blog Blog
Unsubscribe from the The RC Willey Blog Blog