Trend Alert: Kitchen Backsplashes
Posted by Andie on July 29, 2018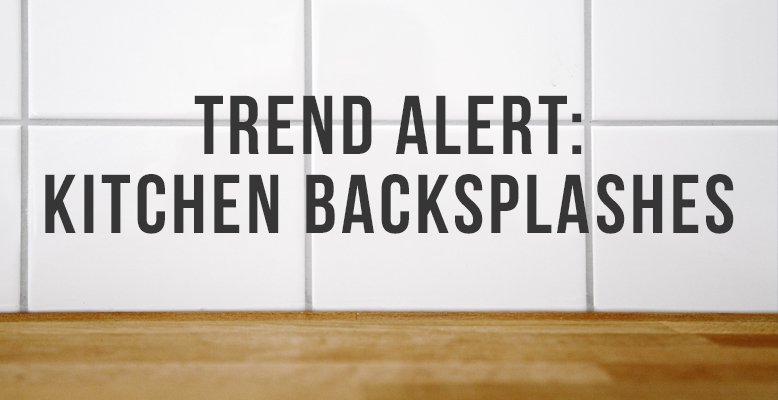 When it comes to kitchen design, one of the best ways to add style and personality to your kitchen is with the backsplash! While white subway tiles have been a major staple in kitchens for about ten years now (and still are, quite frankly), there is definitely a shift taking place that is putting colorful, patterned, bold kitchen backsplash tiles in the lime light! If white subway tile is your thing, that's great! But, if you want to create a show stopper backsplash, here are 6 ways to do it...
1. Take tile all the way to the ceiling
Don't stop at the cupboards- go all the way! It looks nice, put together, and wonderful!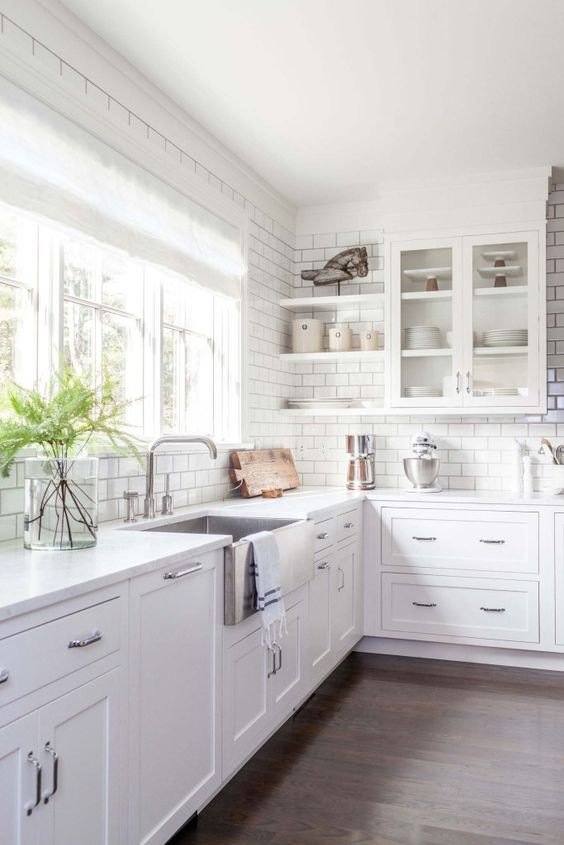 via pinterest
2. Supersize Your Subway Tiles
If subway tiles are your thing, but you want to change things up a bit, go big! Larger subway tiles (not just the 3 x 6) are beautiful, and here to stay!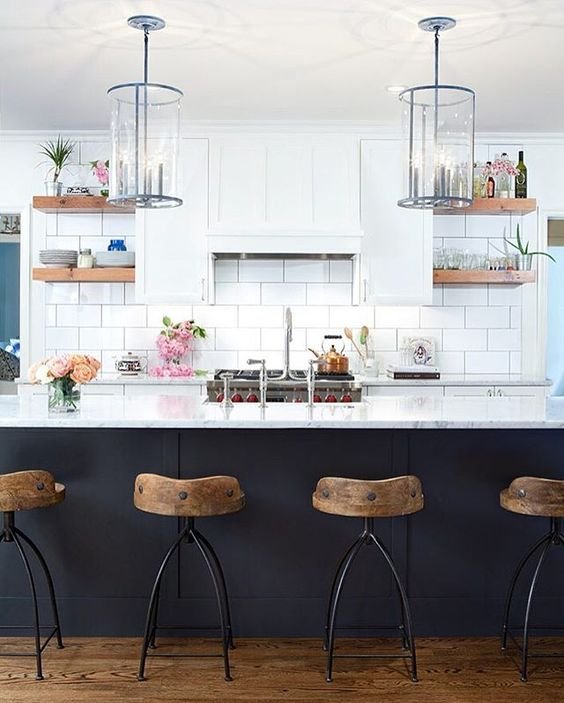 via Elizabethcrossbeard instagram
3. Say yes to PATTERN!!!!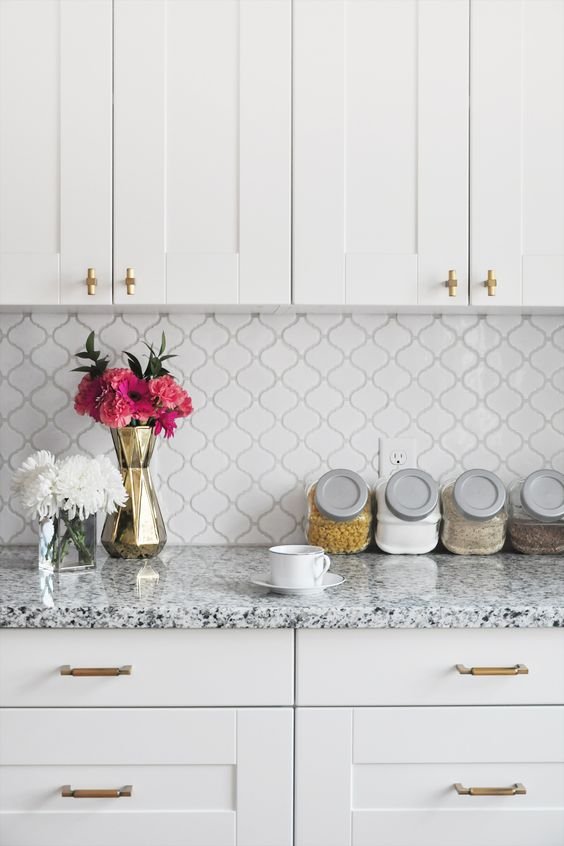 via foxy oxie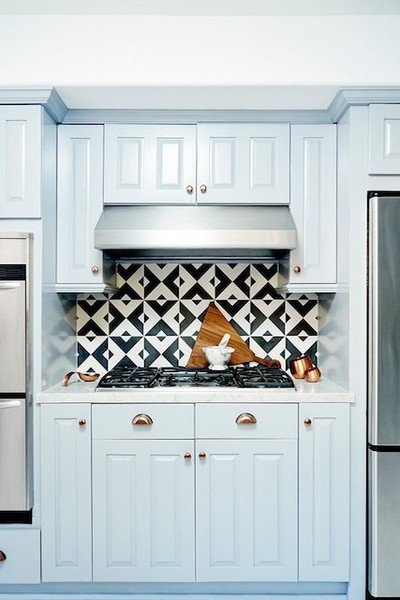 via lonny
Hexagons!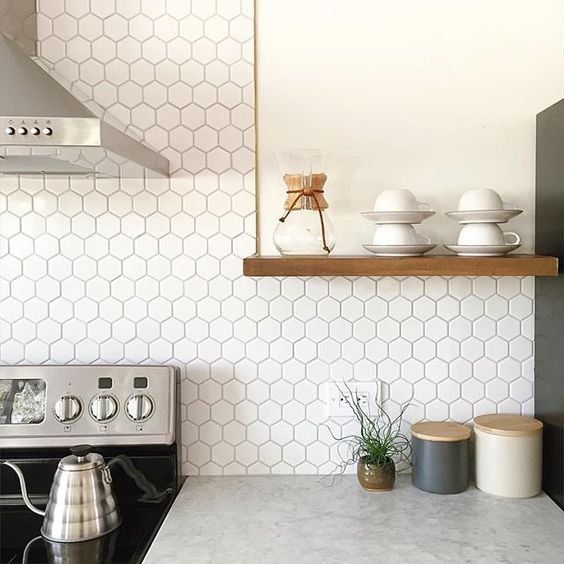 via show your vote
Herringbone!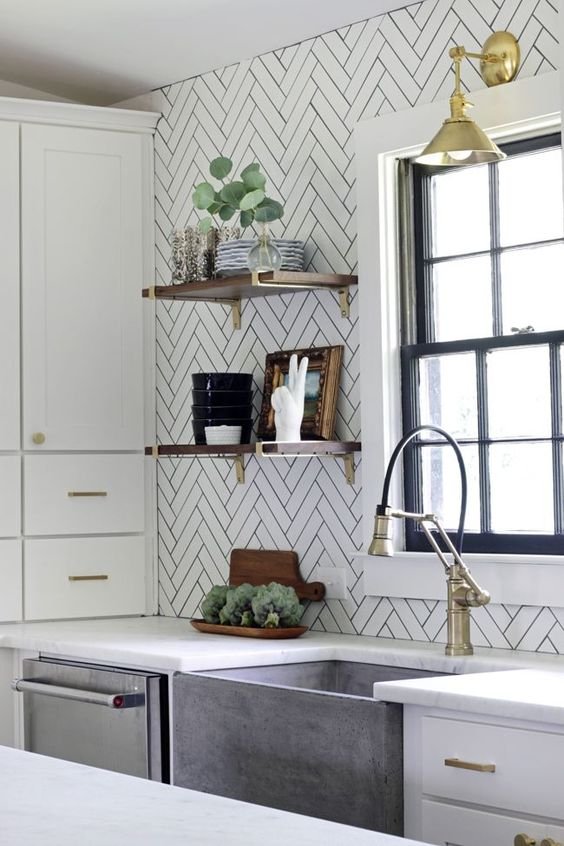 via hunted interior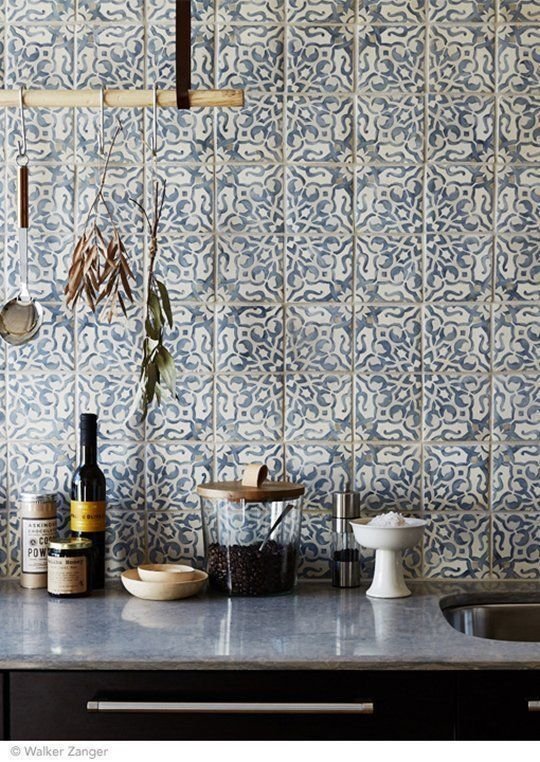 Walker Zanger via pinterest

Cement tile!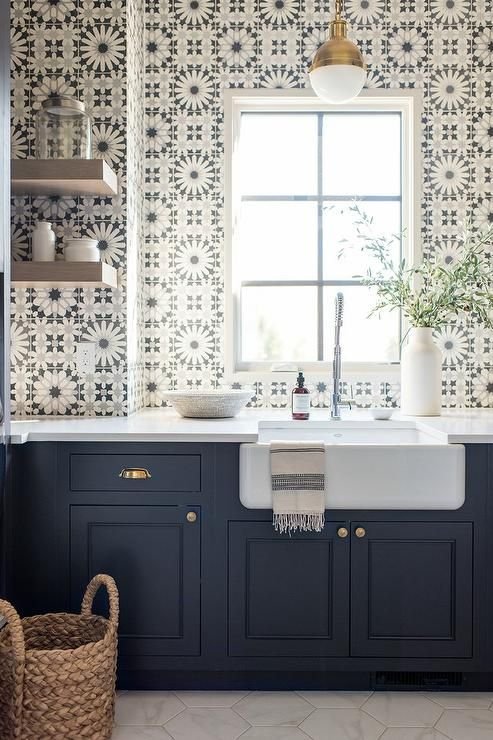 via pinterest

4. Go for Mirrored and Metallic Finishes
I love this look because it's glamorous & elegant.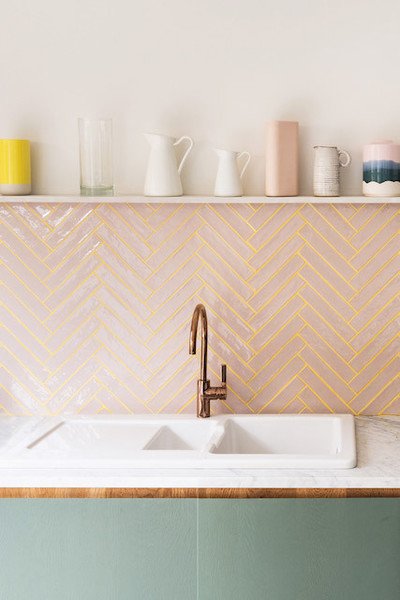 via lonny
5. Color, Color, Color!
Literally, any color can go in your kitchen! You don't need to stay with neutrals- if you love bright green, do it!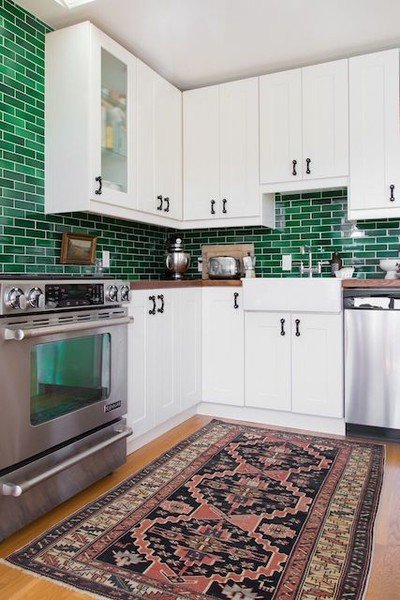 via lonny


6. Go With a Slab of Stone
One of the hottest kitchen trends of 2018 is foregoing tile backsplashes alltogether, and opting to put in a single piece of stone (typically the same stone used on your countertop) instead. This look is bold, and new, and quite lovely. If you want a modern, streamlined elegant kitchen, this is a great way to get it.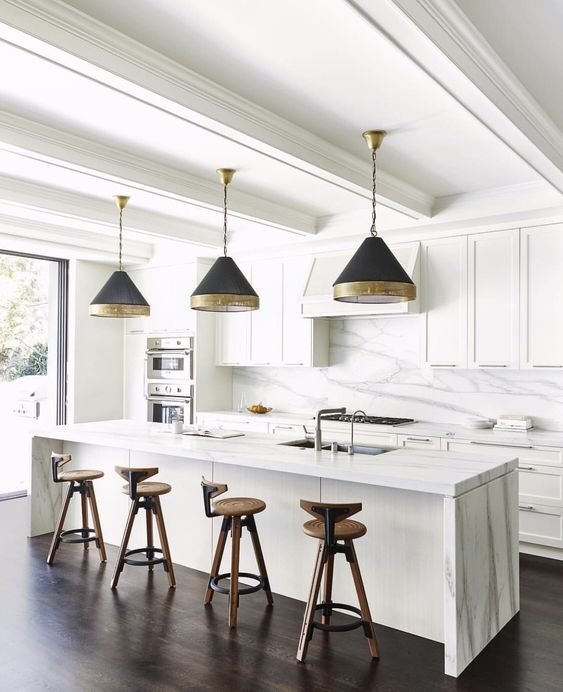 via pinterest
What is your favorite kitchen backsplash shown above?
Sort By Blog Topic:
Popular Posts
Subscribe to the The RC Willey Blog Blog
Subscribe to the The RC Willey Blog Blog
Unsubscribe from the The RC Willey Blog Blog