Posted by Andie on July 8, 2018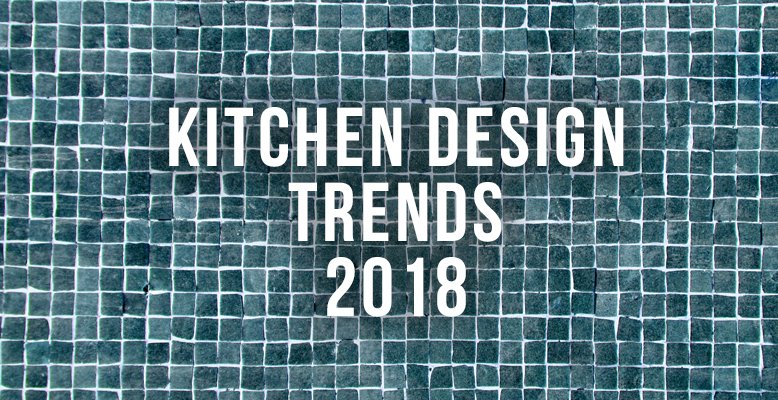 For the past couple of months I have been living & breathing kitchens. I've even been dreaming about kitchens! It's literally all I can think about. We just bought a fixer upper last month, and we've been working to renovate and create our dream kitchen (at least for now:) We did all of the demolition ourselves, and have been working tirelessly on the design as well. There are 6 hot kitchen trends right now that I've been seeing EVERYWHERE that you need to know about....
1. Slabs of Stone In Place of Tile Backsplashes
This is huge. And everywhere. And super pricey. But lovely!! Personally, I love a good tile backsplash that adds personality and uniqueness to a kitchen, so this isn't really for me- but I do like the classic, clean look.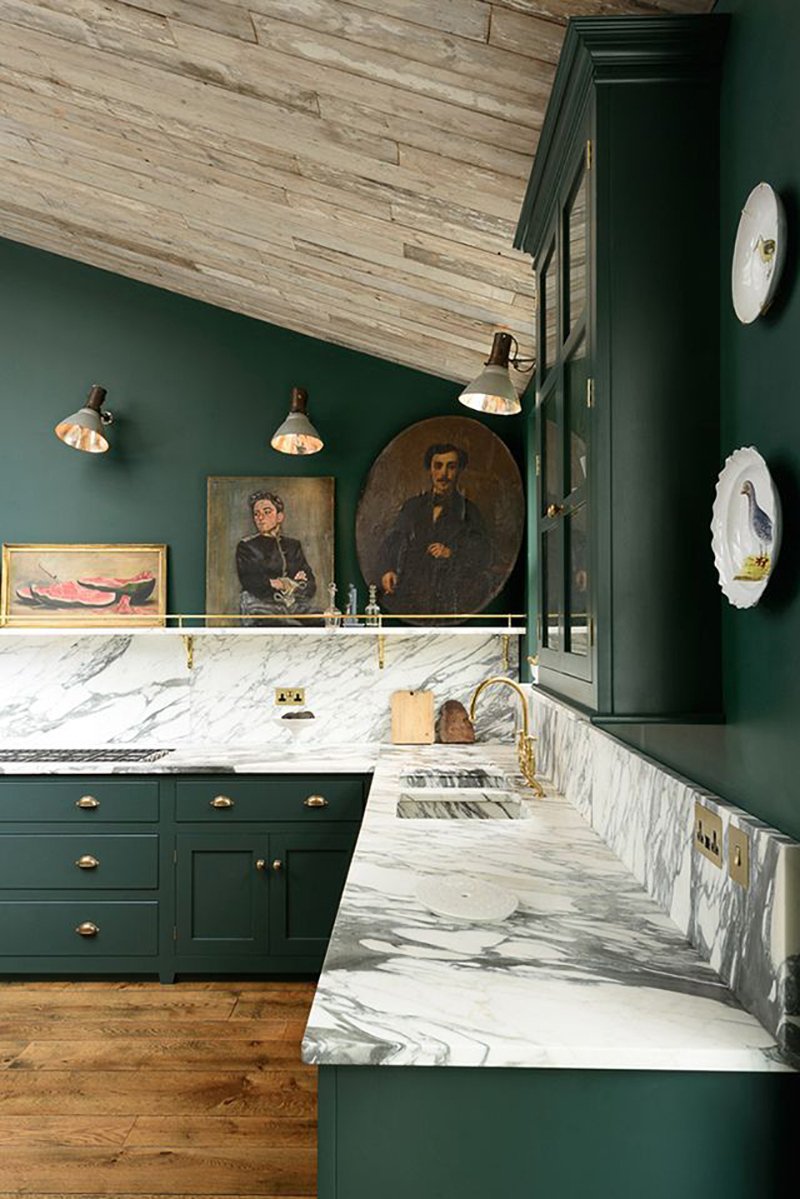 via Amber Interiors
2. Built-In, or Integrated Sinks
Again, this isn't necessarily my thing, but it's worth talking about. Sinks that are built directly into the slab of stone used as the countertop are making their way into kitchens. It's very modern, and simple.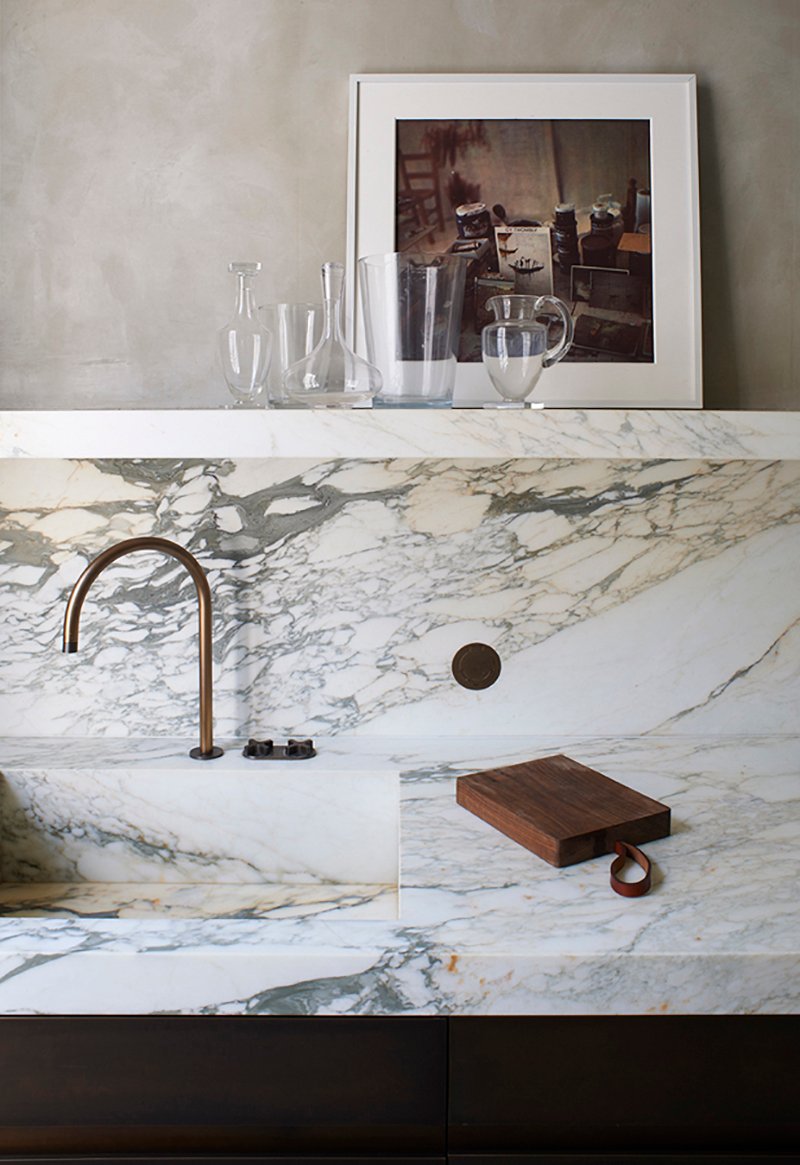 via Amber Interiors
3. Hidden Hoods
Huge, statement making hoods have been the hot ticket kitchen item for the past few years, but it seems the trend is backtracking a bit from oversized and flamboyant to understated, and inconspicuous. Hidden hoods are making a comeback in a big way.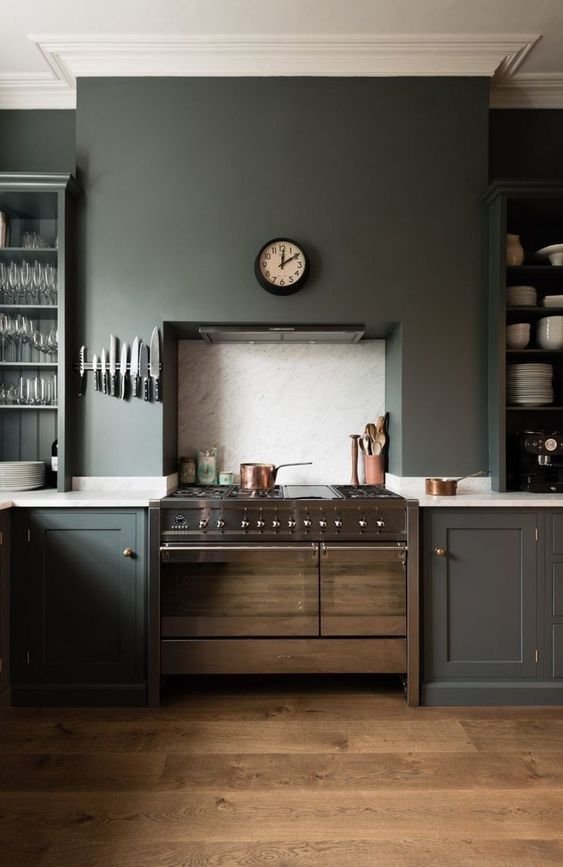 via pinterest
4. Marble
There will always be a place for marble in design, but marble is especially at the forefront right now. Marble counters, backsplashes, islands- you name it! You have to remember that marble is extremely high maintenance, but if it works for your lifestyle it is very beautiful.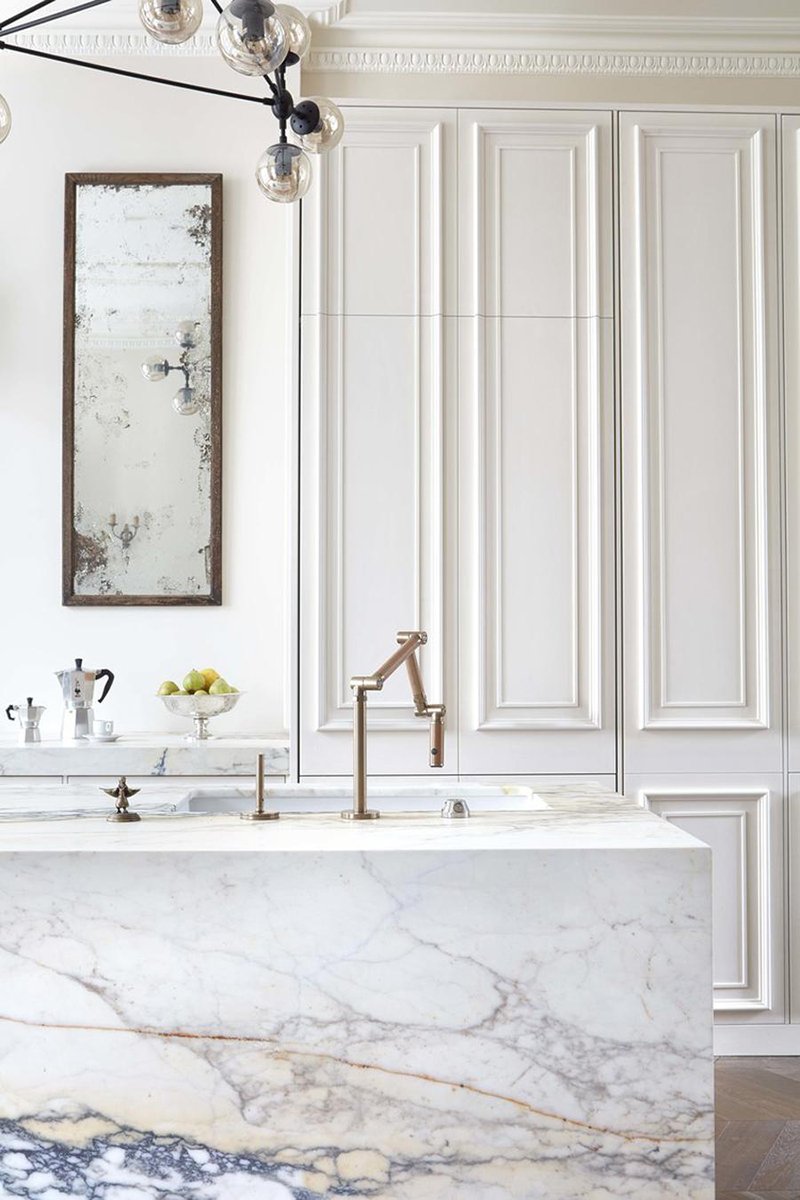 via Amber Interiors

5. Large, functional kitchen Islands- sometimes two!
Large islands aren't going anywhere. In fact, they are just getting more and more tripped out! The latest and greatest islands boast sinks, storage, seating, and lots of other bells and whistles! The island is the real hub of the kitchen, and people are putting a lot of thought into making their islands not only lovely, but functional. We are also seeing many kitchens (that have the space) opting for two islands!!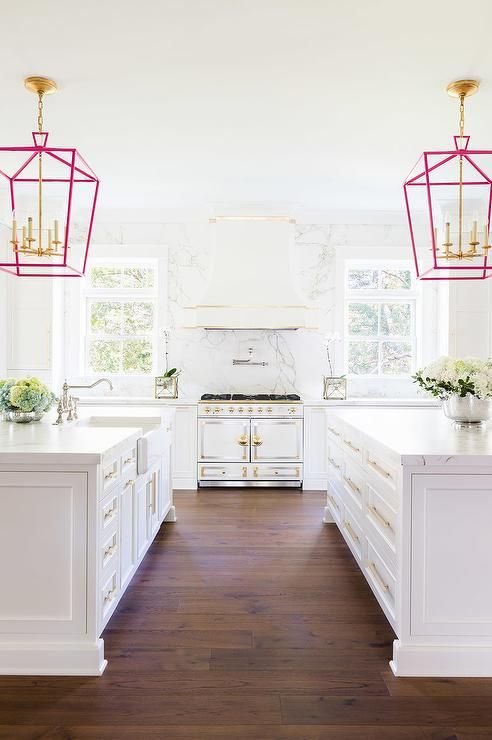 via Glam Shelf

6. Multiple Appliances (ovens, dishwashers, sinks, fridges)
Gone are the days where kitchens had one oven, one fridge, one dishwasher, and one sink. More and more homeowners are putting in multiple appliances (see the three, yes THREE wall ovens below!) to make entertaining, and cooking in general, more convenient. Check out RC Willey's appliance selection to help you get your dream kitchen!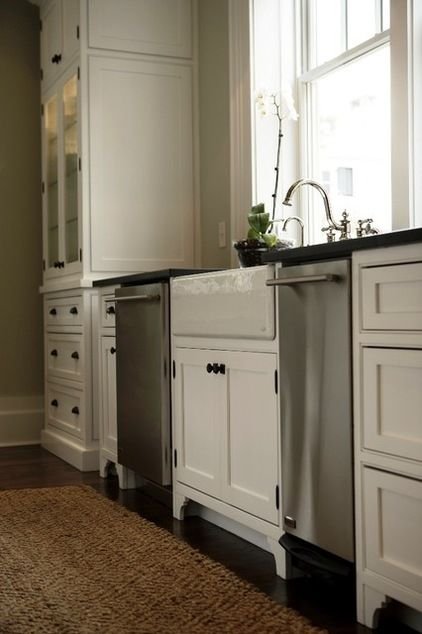 via houzz
Do you love any of these kitchen trends?
Which ones would you like to see in your own kitchen?


Sort By Blog Topic:
Popular Posts
Subscribe to the The RC Willey Blog Blog
Subscribe to the The RC Willey Blog Blog
Unsubscribe from the The RC Willey Blog Blog