Posted by
Alyssa
on July 7, 2018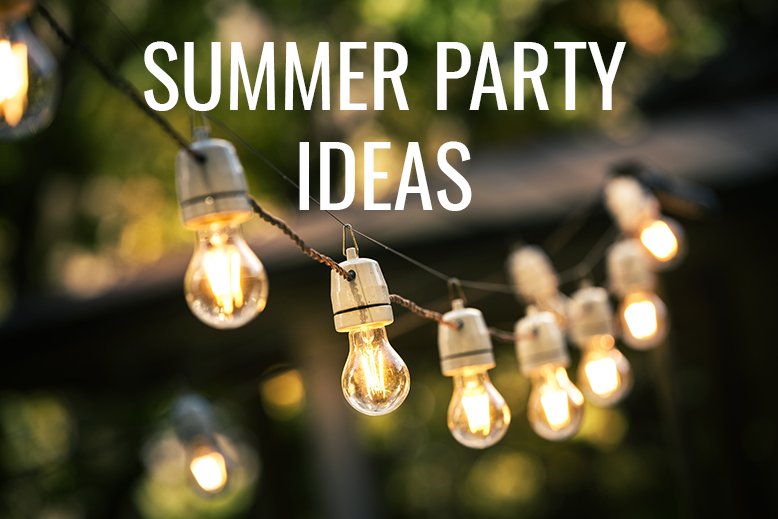 Summer is the perfect time to throw a party! Not only can you barbeque something delicious, you can stay out later and enjoy a warm summer evening with your friends and family. While a simple throw together party is always fun, don't limit yourself to just that. With some of these summer party ideas, you'll be able to throw a party no one will forget any time soon.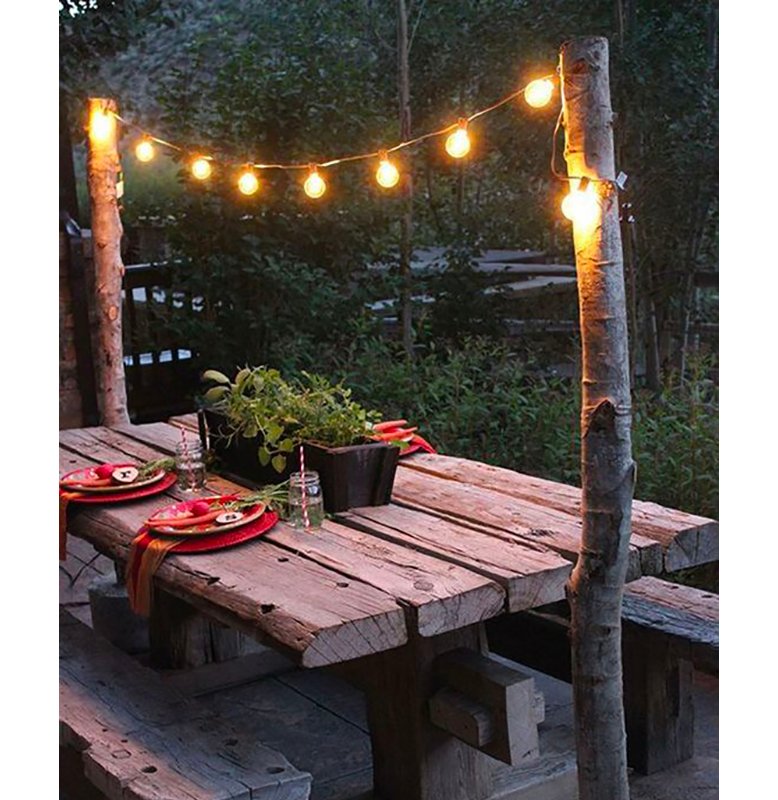 Lighting definitely sets the mood and whether you have a small group or a large one, stringing up lights will make your party feel even more festive. If you have a fire pit and it isn't too hot, set up chairs and light a fire.
Being outside makes the most sense for a summer party, but if you have bug spray and sunscreen available to your guests you'll make sure everyone is bite-free and burn-free.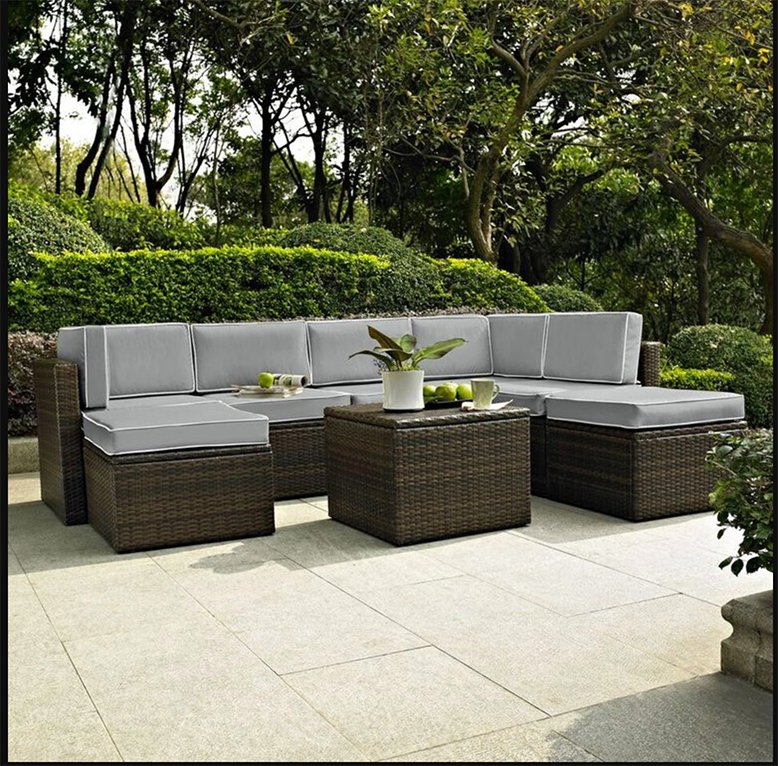 Create a seating area for your guests. If you don't have a comfortable seating area for everyone, toss out blankets and some cushions. Your guests will be happy to lounge as long as you yourself set the example!
Obviously, food and drinks are important to have for your guests, but see if you can make them a little more special. Check out some of these recipes and toss a little fruit into your water to flavor it.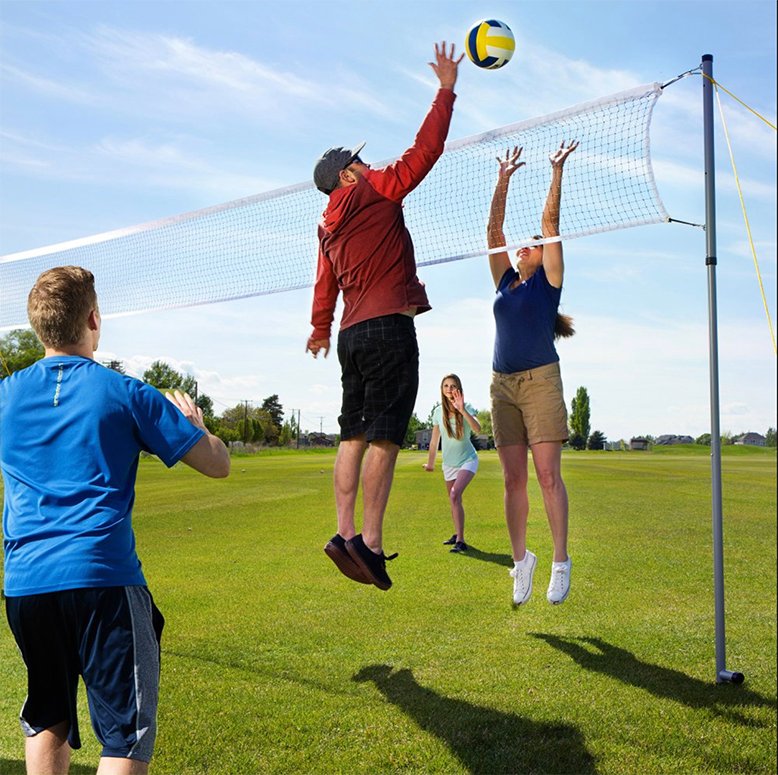 Set out lawn games like badminton, croquet, or bocce ball and make sure they are easily accessible. It's much easier to start a conversation with someone if you're engaged in an activity and your guests will stay longer if there are fun activities to do.
Depending on your guest list, you'll want to have something set out for the kids to do. Bubbles, outdoor toys, or a bean bag toss will keep not just the kids happy but their parents too.
What are some of your ideas for summer parties?
Sort By Blog Topic:
Popular Posts
Subscribe to the The RC Willey Blog Blog
Unsubscribe from the The RC Willey Blog Blog