Posted by
Andie
on July 12, 2018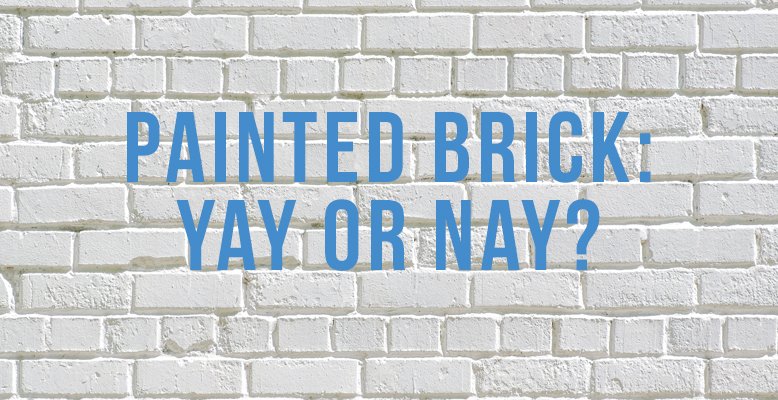 I've been trying to decide whether to paint the red brick fireplace in our family room. I really love the traditional look of the red, but part of me thinks it could look really cool with a fresh coat of paint! Have you painted your brick fireplace? Here are a few pro's and cons to painting brick....
PRO'S:
- It's hot in the design world right now
- It makes the entire room feel more updated and modern
- It can cover up stains on the brick that you can't get rid of

CONS:
- It's PERMANENT. Once you paint brick you can never go back! Brick is super porous, and it's virtually impossible to remove paint later on.
- Painting brick is very time consuming. There are several steps (and lots of paint) involved, and unless you know what you're doing, it's really easy to mess up.
- Painted brick can be high maintenance to clean- whites or light colors actually show quite a bit of dirt!


What do you think? Do you love the look? Hate it? Here are some pretty painted brick fireplaces for reference...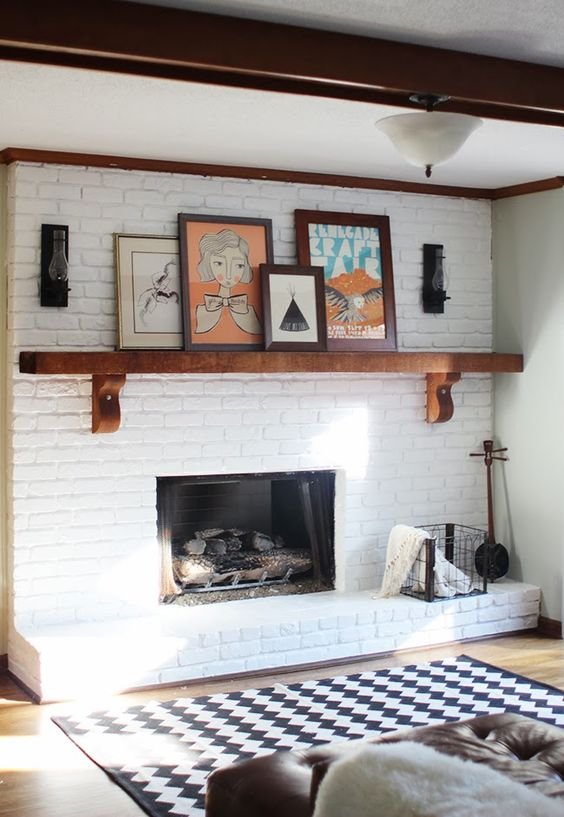 via pinterest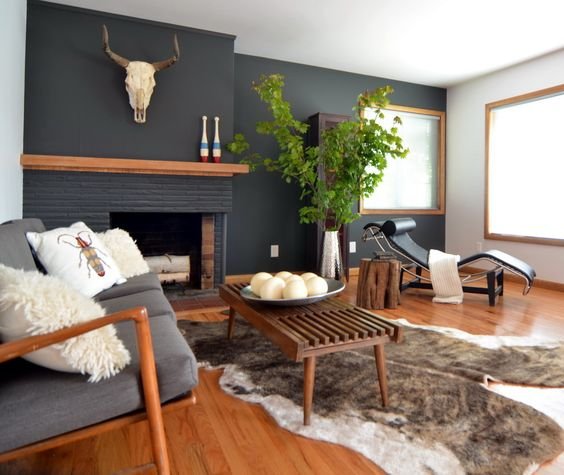 via pinterest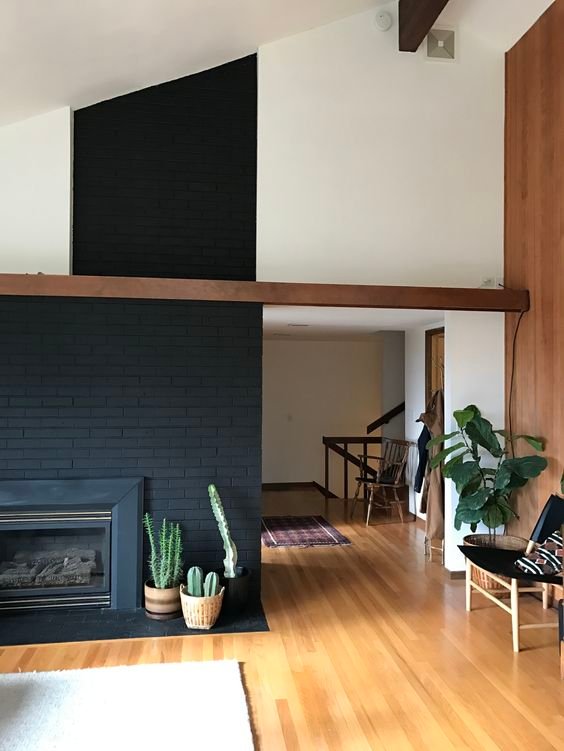 via pinterest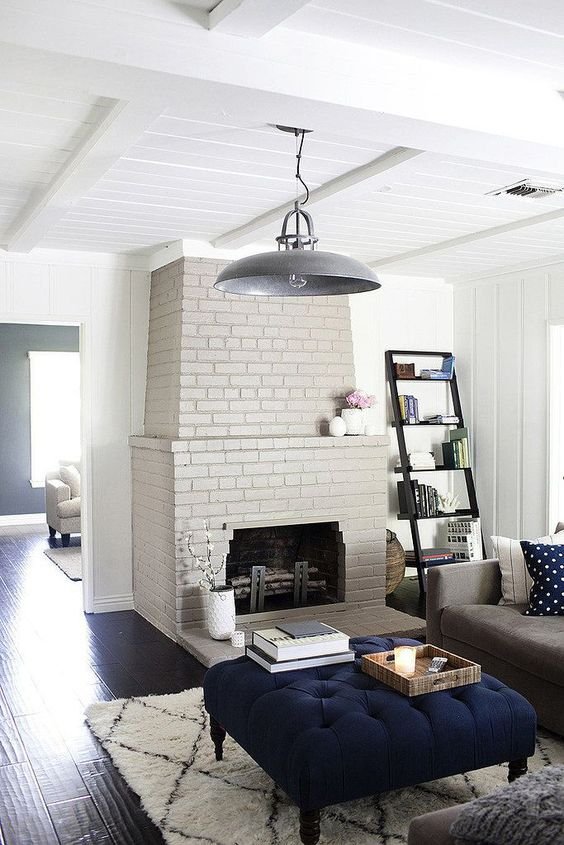 via pinterest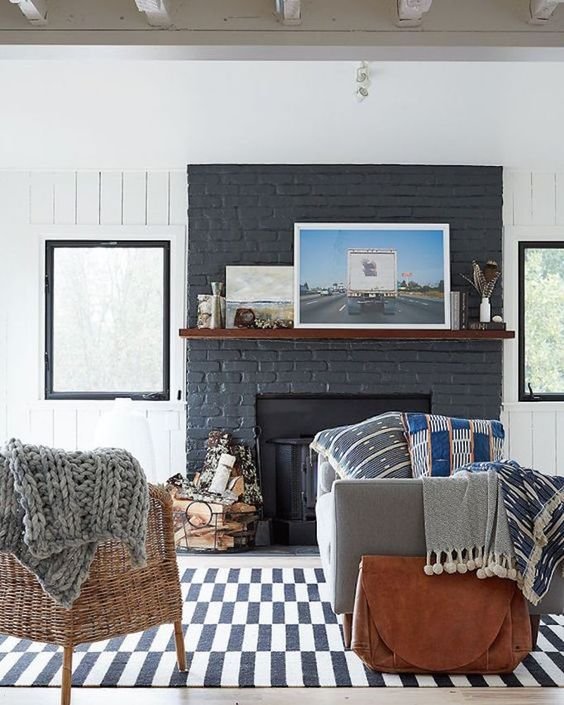 via pinterest
Should I paint my fireplace? Or keep it as is?
I would appreciate input!
Sort By Blog Topic:
Popular Posts
Subscribe to the The RC Willey Blog Blog
Unsubscribe from the The RC Willey Blog Blog