Posted by Alyssa on July 17, 2018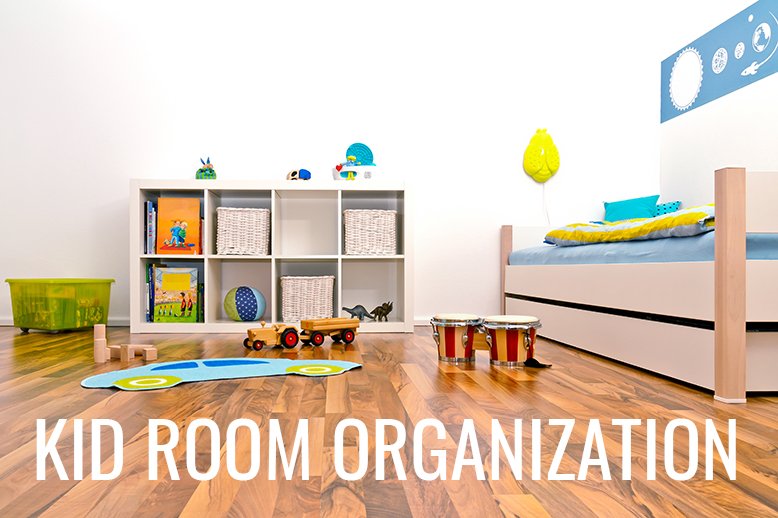 I didn't realize this when my daughter was just a baby, but now that she has all of the sudden become a little kid, I'm realizing how hard is is to keep her room organized! We don't have space for a designated playroom so her room not only has the usual bedroom stuff, it also has all her toys. Somehow she has collected way more toys than I thought she would ever have, and I have no idea where they came from. Does anyone else feel that way? Anyway, I've decided it's time to get serious about organizing her room and have done some research. If you're interested in kid room organization, here's what I've found out.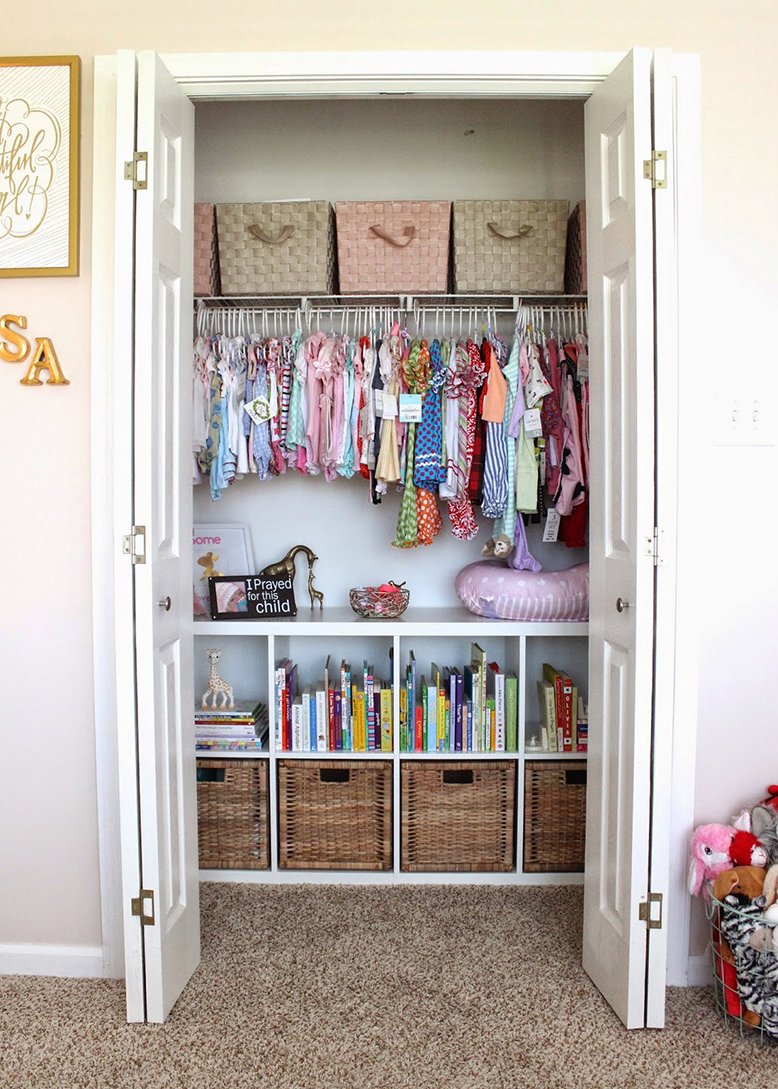 Before you even start working on an organization system, go through everything that is in your child's room. Go through toys and get rid of or donate anything that isn't played with or that is worn or broken. This will get you to the starting point to actually get your kids' room organized.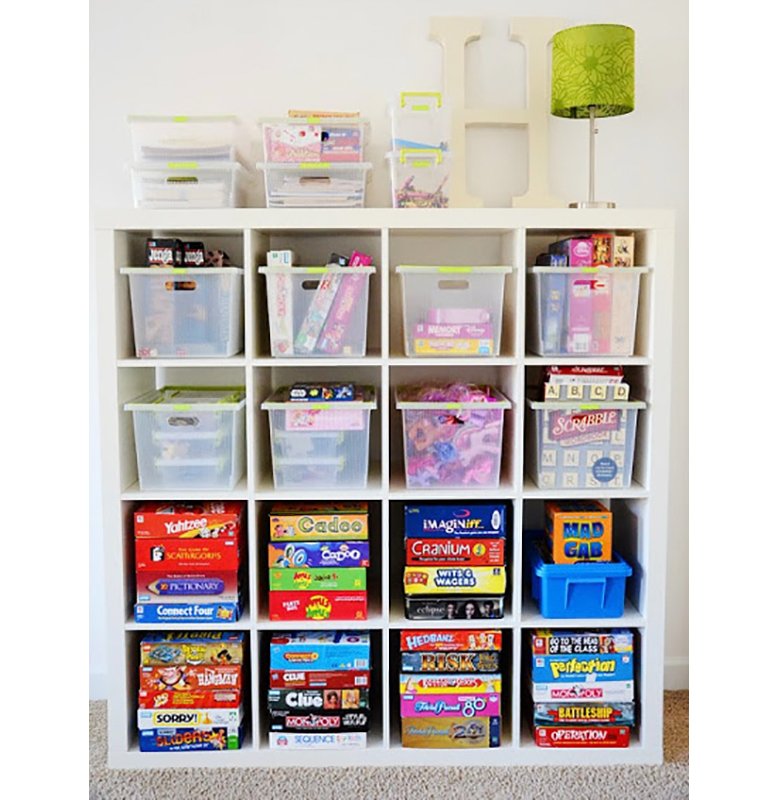 via Life With 4 Boys
Obviously, you will need storage options. Make use of bookcases or storage benches to keep less played with things out of sight. Baskets and clear boxes are great options that will (hopefully) keep your kids from dumping everything out just to find one toy.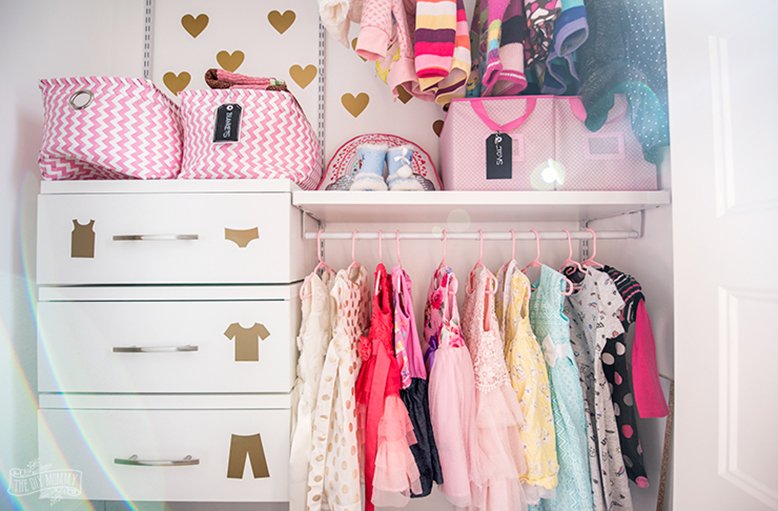 via The DIY Mommy
Label everything! For kids who are too young to read, include pictures. If your kids know where their shoes, toys, shirts, pants, socks, etc. belong they'll at least know where they should be putting them.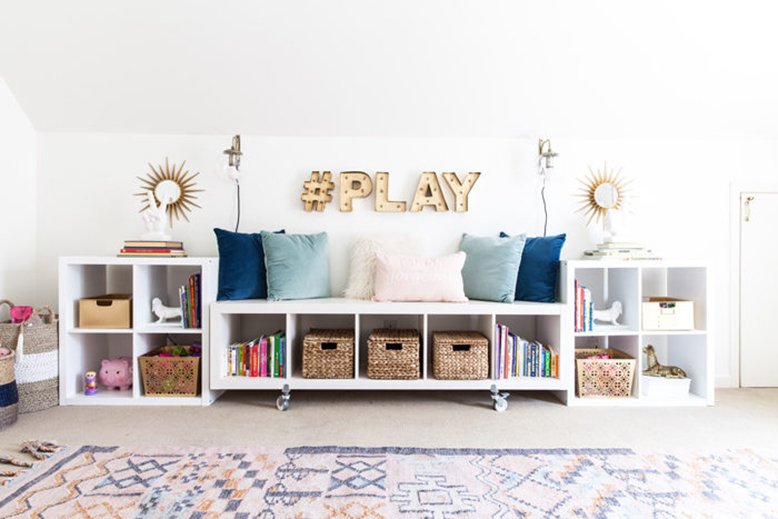 Think like a kid when you start organizing. Get on their level and think through how they play, what they can reach, and what objects they go for most consistently. If you make it easy for them, there won't be an excuse to not keep things in order.
How have you kept your kids' rooms organized?
Sort By Blog Topic:
Popular Posts
Subscribe to the The RC Willey Blog Blog
Subscribe to the The RC Willey Blog Blog
Unsubscribe from the The RC Willey Blog Blog