Flower Garden Layout
Posted by Alyssa on July 11, 2018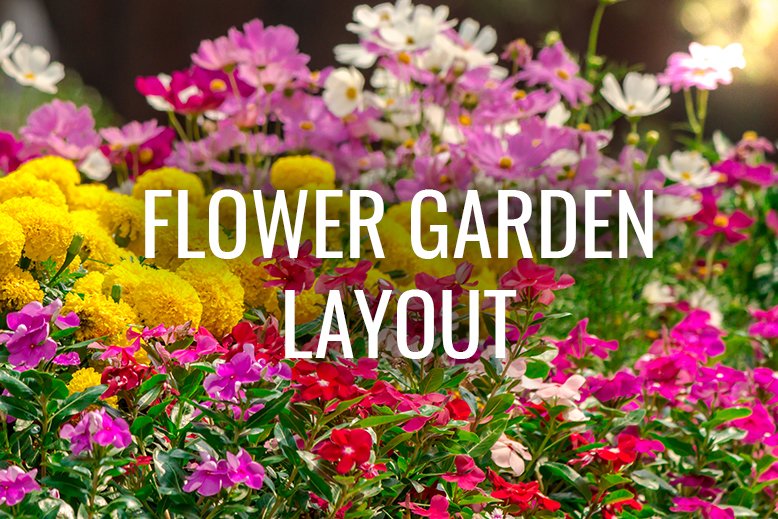 Creating a beautiful flower garden is one of the best ways to boost your curb appeal and create a relaxing, enjoyable yard. You don't have to be a professional landscaper to have a beautiful yard. With a little research, time, and forethought you'll be able to create a flower garden layout that will make people stop and stare.
Flower Garden Layouts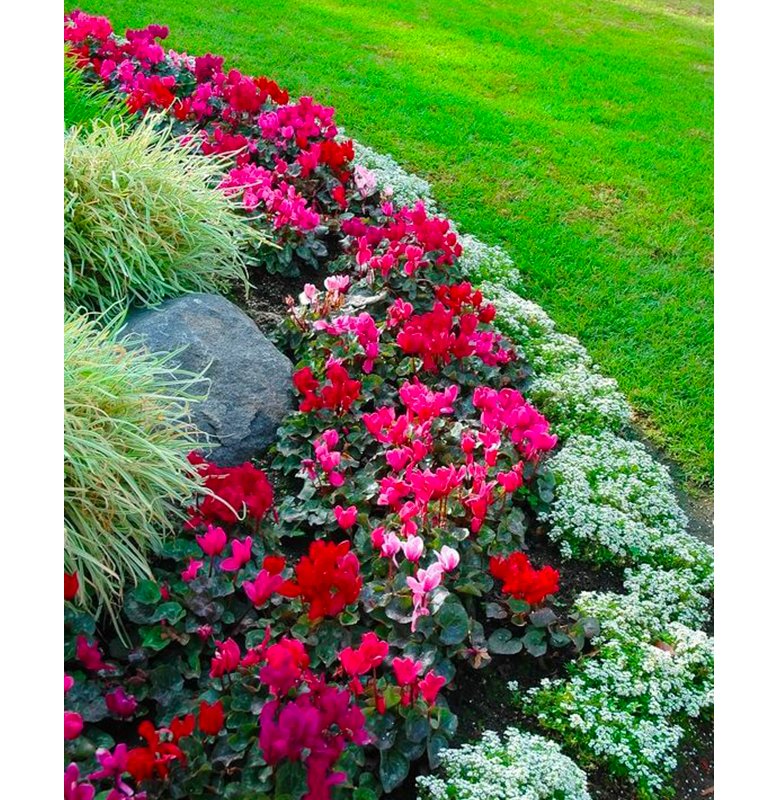 via Worthminer
Before you even think about purchasing flowers, you need to know your flower bed. It might help to draw a map of your garden bed. Make a note of where any existing trees or shrubs are, identify the shady spots and sunny spots, and notice where any walkways are. This will impact what you plant and where.
Decide what you like and what style of flower garden will fit your home. The style of flower garden you plant should match the style of your home. Take time to look through gardening books and walking your neighborhood to notice what you do and don't like.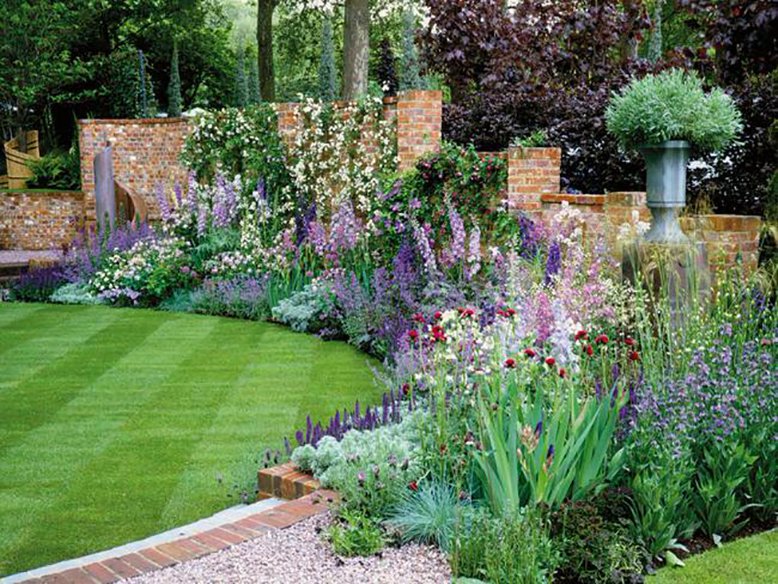 via The Garden Glove
Once you have an idea of what you like, it's time to do your research. One of the best ways to do this is to visit your local garden store. Explain your garden bed and what you like, and they should be able to help you find plants that will thrive in your area.
Make sure you get a variety of color and texture, as well as a variety of annuals and perennials so you have color all year. You'll want to repeat colors and flower types for consistency and cohesion.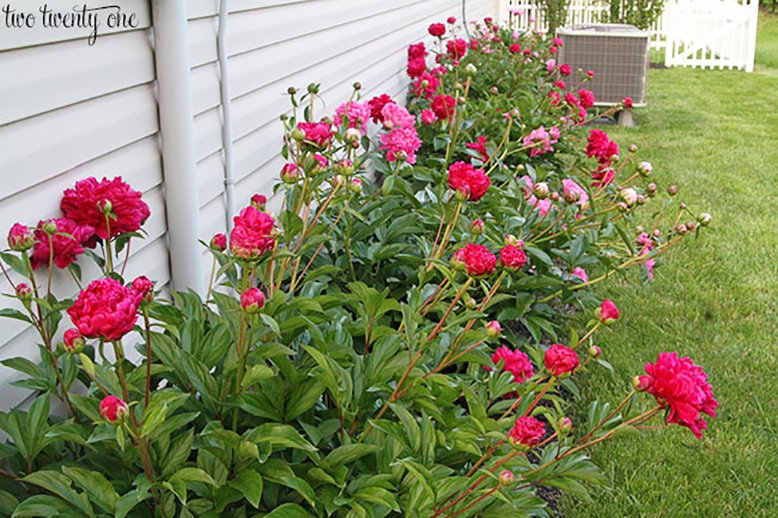 via Two Twenty One
Now that you have your plants but before you start digging, set out your plants so you can see what it will look like and where they look best. Be sure to leave enough room for your plants to grow wider and for you to access the plants easily.
Start planting from the back to the front. Make sure you are considering the heights and widths of each of the plants you are planting. You don't want taller plants to block any smaller flowers.
What tips do you have for flower garden layouts?
Popular Posts
Subscribe to the The RC Willey Blog Blog
Subscribe to the The RC Willey Blog Blog
Unsubscribe from the The RC Willey Blog Blog