Posted by Andie on July 23, 2018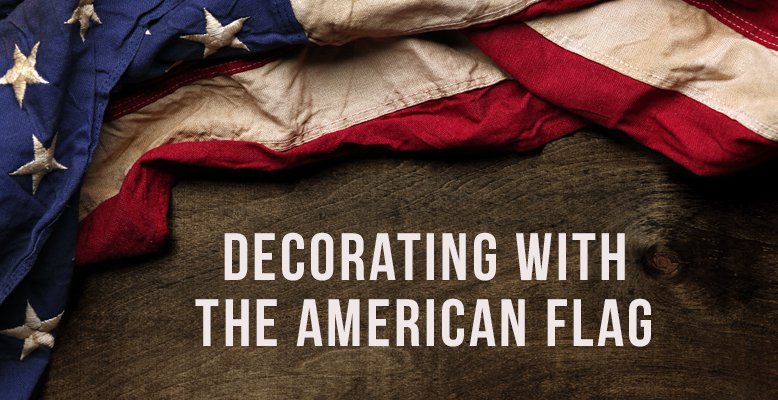 One of the things I love about living in the South in July, is the fact that literally every single house in my neighborhood has an American flag hanging from their front porch. It's so festive! I can't help but feel a little bursting of love for our country every time I drive down the street. It feels pretty magical.
I know we tend to associate the summer months with patriotism and displaying our flags, but you can decorate with the flag in your home all year round! And it doesn't matter what your style is. I used to think it only really worked in a very countryish house, but I've since embraced the idea that American flag goes with anything. I personally love it hanging in a frame on a crisp white wall, or simply draped over a long staircase. Check out the beautiful rooms below for some inspiration!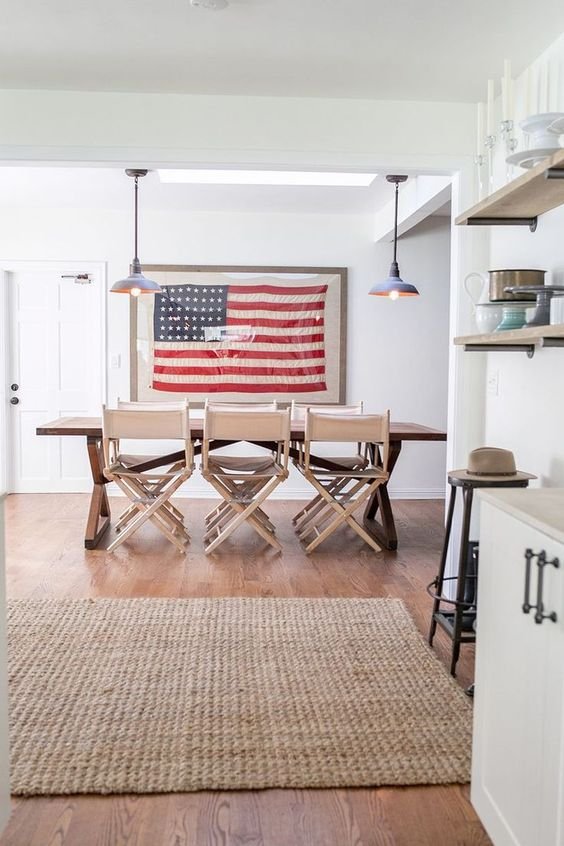 Country Living via pinterest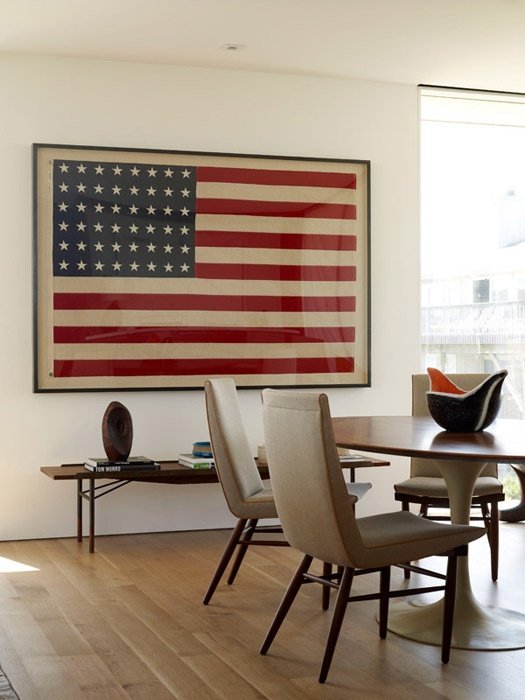 Do you display an American flag in your home?
And if so, where is it?
Sort By Blog Topic:
Popular Posts
Subscribe to the The RC Willey Blog Blog
Subscribe to the The RC Willey Blog Blog
Unsubscribe from the The RC Willey Blog Blog