How to Clean Wood Floors
Posted by Alyssa on July 3, 2017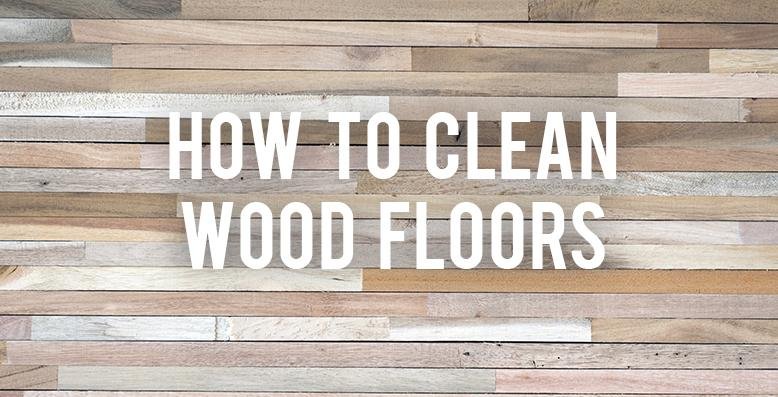 Hardwood floors are a sought after feature in homes, and knowing how to clean wood floors will keep them looking nicer longer. Wood floors are different than other flooring types like laminate or tile - they need a little extra love and care to keep them in good shape. There are a few things you should be doing for your wood floors that we've listed below.
Get rid of any dirt or debris on the floors frequently - at least once a week or more for more high traffic areas. Because wood scratches more easily than other flooring types it's important to remove anything that may scratch the floor. Use a dust mop, broom, or vacuum to do this. If using a vacuum, make sure the it doesn't have a beater bar, which may damage your floors.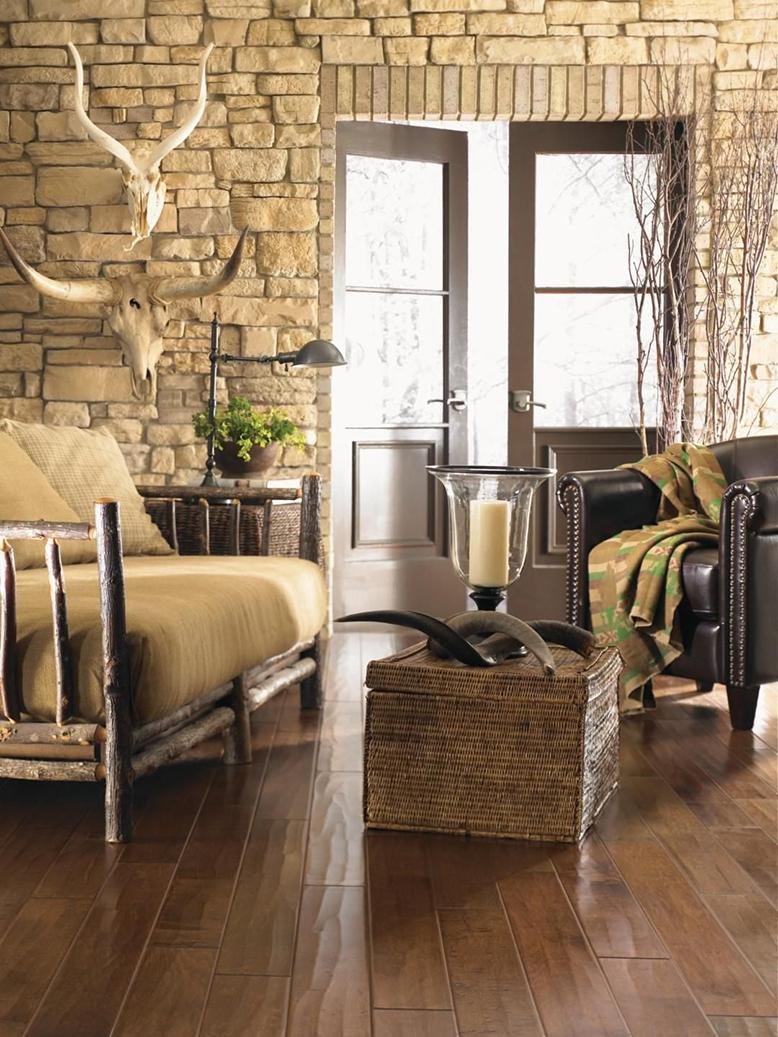 Spot clean your floors for small messes. You'll only want to mop your entire floor about once a month. When mopping the floors, make sure you are wringing out your mop so that it is damp, not wet. Too much water on the floors can warp and damage the wood.
Never leave standing water on your floors. It can help to use a spray bottle and lightly mist the area you are going to be mopping to avoid using excess water. If water is left behind after mopping, wipe it up with a dry towel as soon as possible.
Now that you know how to clean wood floors, where do you want to put in hardwood flooring?
Popular Posts
Subscribe to the The RC Willey Blog Blog
Subscribe to the The RC Willey Blog Blog
Unsubscribe from the The RC Willey Blog Blog