Posted by Alyssa on July 14, 2017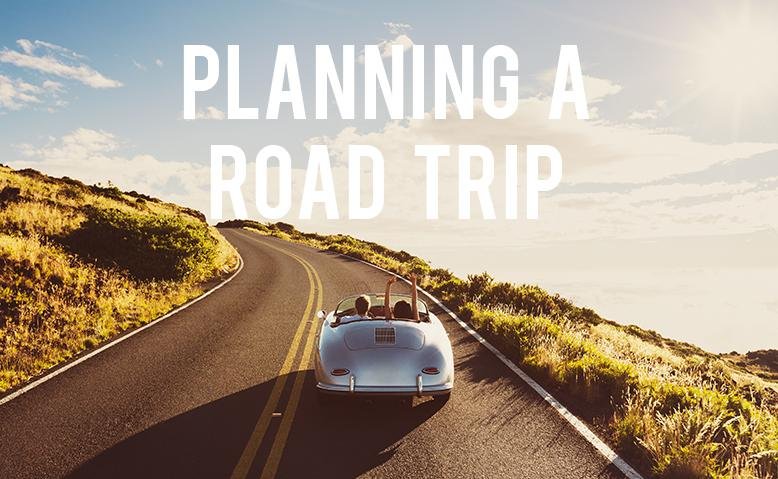 Pack your bags, fill up your gas tank, and start planning a road trip! There is nothing like a road trip in the summer. Because you are the one in charge of your adventure, a road trip is one of the most freeing ways to travel. If you're planning on hitting the road this summer, make sure you've followed these tips for planning a road trip.
1. Plan your routes and stops before you leave. If you are alone or with friends, you may be able to just start driving to see where the road takes you, but anyone traveling with kids knows how important it is to find pitstops and activities along the way. Have hard copies of your maps in case your phone dies or you have no service.
2. Be flexible with your plans. Don't give yourself such a tight schedule that you won't be able to stop at a park or go on a spur of the moment hike if you want. I read somewhere that you should always have a free day with nothing scheduled to allow for emergencies or extra adventures.
3. Get your car completely checked out and ready to go before you start driving. In addition to your regular car maintenance check your oil, washer fluid, tire pressure, brake pads, etc. to make sure there are no surprises once you start your trip.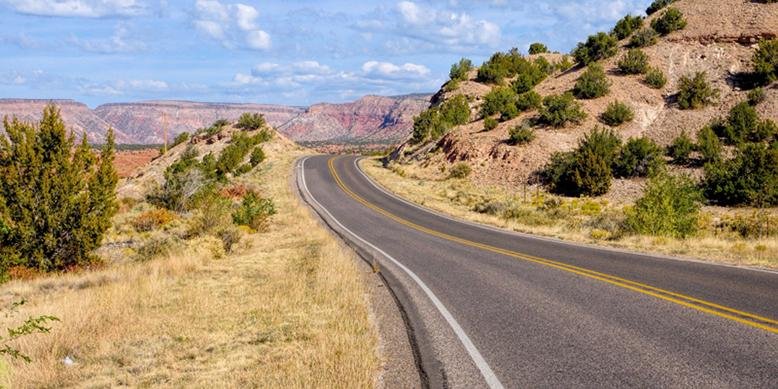 via RoadTrip America
4. Have emergency things ready in your car. In addition to your luggage, you should have a spare tire and the supplies to change a tire, jumper cables, a first-aid kit, your car manual, and some extra cash on hand. Check out this list of 30 essential things you should carry in your car for more ideas.
5. Be smart with what you pack! Remember that the lighter your car, the farther your gas tank will take you. Leave room for a cooler with food and snacks within easy access and pack light enough that all your passengers will have a comfy ride. My parents used to say, "If you bring it, you carry it" which really limited the number of books and toys we brought to the most essential. No one wanted to drive to Mt. Rushmore with a bag of books on their lap!
6. Of course, you'll want to make sure you have figured out ways to stay entertained on the road! Come up with playlists before you leave and pick out an audiobook or two that will appeal to the whole family. Decide how you feel about screen time for your kids so you have set expectations before you even get in the car. For some classic car games, look here and here for ideas.
Where are you going this summer? What ideas do you have for planning a road trip?
Popular Posts
Subscribe to the The RC Willey Blog Blog
Subscribe to the The RC Willey Blog Blog
Unsubscribe from the The RC Willey Blog Blog