Posted by Alyssa on March 31, 2017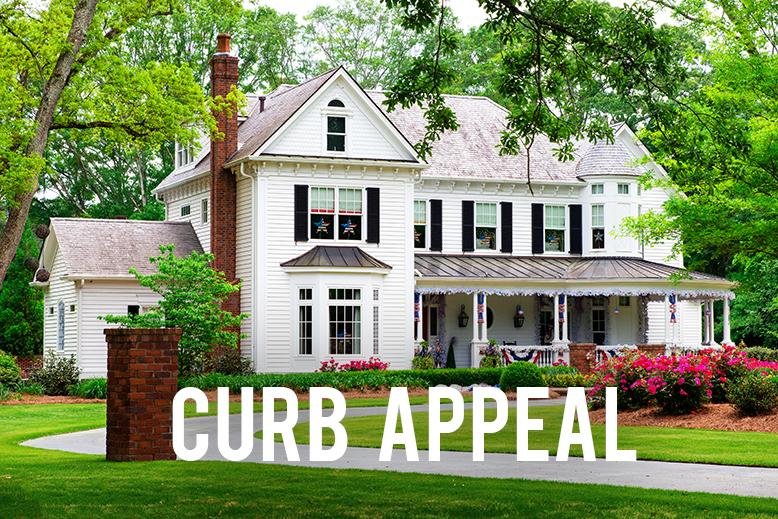 Adding curb appeal to your home will boost the value and charm of your home significantly. You'll be shocked at what a difference a little elbow grease can do if you follow these tips to increase your home's curb appeal.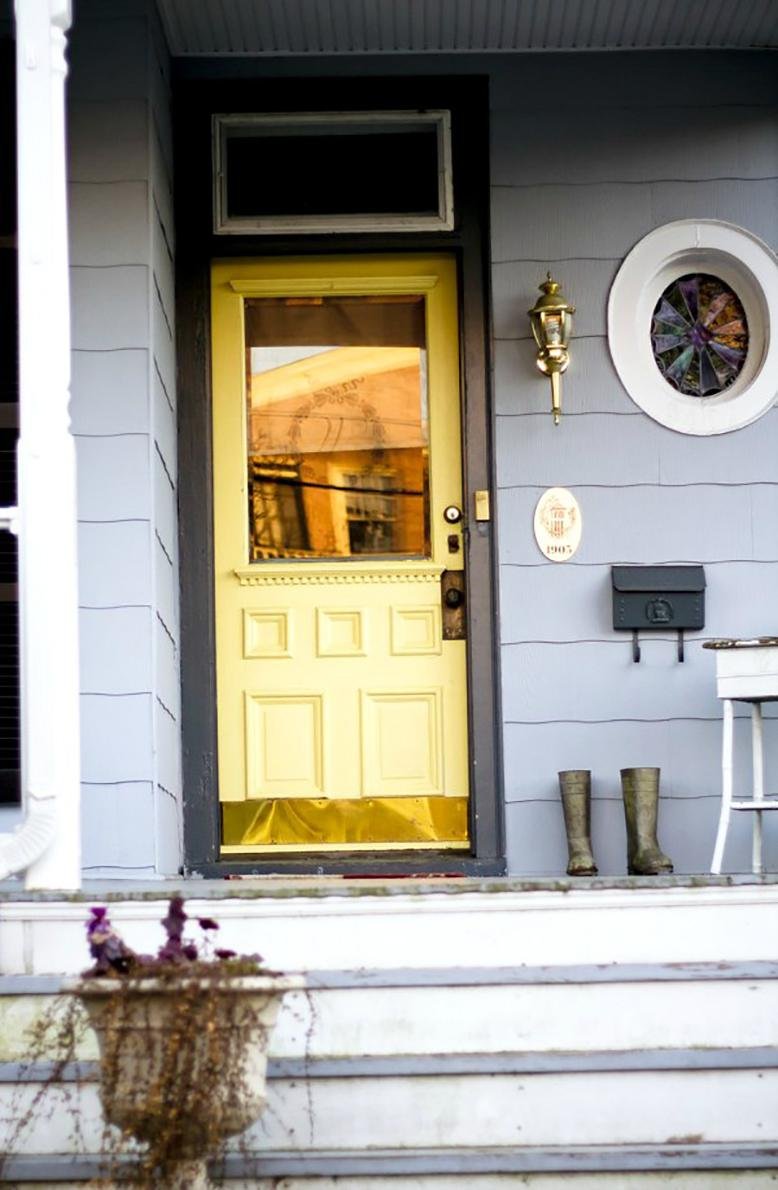 via Laura Trevey
Think about your front door. Whether you choose to go bold or stick with more traditional colors, making sure your front door is free of scratches and smudges will help your whole home look fresh.
\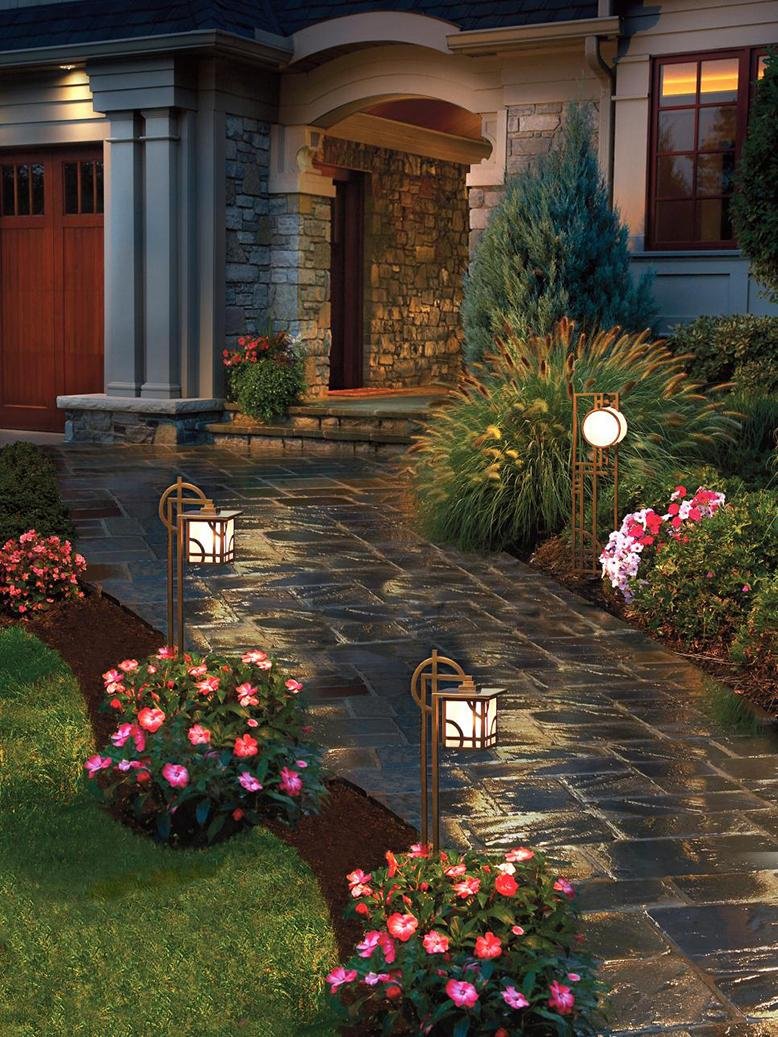 via DIY Network
Use outdoor lighting to brighten up your home. Having lights follow pathways and illuminate doorways will make your home look cared for and inviting. Try using a spotlight from below to shine on trees for a beautiful, dramatic look.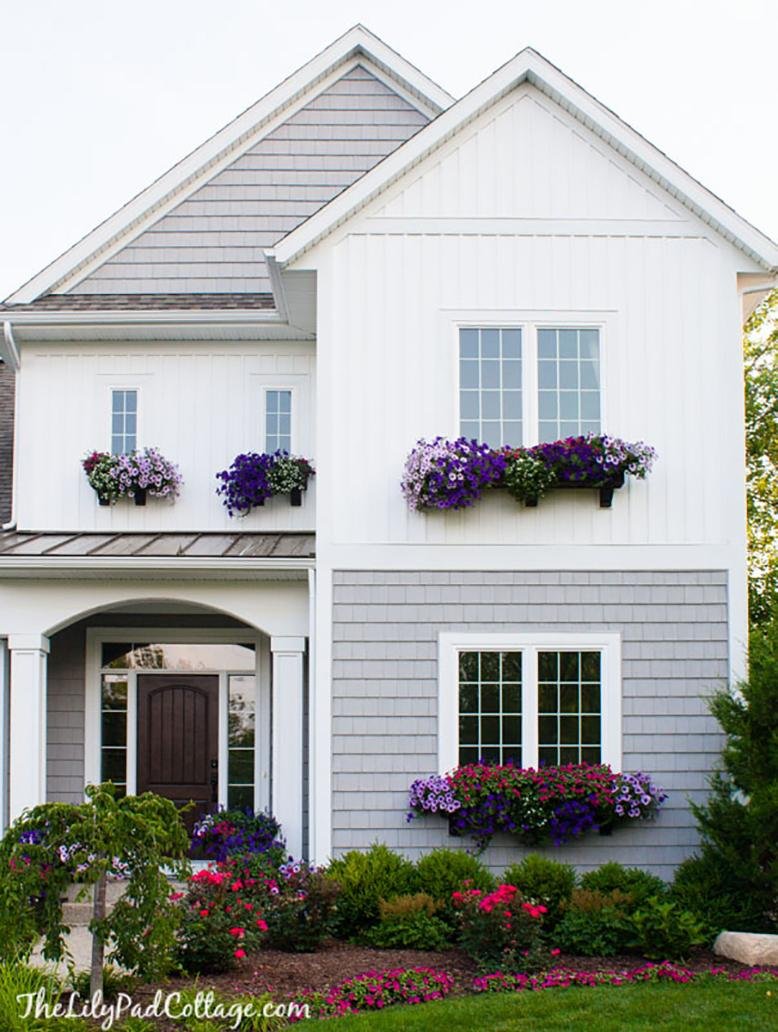 Fix up your planter boxes, add pots of flowers, or install window boxes to add color to your home. Flowers are an eye-catching addition that adds curb appeal to any home.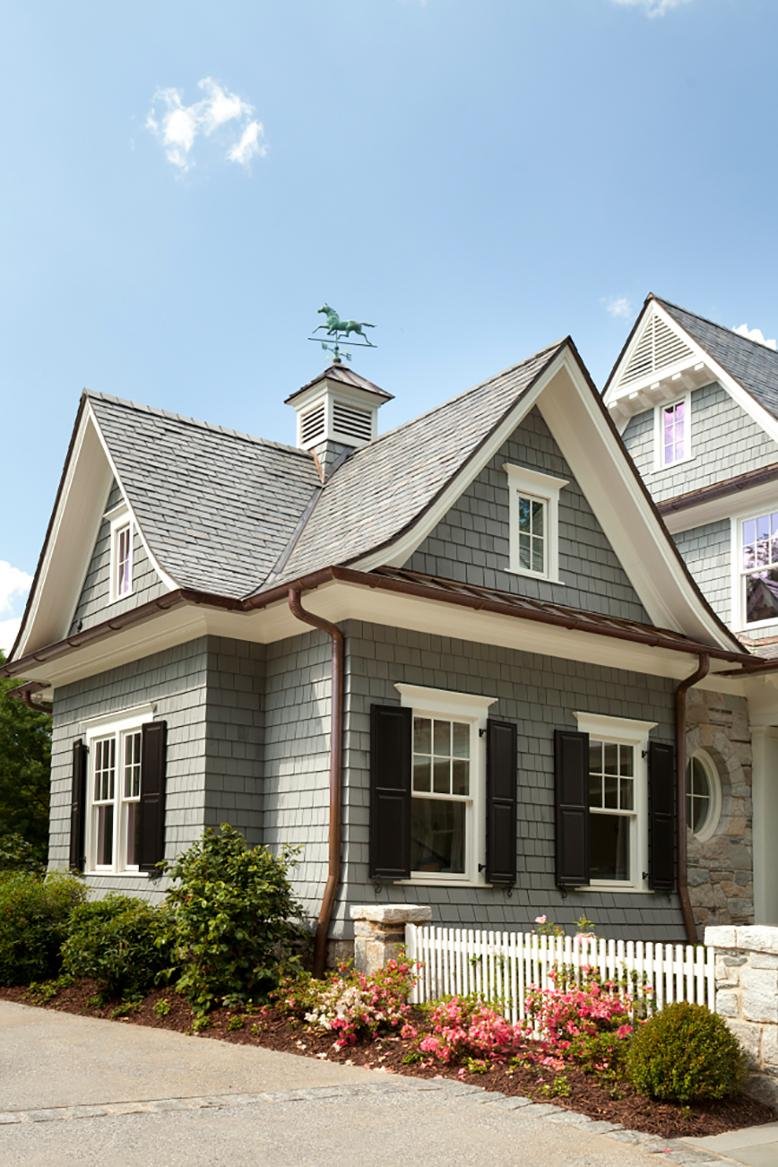 via Home Bunch
Add shutters and make sure to keep the siding and trim looking nice. Add a fresh coat of paint if needed to keep your home in good repair. My husband and I went a little crazy with this suggestion and spent an entire afternoon painting all the pink mortar of our red brick house white. It was miserable, but our house looks so much better!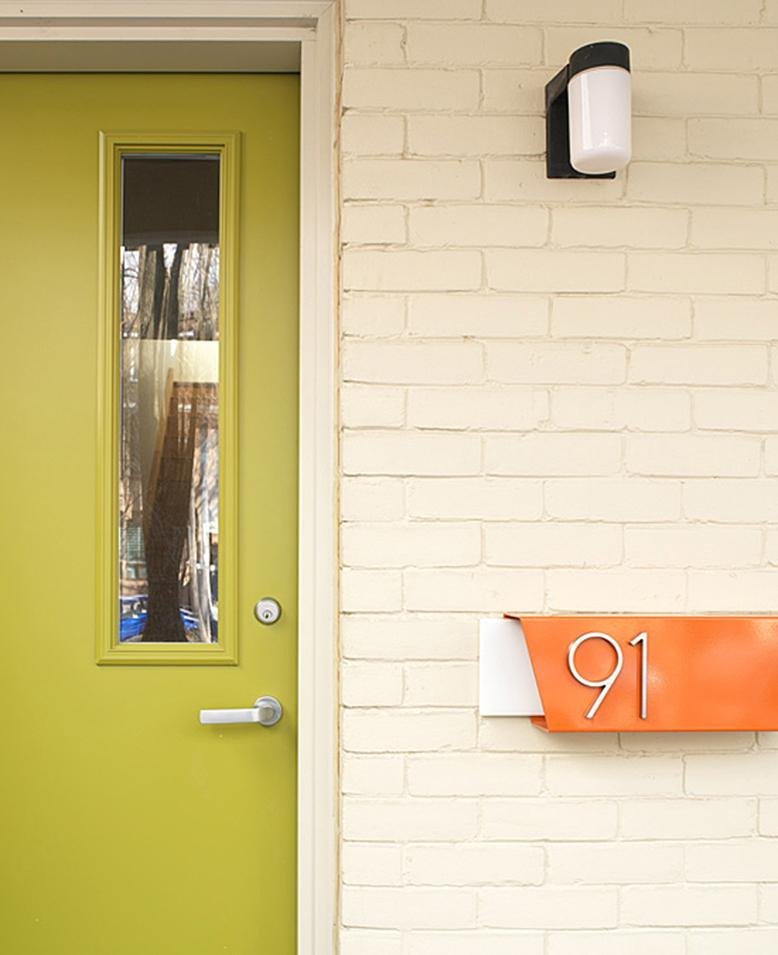 via Nalle's House
Get some unique and interesting house numbers that match the style of your home. It's an easy and quick way to add a lot of personality.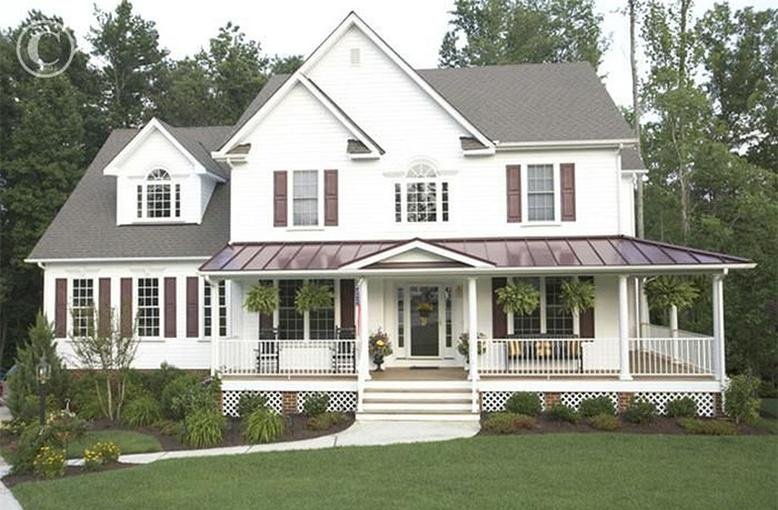 via 99 Architecture
Keep your lawn mowed and well kept. It doesn't matter what the rest of your house looks like if you have a weed patch or a jungle of grass in front of your home, no one will notice what you've actually done to the house.
Good luck upping your curb appeal this summer! Let me know how it goes and if you have anything to add to this list!
Sort By Blog Topic:
Popular Posts
Subscribe to the The RC Willey Blog Blog
Subscribe to the The RC Willey Blog Blog
Unsubscribe from the The RC Willey Blog Blog