Posted by Kerry on June 30, 2017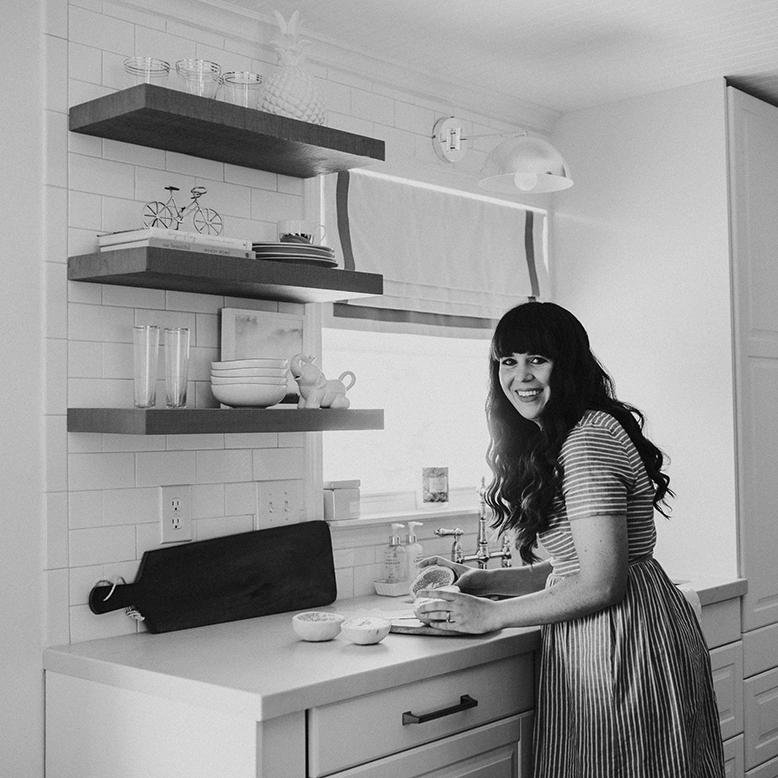 Ashley Wilson is runs a very popular design blog and instagram account under the name
At Home With Ashley
. We have worked with her on a few occasions and we were very excited to help her get a range for her new kitchen redesign. We sat down with Ashley after she finished her kitchen and asked a few questions.
RCW: When did you first know you were interested in home decor?
AW: When I was in the 3rd grade I made a little home out of cardboard and wallpaper scraps. My cousin saw it and said "Ashley should be an Interior Designer!" So I decided right there and then that is what I would be! I went to college at FIDM for Interior Design and have loved it ever since.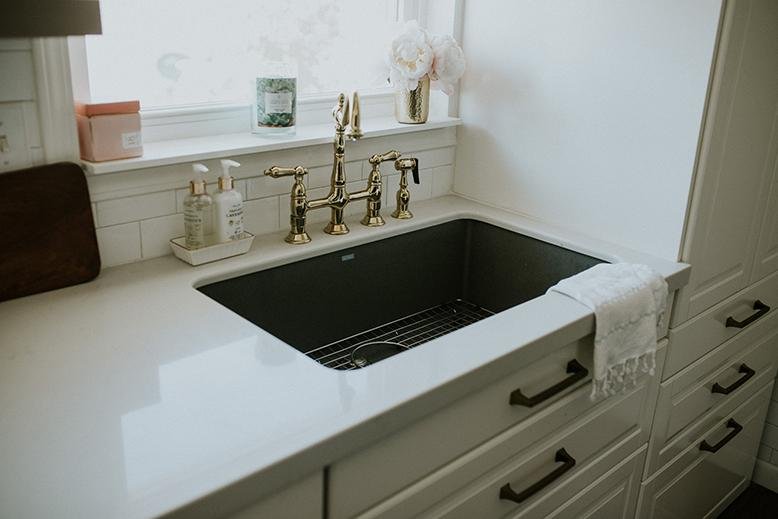 RCW: At the time of this interview you have 85,000 followers on Instagram! How long have you been doing it and what do you attribute your success to?
AW: I started @athomewithashley on Instagram in September of 2015. It was tricky at first to figure out my look and find my viewers. I practiced my photography while I redid my house. Both got better. The better my images got, the more people responded. I like sharing tips for decorating your house so I think my readers like learning something too.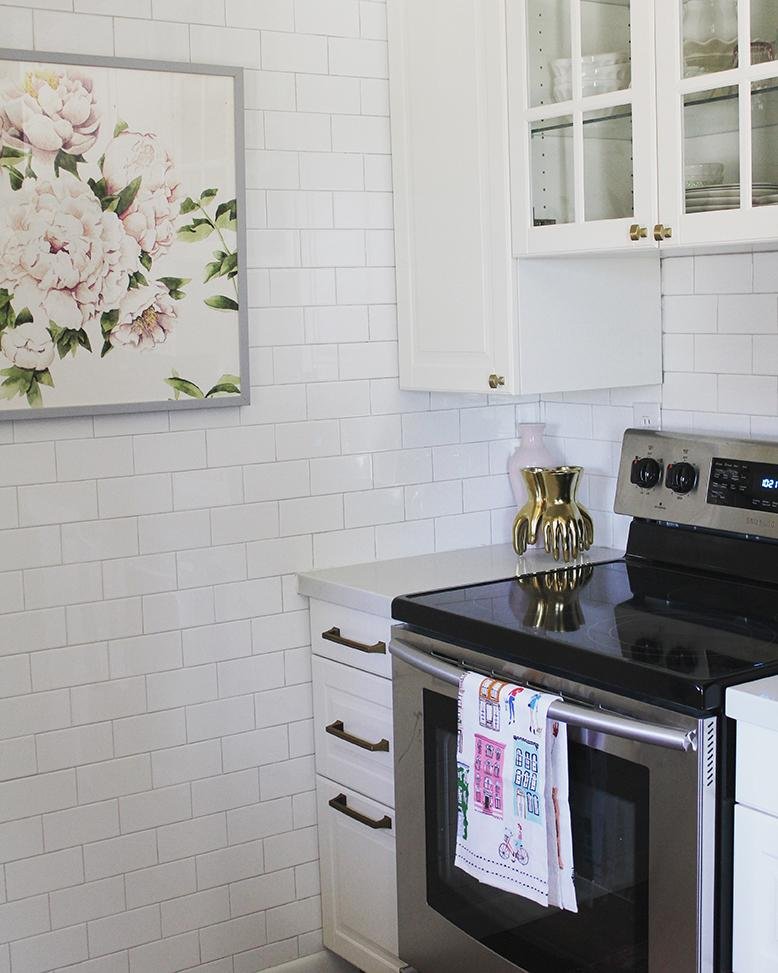 RCW: What are some simple design tips that everyone can benefit from?
RCW: Who inspires you in the world of design?
AW: Right now I am super inspired by the Salt Lake designers Studio McGee. They designed a local parade home and it was so fun to walk through! They are masters of neutral textures and scale. Plus they share all of their work on their Instagram and blog so it's easy to get daily inspiration.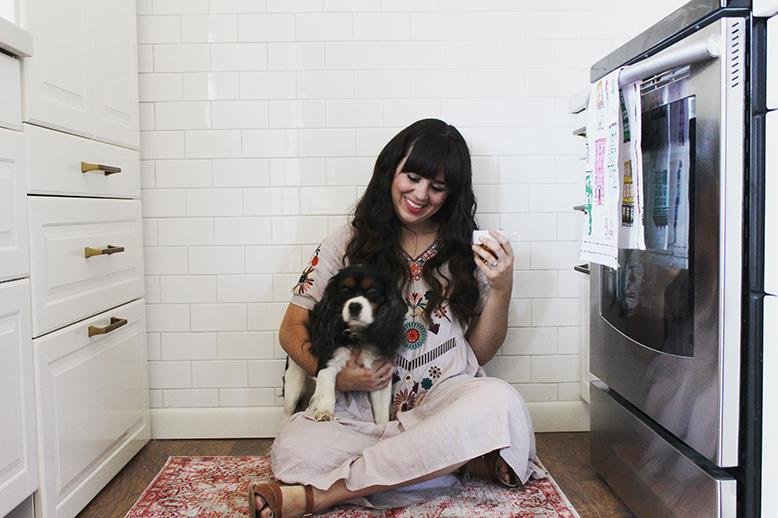 RCW: So how are you liking your new range from RC Willey? What made you choose this particular range and have you baked anything yet?
AW: I chose this range because I wanted a stainless steel look that wasn't too expensive. I love (LOVE) the convection feature. Maybe it's because I was cooking on a stove from 1970 before, but this one cooks so much faster and evenly. I've made cookies and countless dinners. Mashed potatoes are our favorite so I've made those at least 5 times.
If you want more decorating tips and advice make sure you follow Ashley on Instagram!
Sort By Blog Topic:
Popular Posts
Subscribe to the The RC Willey Blog Blog
Subscribe to the The RC Willey Blog Blog
Unsubscribe from the The RC Willey Blog Blog