Posted by Alyssa on February 28, 2017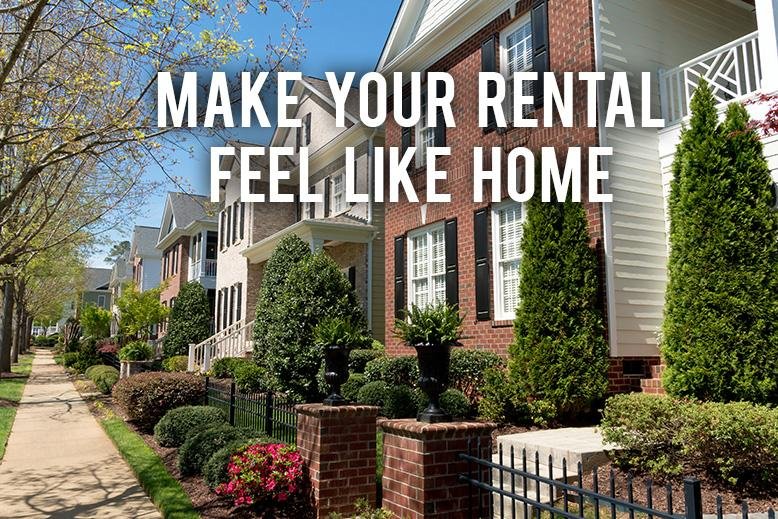 '
Just because you live in a rental doesn't mean it shouldn't feel like home. Whether you're planning on being in your rental long term or just for a few months, incorporating a few of the ideas below will help your space feel personalized and unique.
1. Always as your landlord if you can paint. They may ask you to paint it back to the original color when you move out, but if you're planning on staying in that space for an extended period of time, it's definitely worth it. Of course, your landlord may say no, but if you don't ask, you'll never know.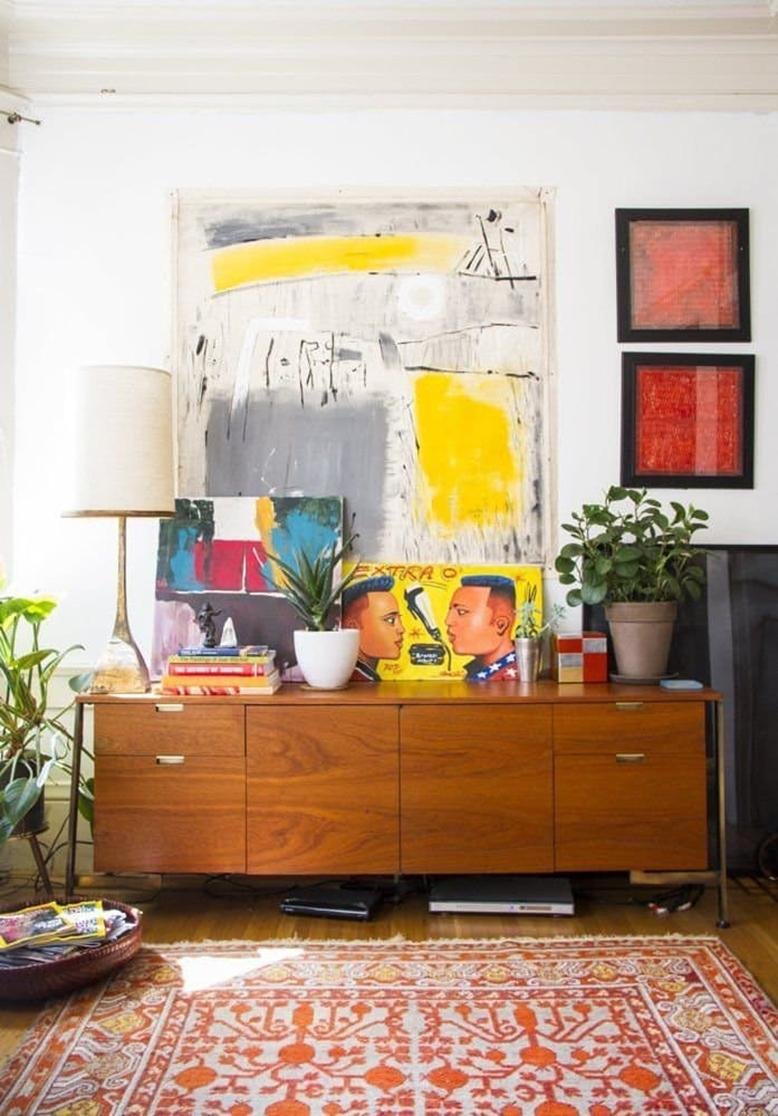 2. If your landlord says no to paint, think of other ways to add color to the walls. Hang oversized art or create a gallery wall to cover large spaces. If your landlord doesn't allow you to put holes in the walls, prop art up on the mantel, existing shelving, free standing furniture, or even the floor.
3. Most rentals have boring and predictable lighting fixtures, and replacing them will instantly change the look of the room. Be sure you don't throw away the old fixtures! You'll want to change them back before you move out.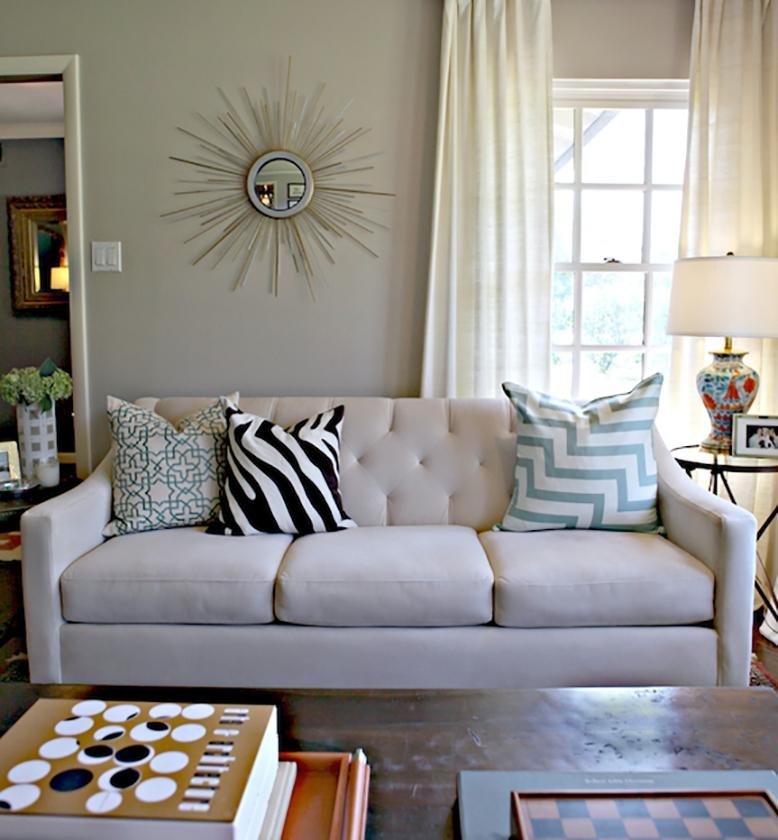 via Knight Moves
4. Replace the old window blinds with floor to ceiling curtains. Even if the window doesn't go all the way to the ceiling, raising the curtain to that point will make the ceilings look taller than they actually are. But just like the light fixtures, don't throw the old blinds away! You'll need to put them back before you leave.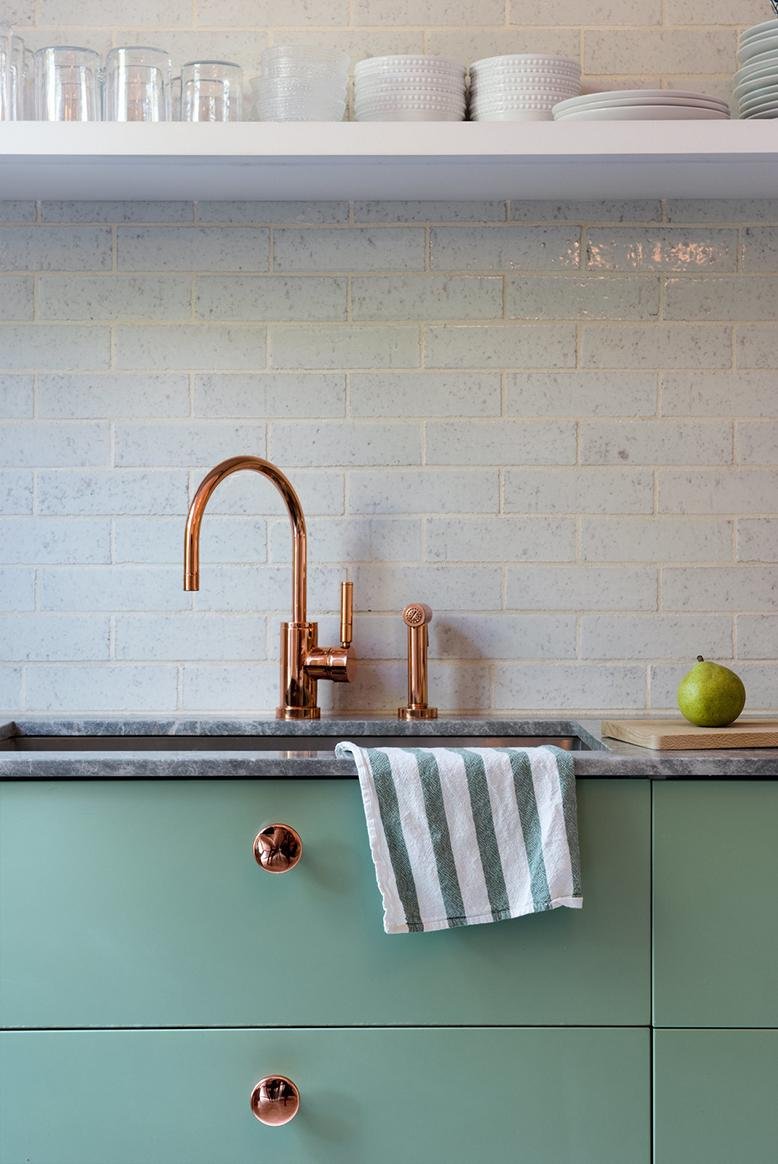 via dwell
5. Change out the existing hardware, such as the knobs in the kitchen or towel racks in the bathroom, for your own. You can find some fairly inexpensive knobs that will update what could be a boring kitchen or bathroom into something unique and charming.
6. In the kitchen, line the shelves and drawers. You won't have to put your clean dishes on someone else's mystery stain and it will make the kitchen feel clean and fresh. No one wants to cook or eat in a kitchen that looks dirty.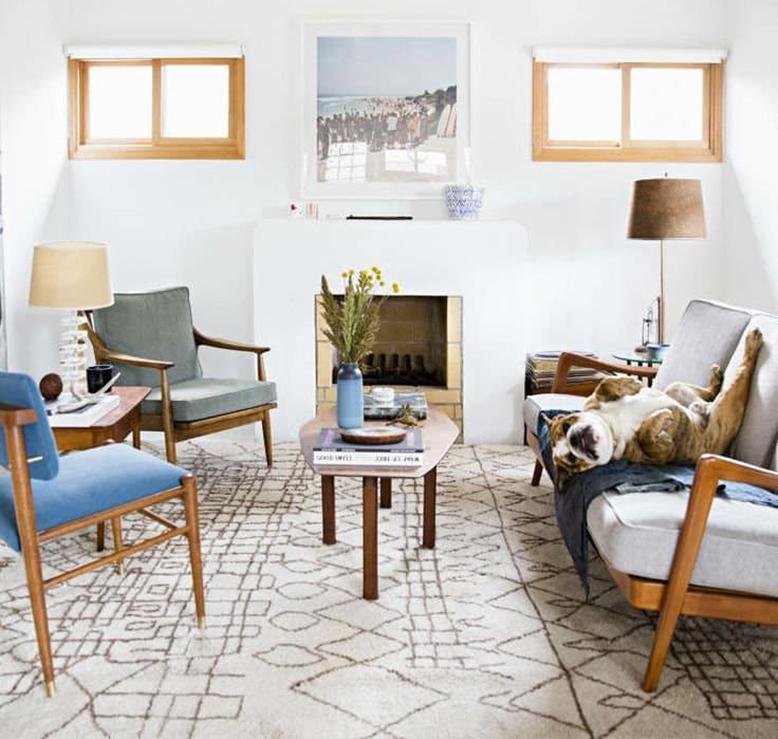 7. Fill the space with rugs and don't be afraid to layer different textures and sizes. Cover up the carpet with your own style and your aesthetic will fill your rental.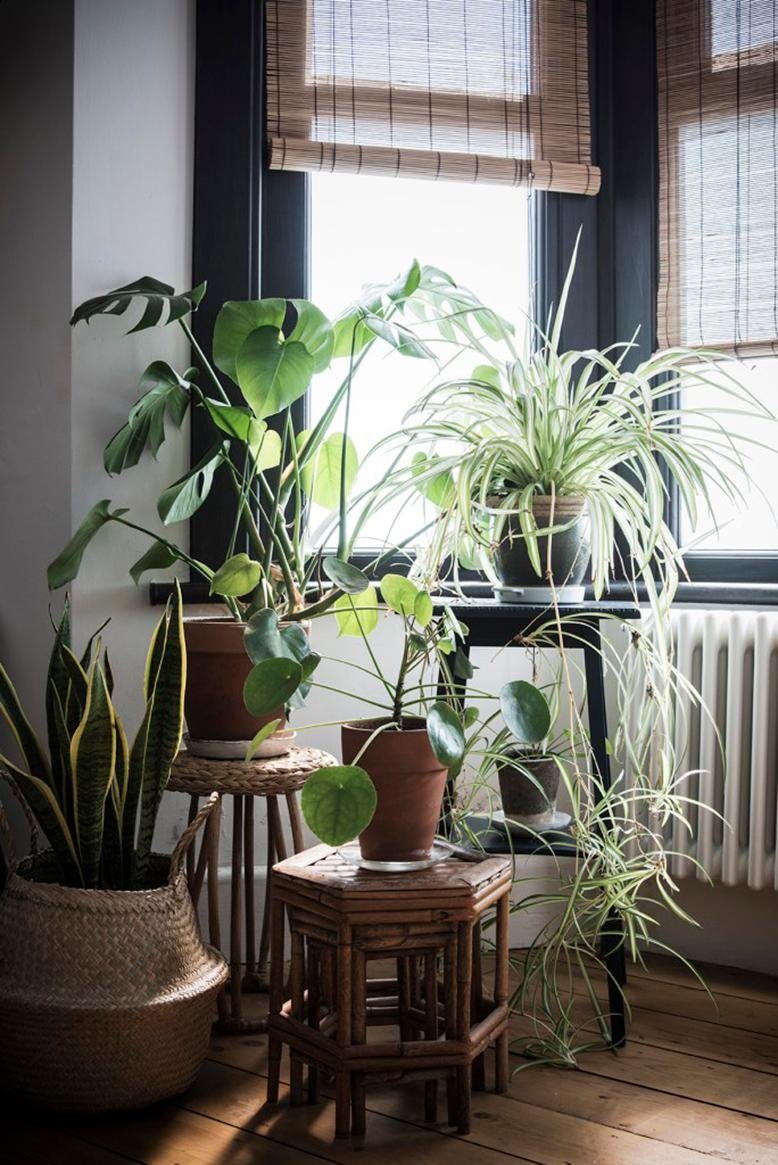 via Abigail Ahern
8. When in doubt, add more houseplants!
9. Most importantly of all, fill your home with people and things you love. This is what makes a real home anyway!
How have you made your rental feel like home? Do you have any other suggestions or tips? Please let us know!
Sort By Blog Topic:
Popular Posts
Subscribe to the The RC Willey Blog Blog
Subscribe to the The RC Willey Blog Blog
Unsubscribe from the The RC Willey Blog Blog