DIY Reusable Shopping Bag
Posted by Alyssa on July 16, 2017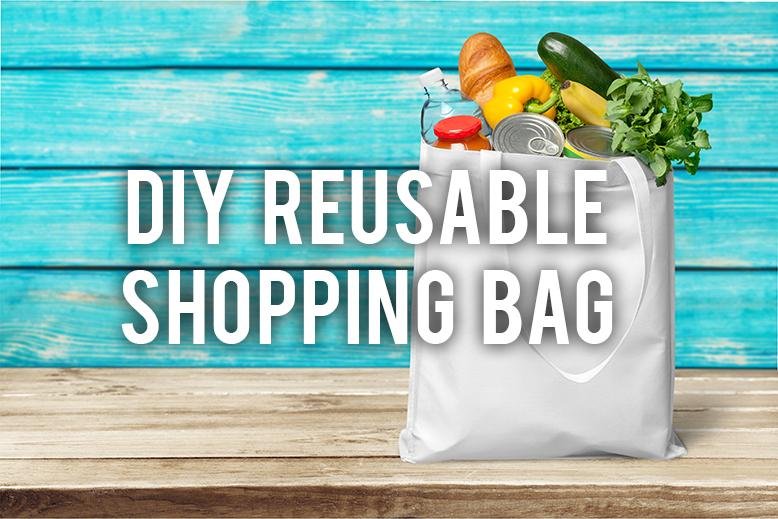 Reuse those old T-shirts and pillowcases you've been meaning to get rid of and make yourself a DIY reusable shopping bag! Not only is bringing your own shopping bags better for the environment, I've found that I can fit more groceries in my own bag than the plastic bags they offer at the store. Fewer trips from the car to the house? Yes, please! Here are three DIY reusable shopping bag ideas that I want to try out.
From an old T-shirt, try out one of these ideas -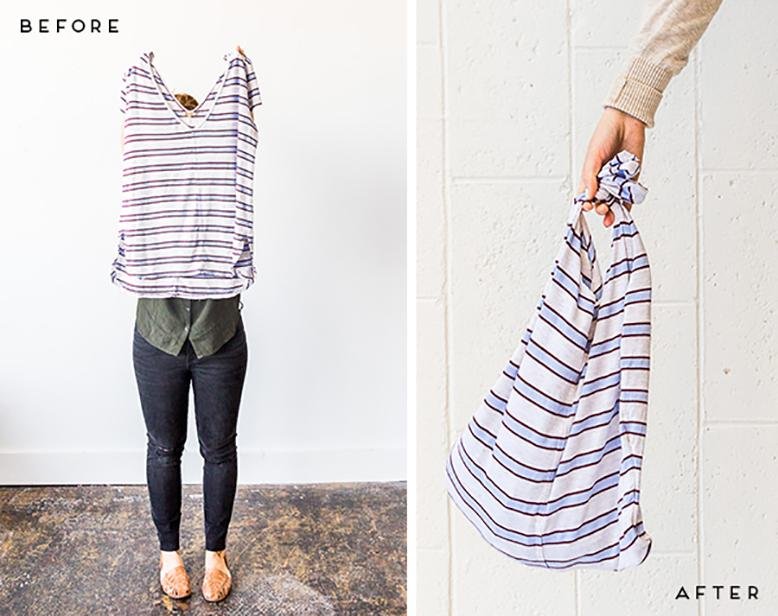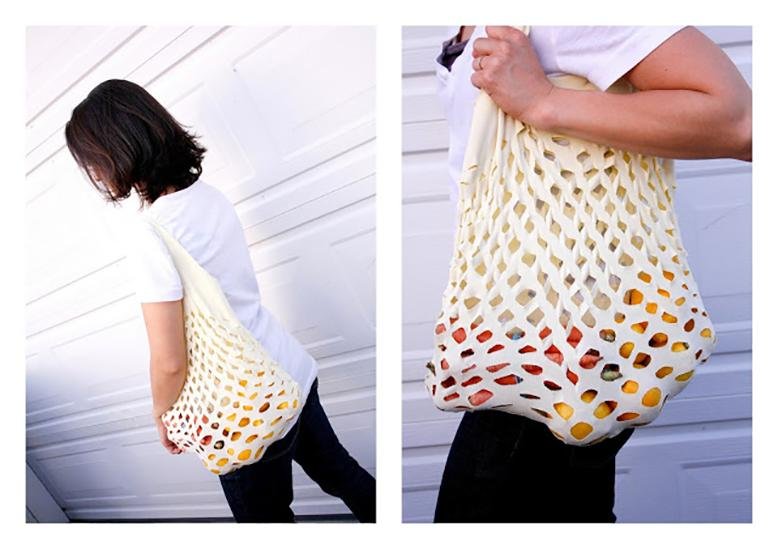 Or, if you have an old pillowcase you'd like to get rid of, try this -
Try out one of these DIY reusable shopping bags and let me know what you think!
Sort By Blog Topic:
Popular Posts
Subscribe to the The RC Willey Blog Blog
Subscribe to the The RC Willey Blog Blog
Unsubscribe from the The RC Willey Blog Blog