Posted by Alyssa on January 12, 2017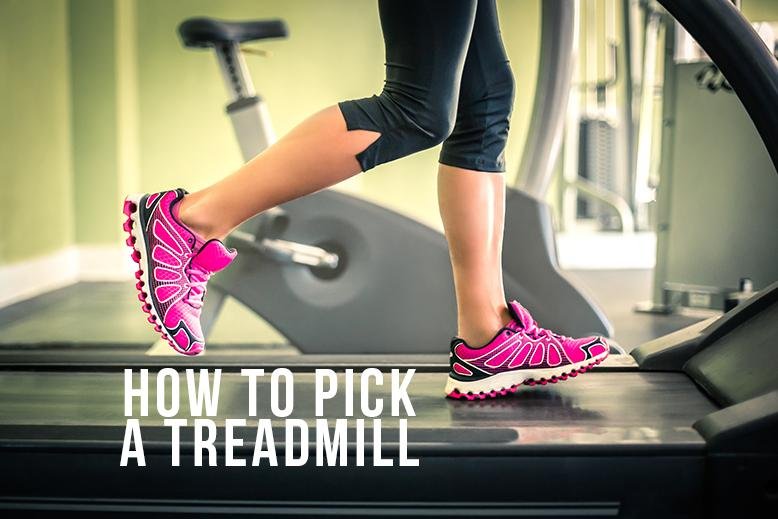 Many people including myself have made a resolution to be healthier and more active this year. Many people including myself find this resolution to be extremely difficult to make happen. It's especially hard to get started when schedules are complicated the gym is expensive and the weather is bad. That's why more and more people have started working out at home. Treadmills are one of the most popular pieces of home workout equipment but how do you choose which one to buy that's right for you?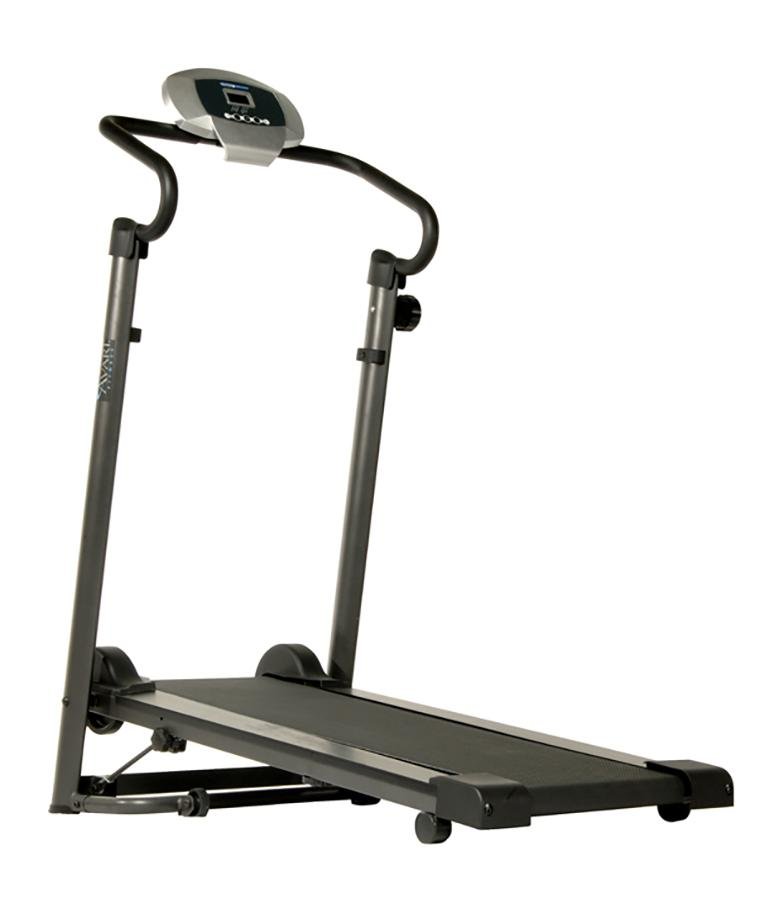 Manual Treadmills -
On a manual treadmill there is no motor. Your feet are what get the belt moving This makes a manual treadmill a cheaper and more compact option than a motorized treadmill. Because you don't need an electrical outlet this treadmill can be used anywhere. It is also a safer option for people with children and pets because when you stop walking it stops moving. On the flip side a manual treadmill has fewer setting options and cannot be adjusted during your workout.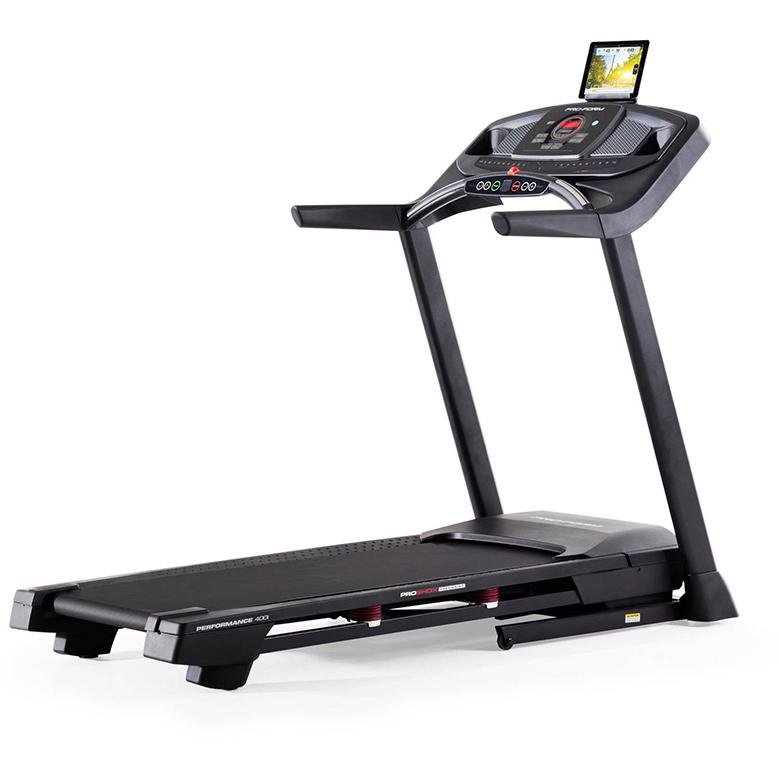 Motorized Treadmills -
Motorized treadmills get going as soon as you press start. On many models you can adjust the speed level of incline and workout program while using the machine. Because the belt is continuously moving at a consistent pace it's harder to slack off mid-workout. You do need to be near an electrical outlet to use the machine and because the belt continuously moves it's important to follow all safety recommendations.
Good luck with your health goals If you have any suggestions on how to get out and get moving let me know and check out more exercise equipment here.
Sort By Blog Topic:
Popular Posts
Subscribe to the The RC Willey Blog Blog
Subscribe to the The RC Willey Blog Blog
Unsubscribe from the The RC Willey Blog Blog