Posted by Alyssa on January 21, 2017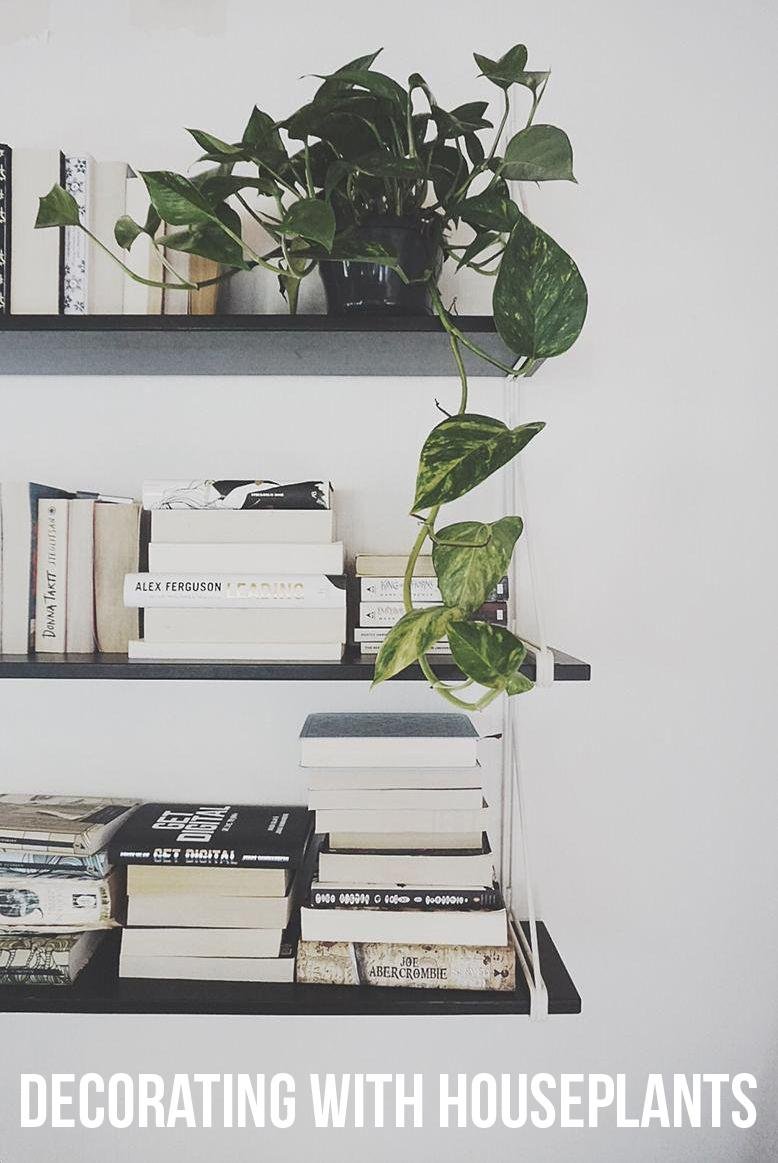 via Pinterest
There is nothing like using some greenery to bring life into your home, especially in the depths of January. Houseplants and flowers can add just the right amount of color and depth to your home decor and are an easy accessory to change with the seasons. Here are a couple of things to keep in mind when decorating with greenery.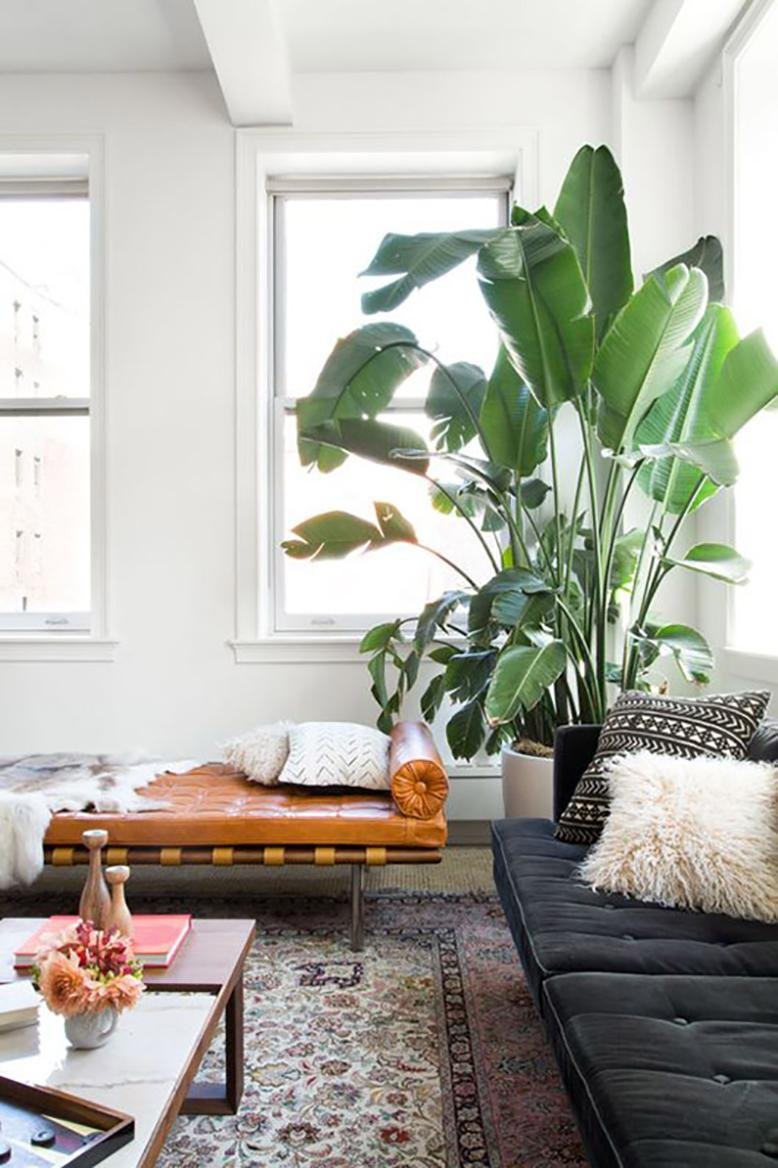 via Pinterest
The size and shape of your plant should match the space you're trying to fill. Be bold! If you have a large space, a large plant may be exactly what you need to fill it.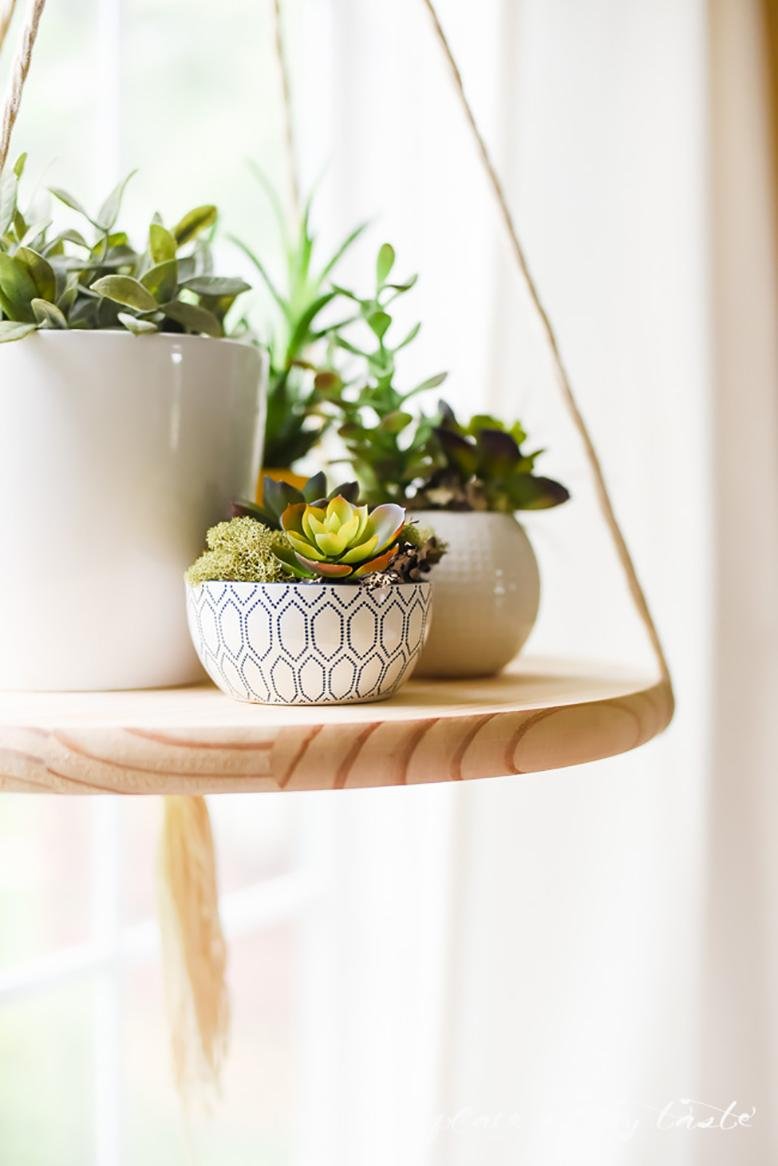 via Pinterest
Your plants should be a variety of heights, textures, and colors. Combine tall, medium, and short plants together for a more interesting look, and don't be afraid to throw in some color. While flowers may not last as long as other houseplants, their bright colors can add a lot of personality to a room.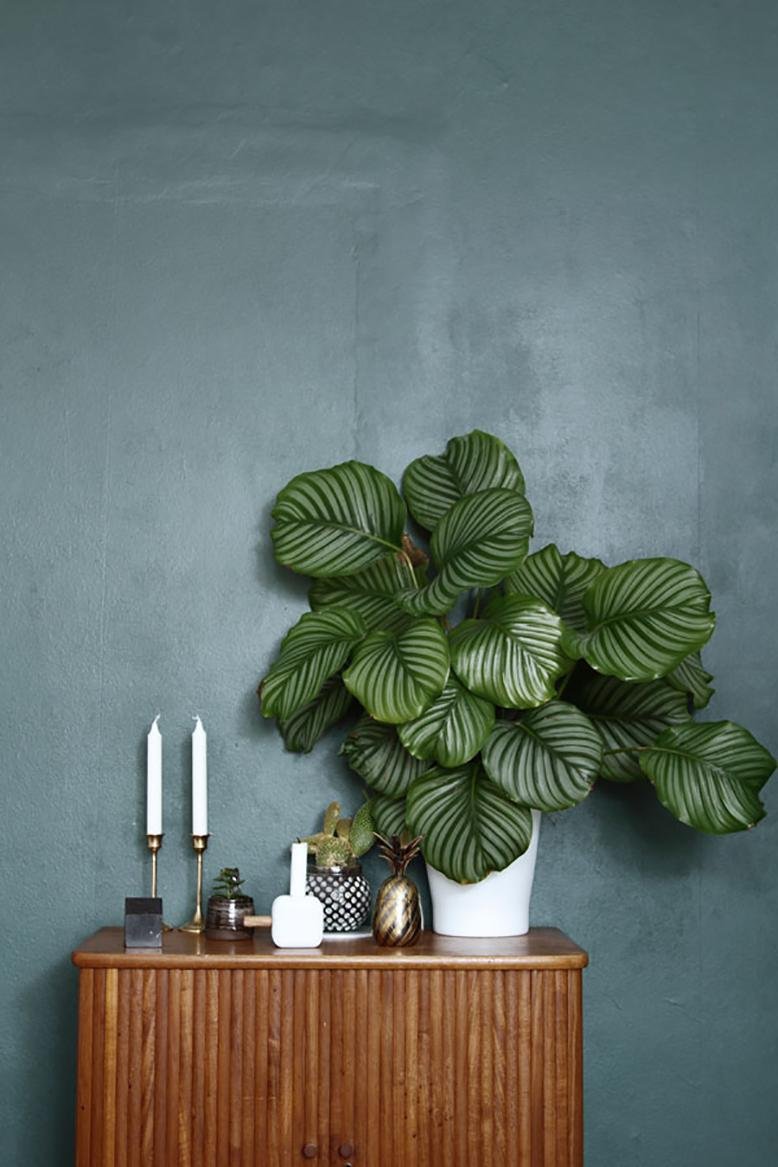 via Pinterest
Keep it simple. If you feel like you have entered a jungle when you go into your living room, you have overdone it.
I love how houseplants can completely change the feel of a room. Let me know in the comments below what houseplants you've been using in your home! If you're afraid your thumb isn't green enough to keep a plant alive, check out RC Willey's accessories for ideas of how to fill the empty spaces in your home.
Sort By Blog Topic:
Popular Posts
Subscribe to the The RC Willey Blog Blog
Subscribe to the The RC Willey Blog Blog
Unsubscribe from the The RC Willey Blog Blog