Posted by Alyssa on January 28, 2017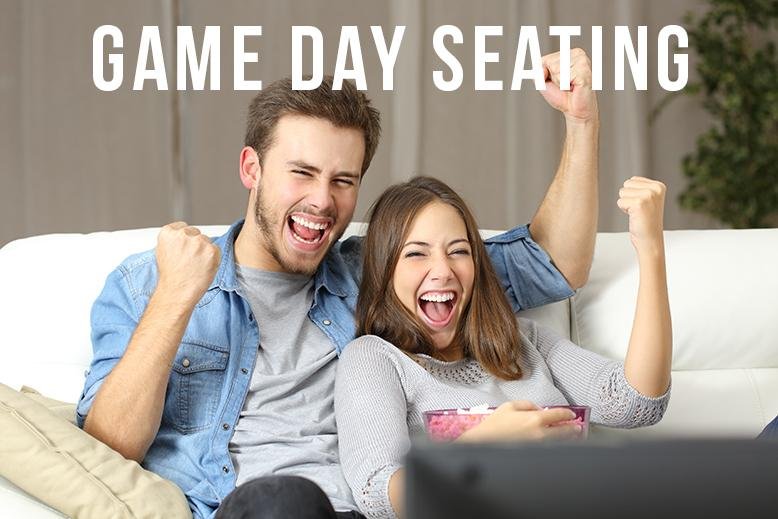 Gathering with friends and family to watch the big game is always easier when you have seating for everyone. Being completely honest, I watch football more for the ads, the snacks, and the conversations than for the actual game. My family is split about 50/50 on who likes the game and who just likes the company, but regardless of where we stand, we love lounging on our couch and spending time together.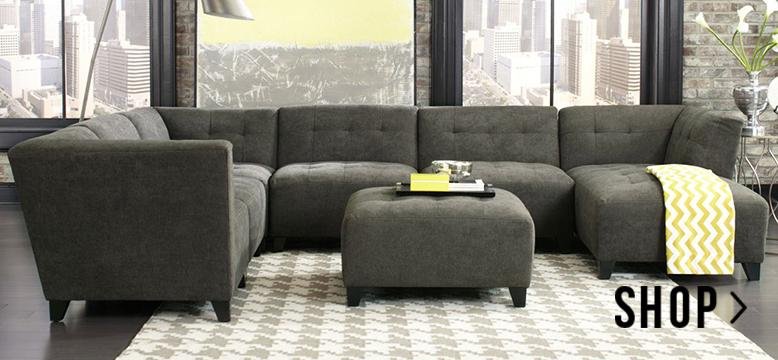 Try a sectional if you have a large group coming. Not only do they fit a large room, they fit a lot of people. If you're lucky you might get the corner seat - my favorite spot in the house.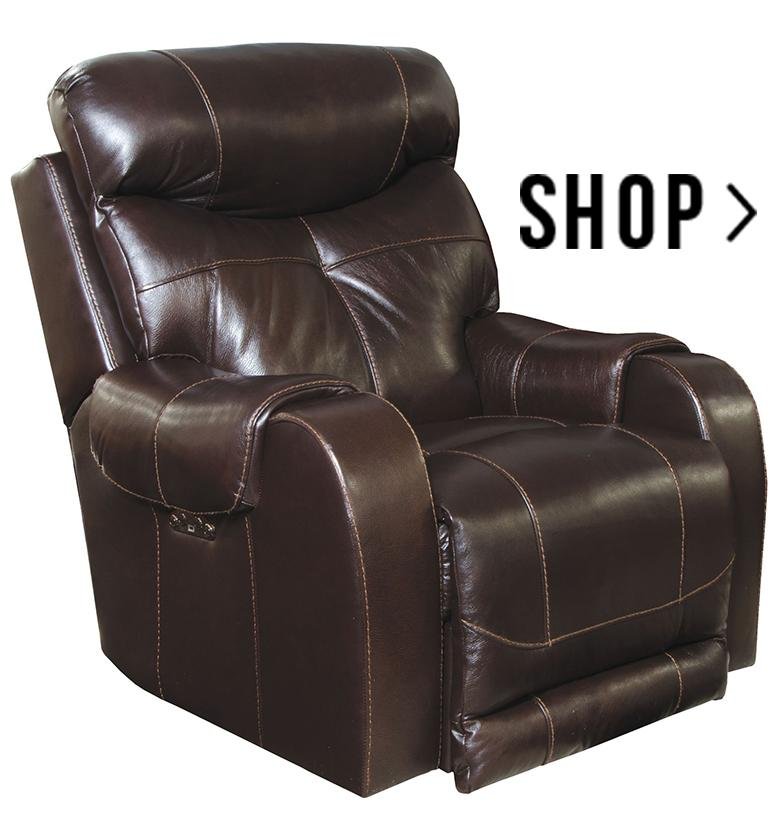 If you're watching the game solo or with a small group, there's nothing like a recliner to relax in. Sit back, kick your feet up, and enjoy the game!
Whether you're hosting a large party or small group, RC Willey has all the seating options you need. Check out your options here and let me know what you are going to pick for your game day!
Sort By Blog Topic:
Popular Posts
Subscribe to the The RC Willey Blog Blog
Subscribe to the The RC Willey Blog Blog
Unsubscribe from the The RC Willey Blog Blog