Posted by
Alyssa
on January 25, 2017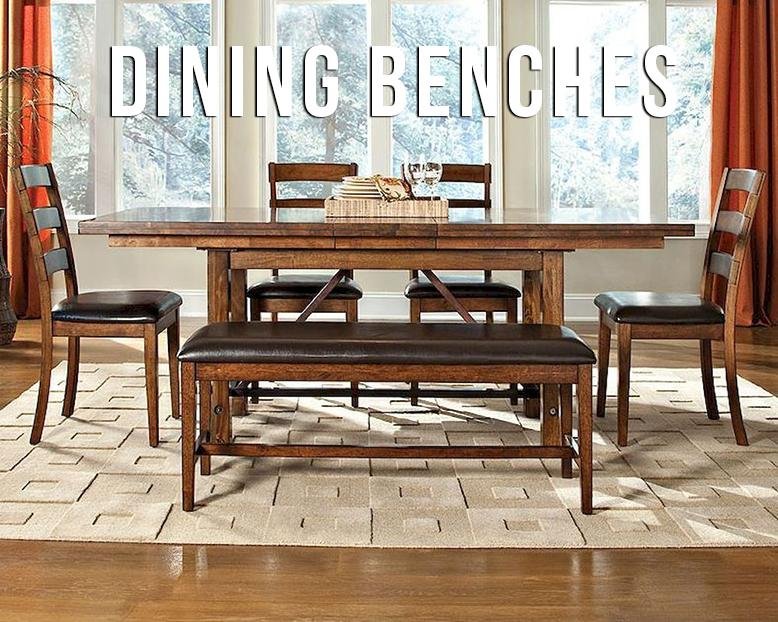 My dining table is small, and it can be hard to fit more than four people comfortably around it. In a pinch we can squeeze six chairs in, but that's pushing it. Most of the time this isn't a problem at all, but there are times I wish we had more space.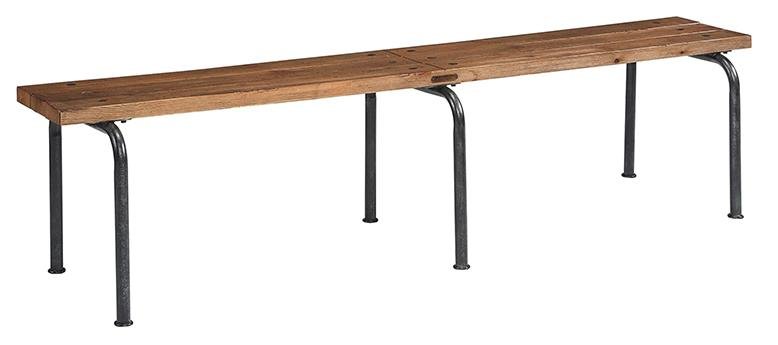 That's why I've been considering replacing my chairs with this bench for my table. It seems like it's just the chairs that are taking up space, not the people. With a bench, I think I could easily fit one more person on each side of my table. It will be so much easier to have conversations over dinner if we can all sit around the same table! Not only that, but I love how benches look in a kitchen.
Would you ever use a bench at your dining table? Check out all the dining chair options at RC Willey and let me know which ones are your favorites!
Sort By Blog Topic:
Popular Posts
Subscribe to the The RC Willey Blog Blog
Unsubscribe from the The RC Willey Blog Blog