Posted by Alyssa on May 3, 2017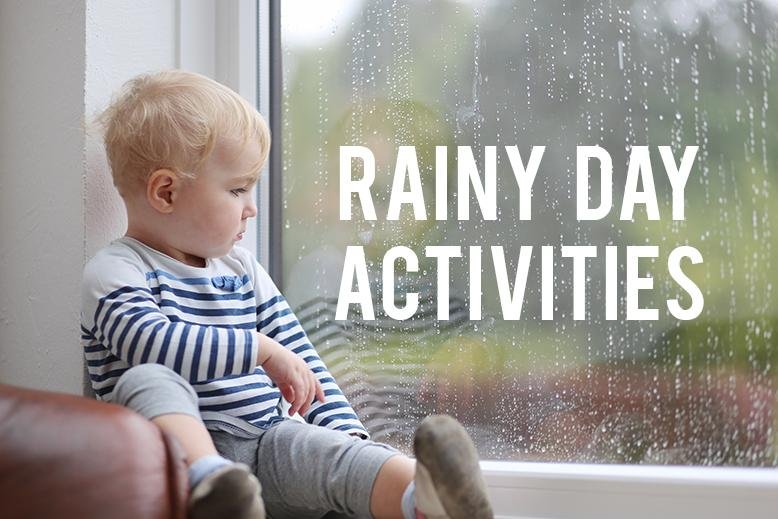 If you've been stuck inside on a rainy day and have been going crazy trying to distract your kids, we're here for you! Admittedly, my daughter is too young to really need distracting (a pan and a spoon is her favorite toy), but I worked at a middle school so I know how wound up kids can get when they can't go outside. It's been raining so much in Salt Lake lately that I thought I'd share some rainy day activities to help pass the time while you wait for the sun to come out.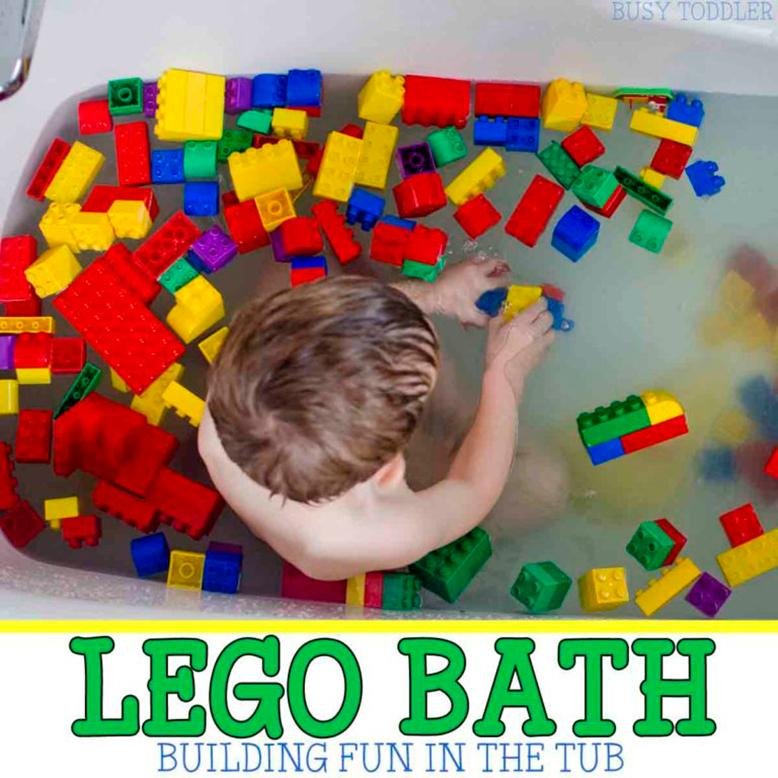 Lego bath from Busy Toddler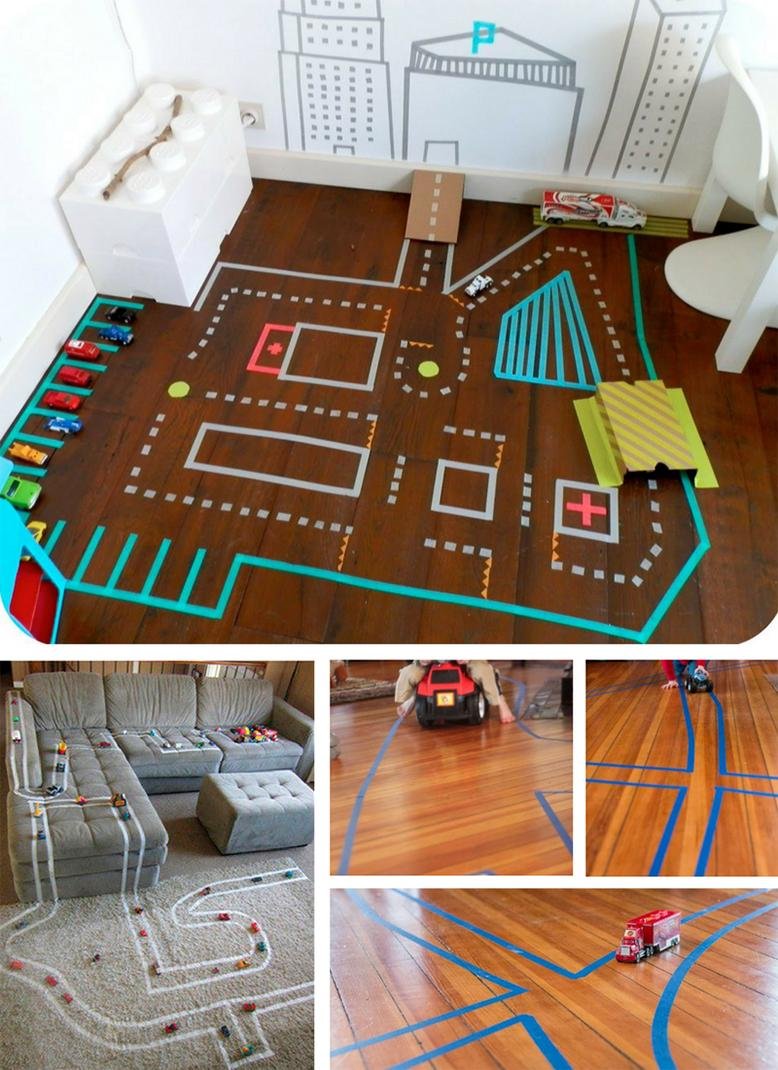 Tape car track from What Mom's Love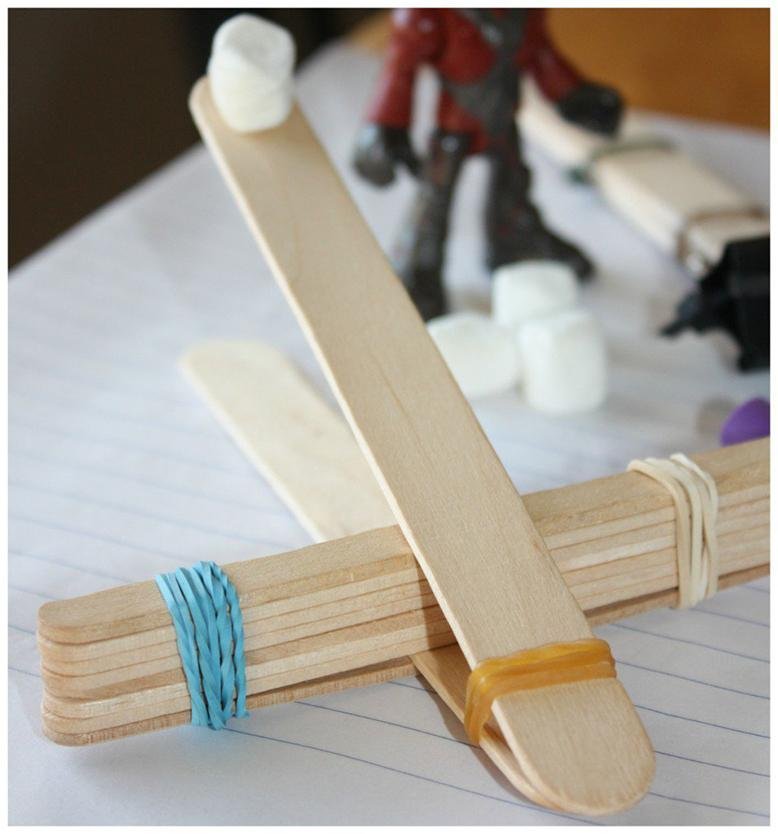 Catapult from Little Bins for Little Hands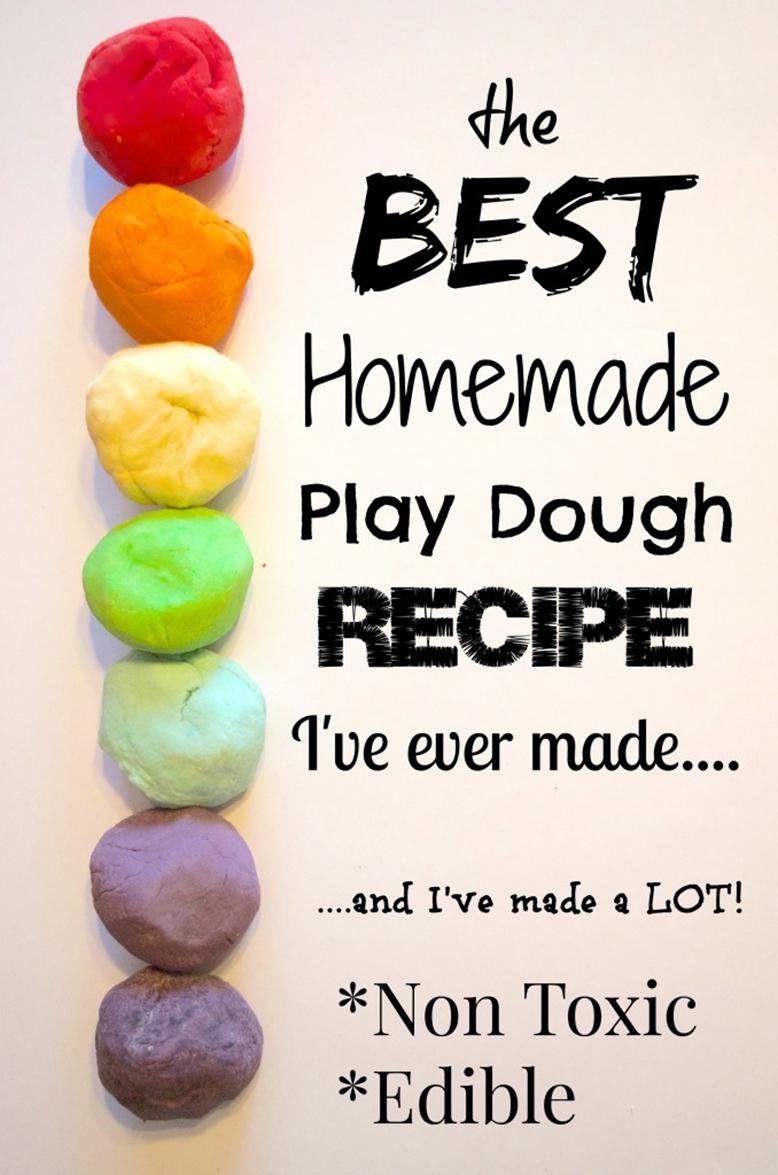 Homemade play dough from Surviving a Teacher's Salary
And if you want to have something in your back pocket always, print off this list of activities for kids from My Kid's Time!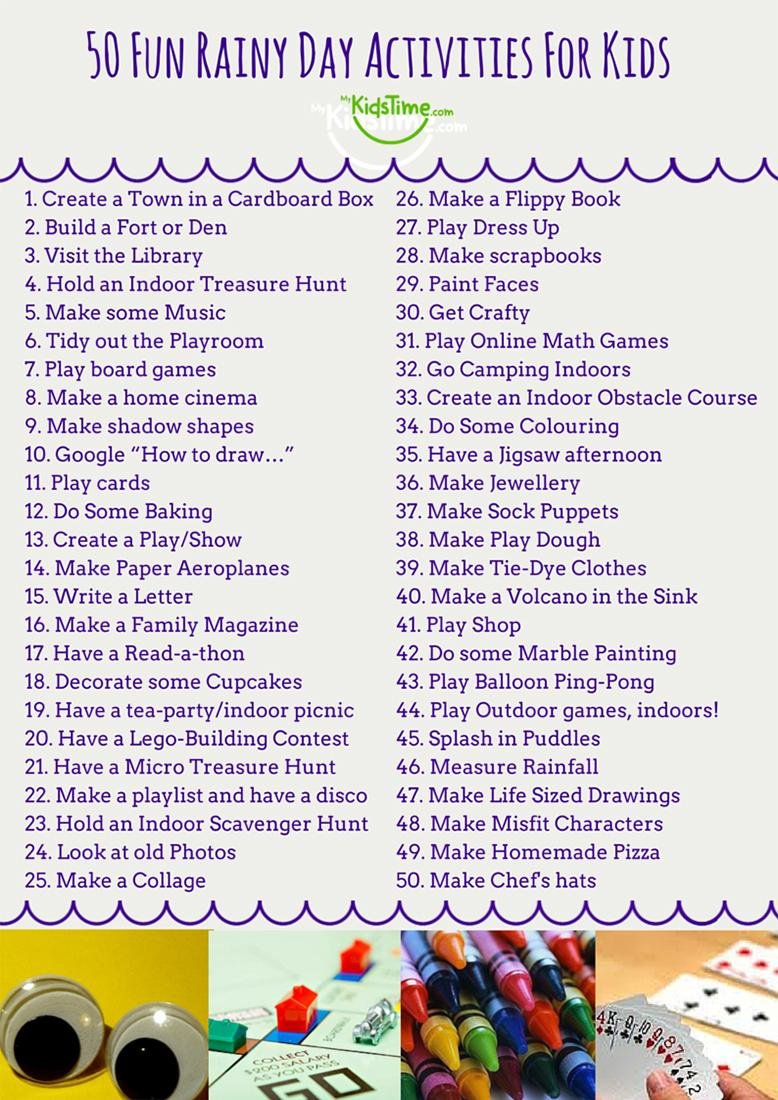 What do you do with your kids on rainy days?
Sort By Blog Topic:
Popular Posts
Subscribe to the The RC Willey Blog Blog
Subscribe to the The RC Willey Blog Blog
Unsubscribe from the The RC Willey Blog Blog