Posted by Alyssa on May 6, 2017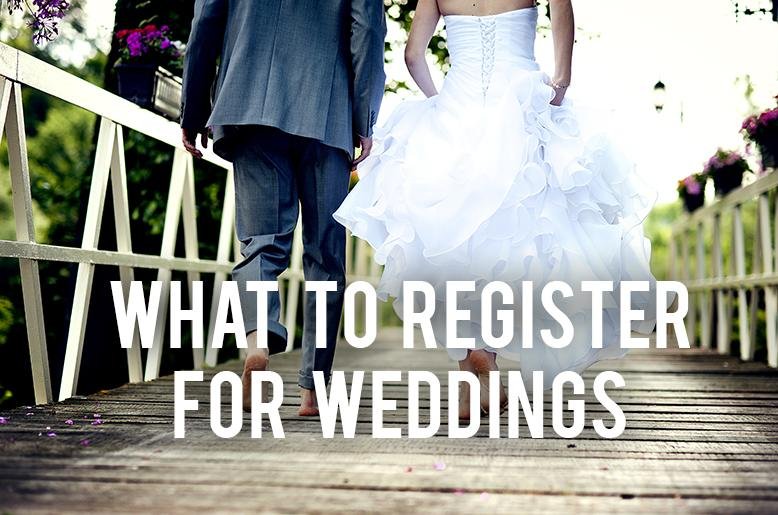 I have what seems like a billion wedding invitations on my fridge right now. It's so exciting! I've been wracking my brain to think of thoughtful gifts, things I wish we had gotten when we were married so that I don't end up just giving something they'll end up giving back. I've made a list of some things I wish I had registered for when I got married.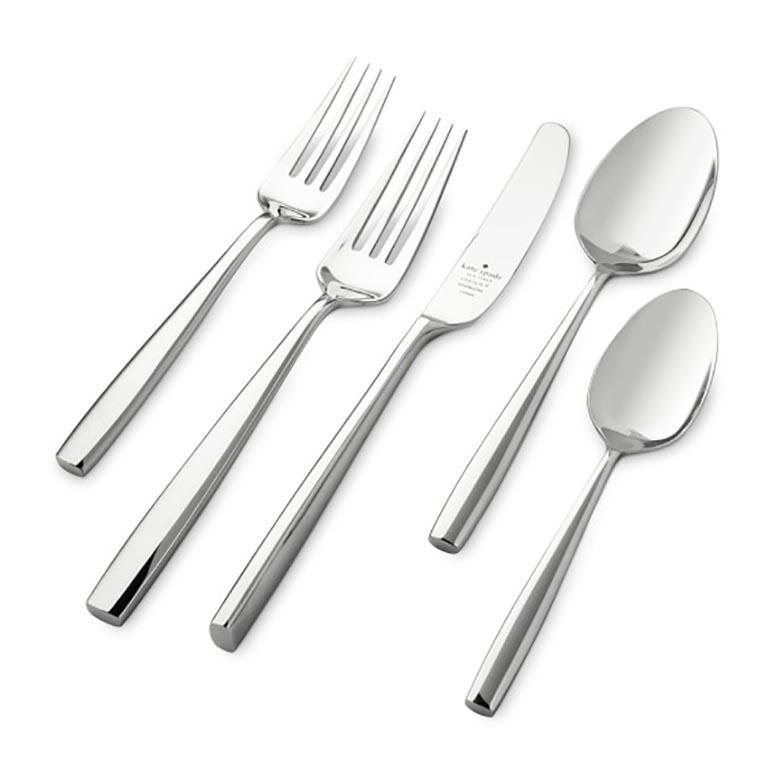 via Williams-Sonoma
Utensils - We ended up using a gift card to buy some utensils, but save yourself the hassle and register for some from the get go!
Knives - There is nothing like a good knife to make cooking a lot more enjoyable.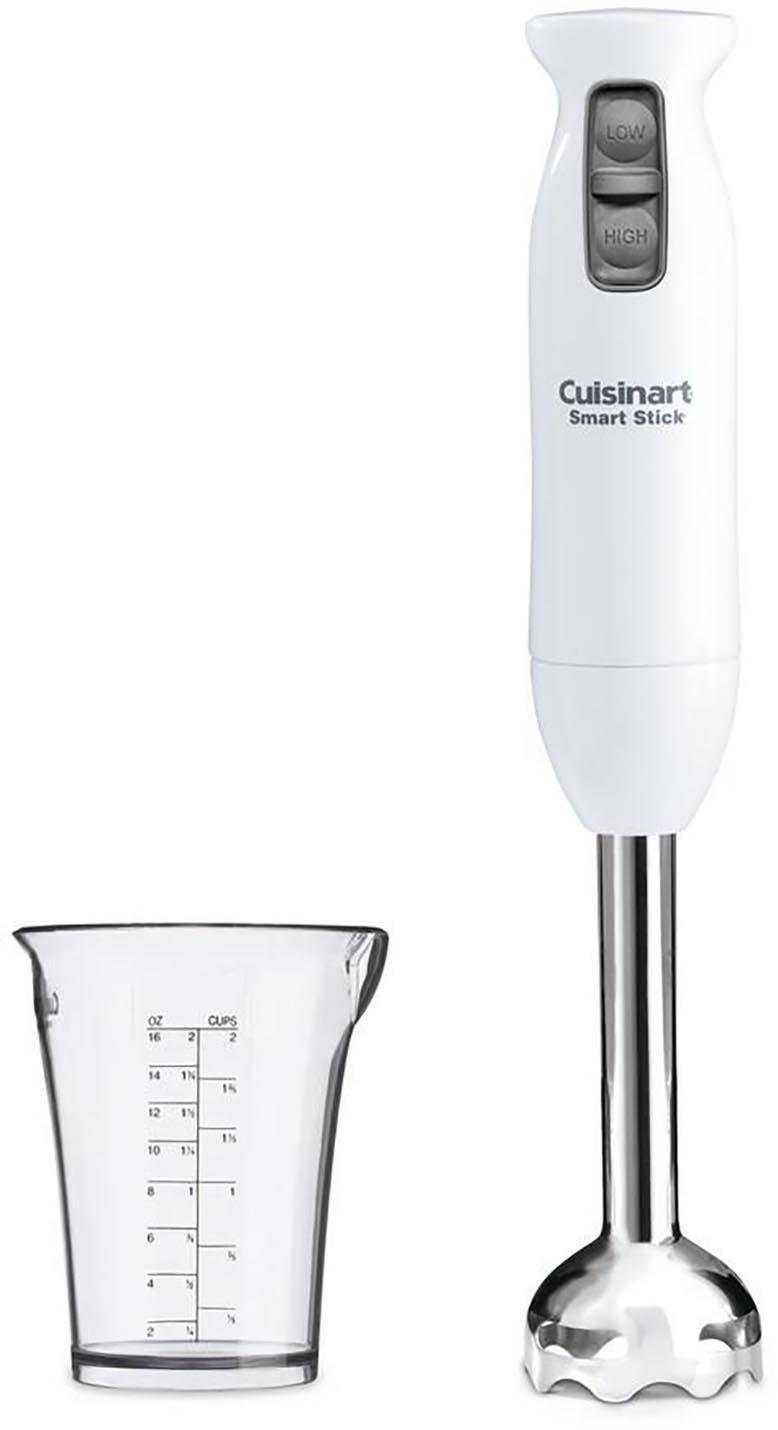 via RC Willey
Hand Blender - This isn't exactly a need, but I love my hand blender! Especially in the winter when I make soups a lot.
Basic 9x13 - You may end up with a million of these, but I didn't get one. I think everyone assumed everyone else would get one for us, and we ended up with lots of cute, fun shaped pans, but there's nothing like a solid 9x13.
Towels - You may already have your own towels, but having new, soft towels to start off your life together is something you don't want to miss out on.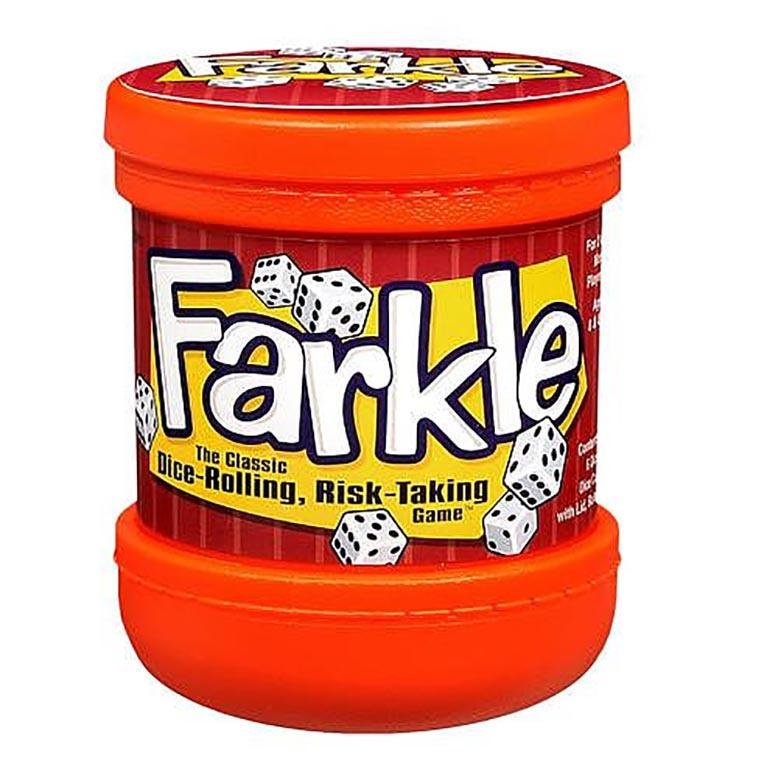 via Toys R Us
Game for Two People - Someone gave us a game for our wedding and my husband and I ended up playing it on a weekly basis the first winter we were married. What a fun way to spend time together!
For more ideas of wedding gifts, check out all the small appliances available at RC Willey.
What do you wish you had registered for when you got married? What was the best wedding gift you received?
Popular Posts
Subscribe to the The RC Willey Blog Blog
Subscribe to the The RC Willey Blog Blog
Unsubscribe from the The RC Willey Blog Blog