Posted by
Alyssa
on May 10, 2017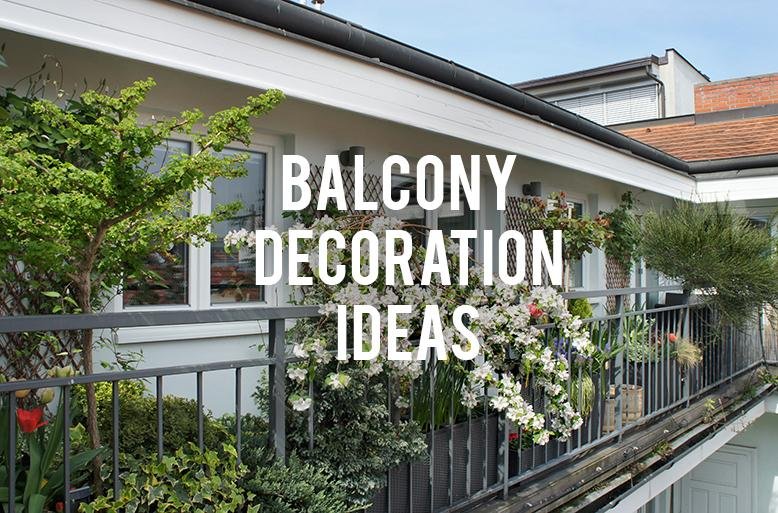 If you have a balcony you wish you used more, think about using these decoration ideas to make it into your favorite outdoor space! The only time I had a balcony was in one of my college apartments. It was covered in ripped industrial carpet, had a broken railing, and I never sat on it because it was disgusting. What a lost chance! I wish so badly I had created a place we could have comfortably spent time. Don't be like me - make your balcony your perfect getaway.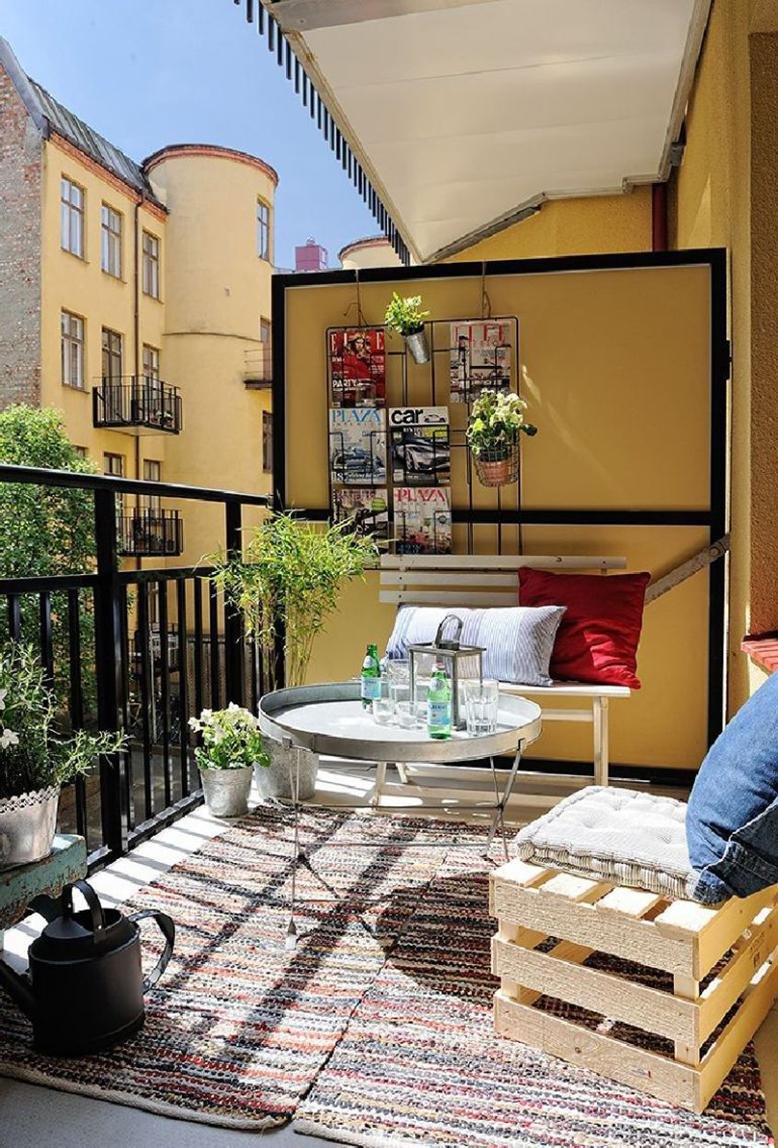 via Homesthetics
First, cover up the ugly floor of your balcony. You can purchase wood tiles that will float on the floor of the balcony or get a bright indoor/outdoor rug to liven things up.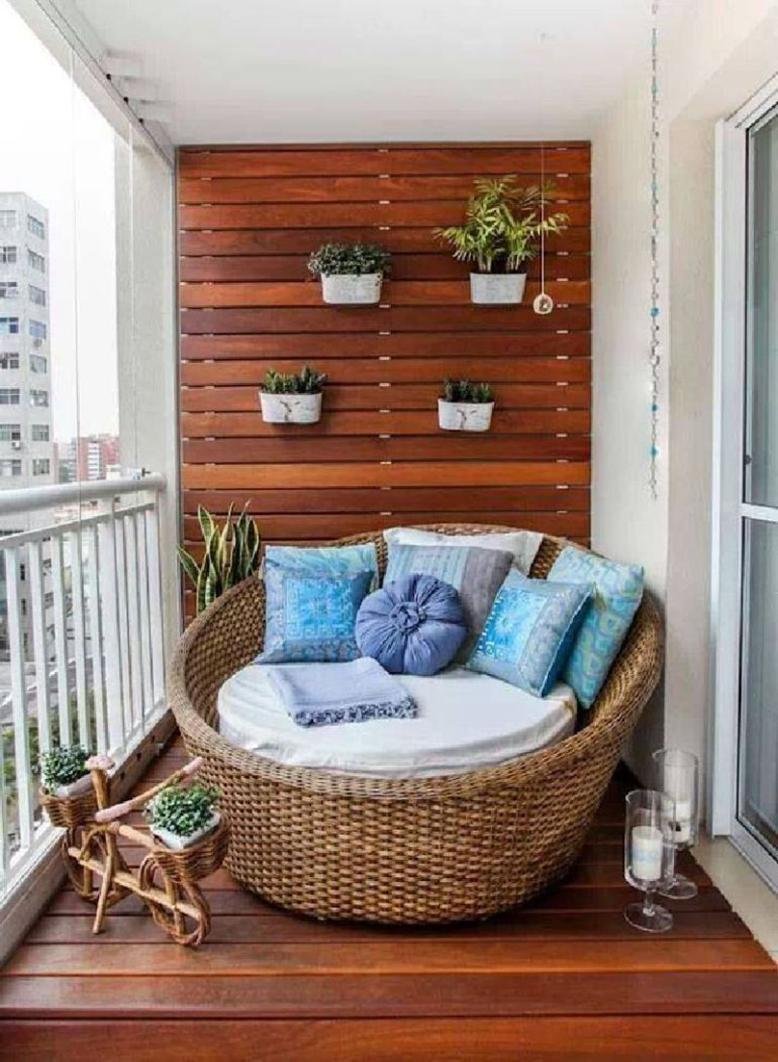 via Homesthetics
Have a comfy place to sit. You may only be able to fit one seat, but having somewhere to relax will encourage you to use your balcony.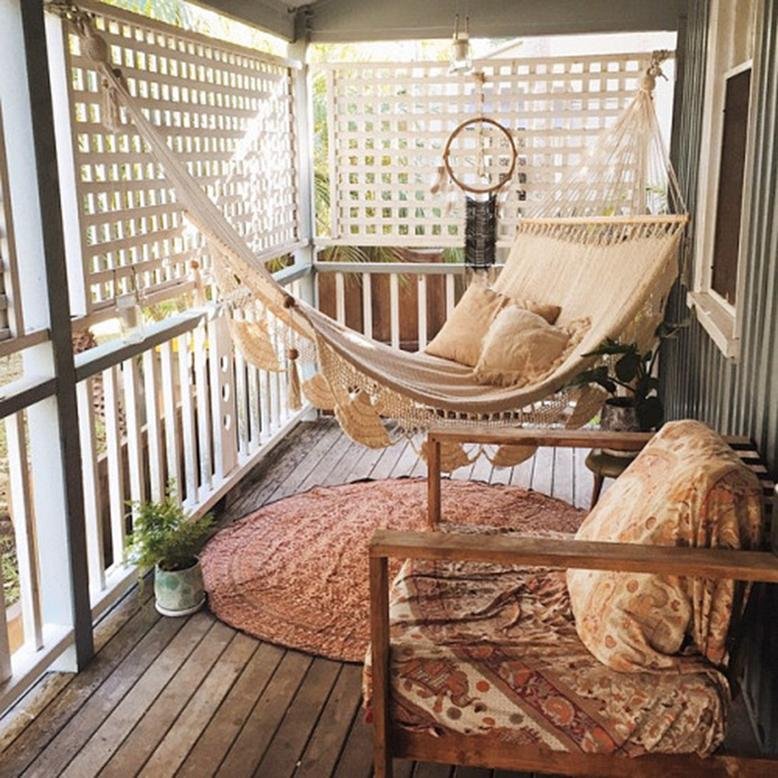 Add a privacy screen, especially if you live in an apartment complex with other balconies looking into yours. Curtains or hanging plants will help you be able to have a little privacy while you enjoy your view.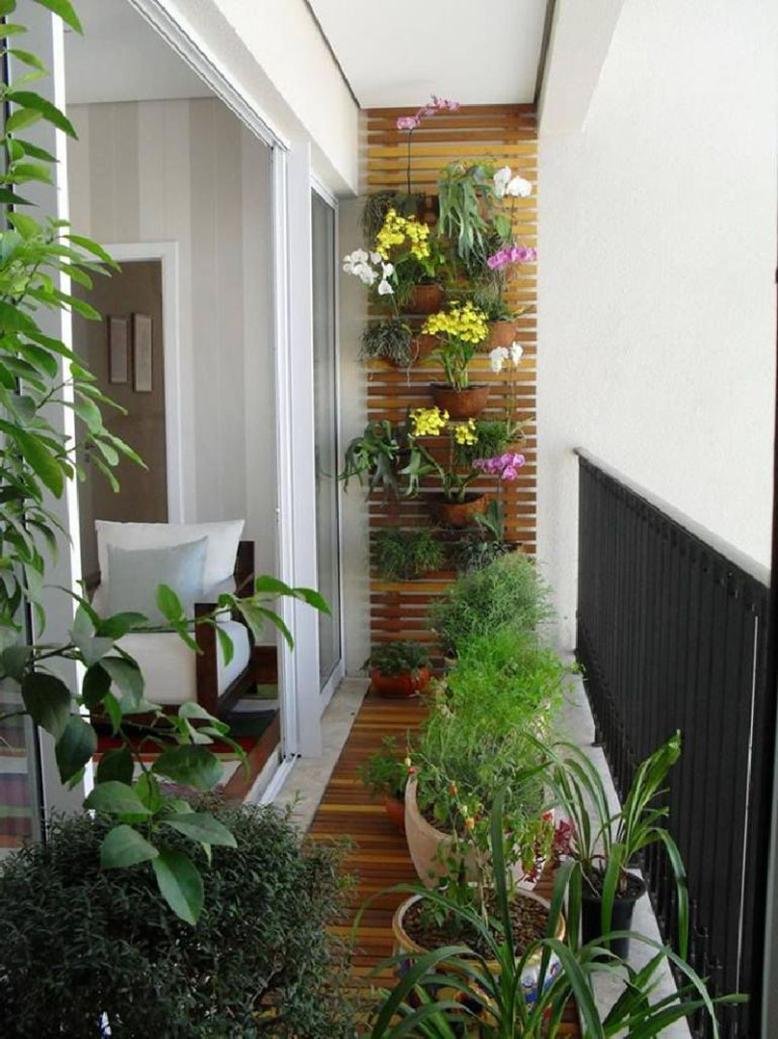 via Homesthetics
Include plants somewhere on your balcony. Just because you're above the ground doesn't mean you shouldn't enjoy everything the outdoors have to offer!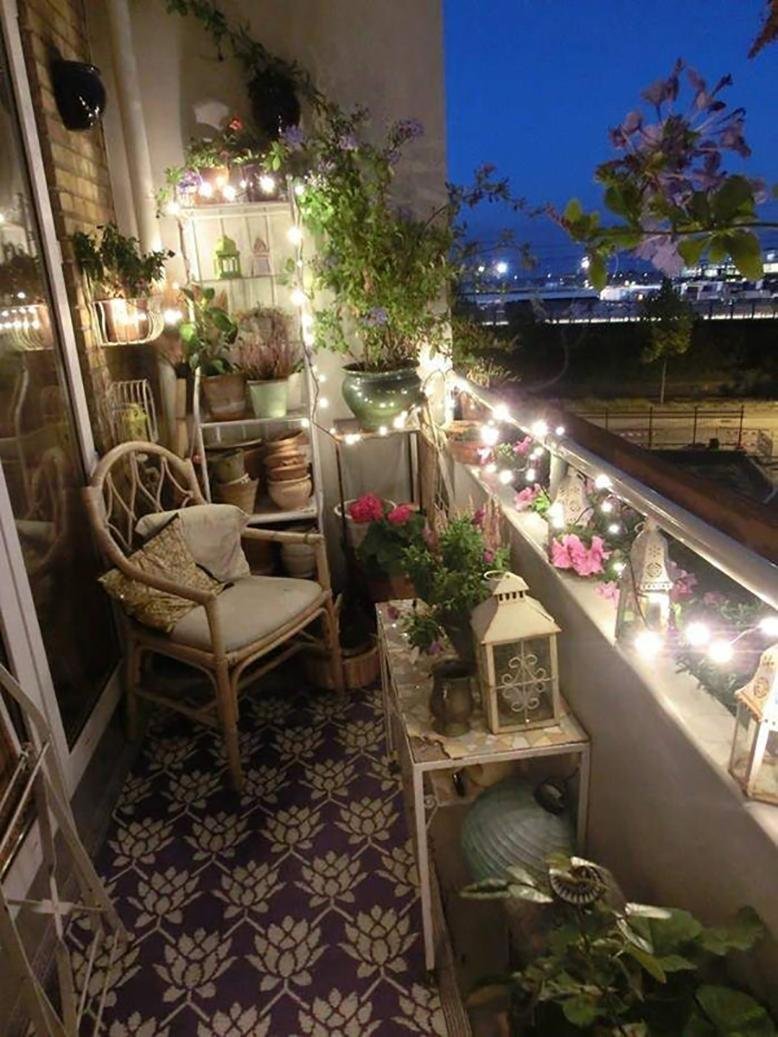 Add lighting. Hanging twinkle lights or bringing out an outdoor lamp will create a relaxing mood for evenings on your balcony.
Most of all, keep it simple. You don't want to feel like there isn't room for you after you've set up all your decorations!

Do you have a balcony? What have you done to decorate?
Popular Posts
Subscribe to the The RC Willey Blog Blog
Unsubscribe from the The RC Willey Blog Blog